New Christmas Collections Just Landed!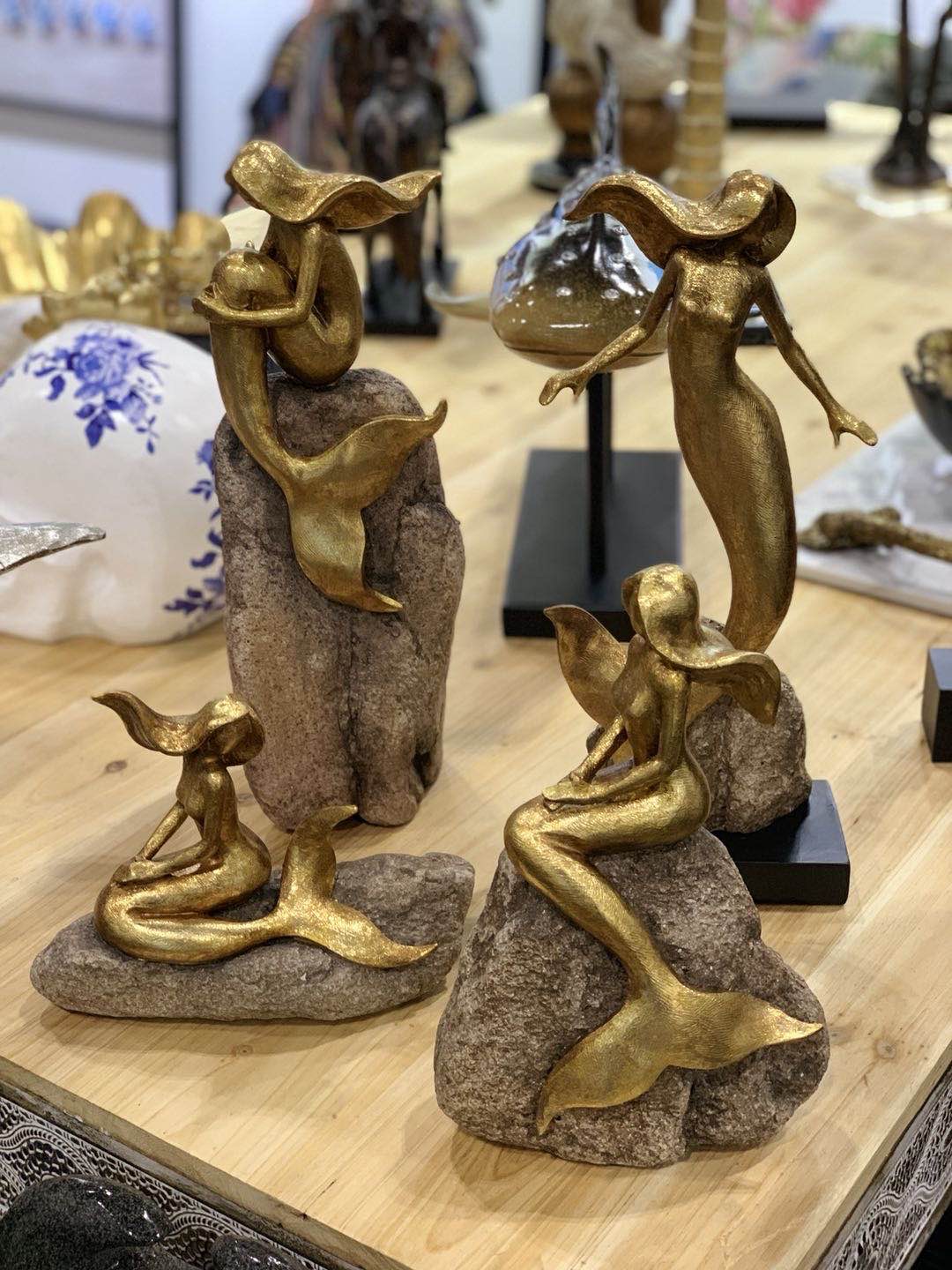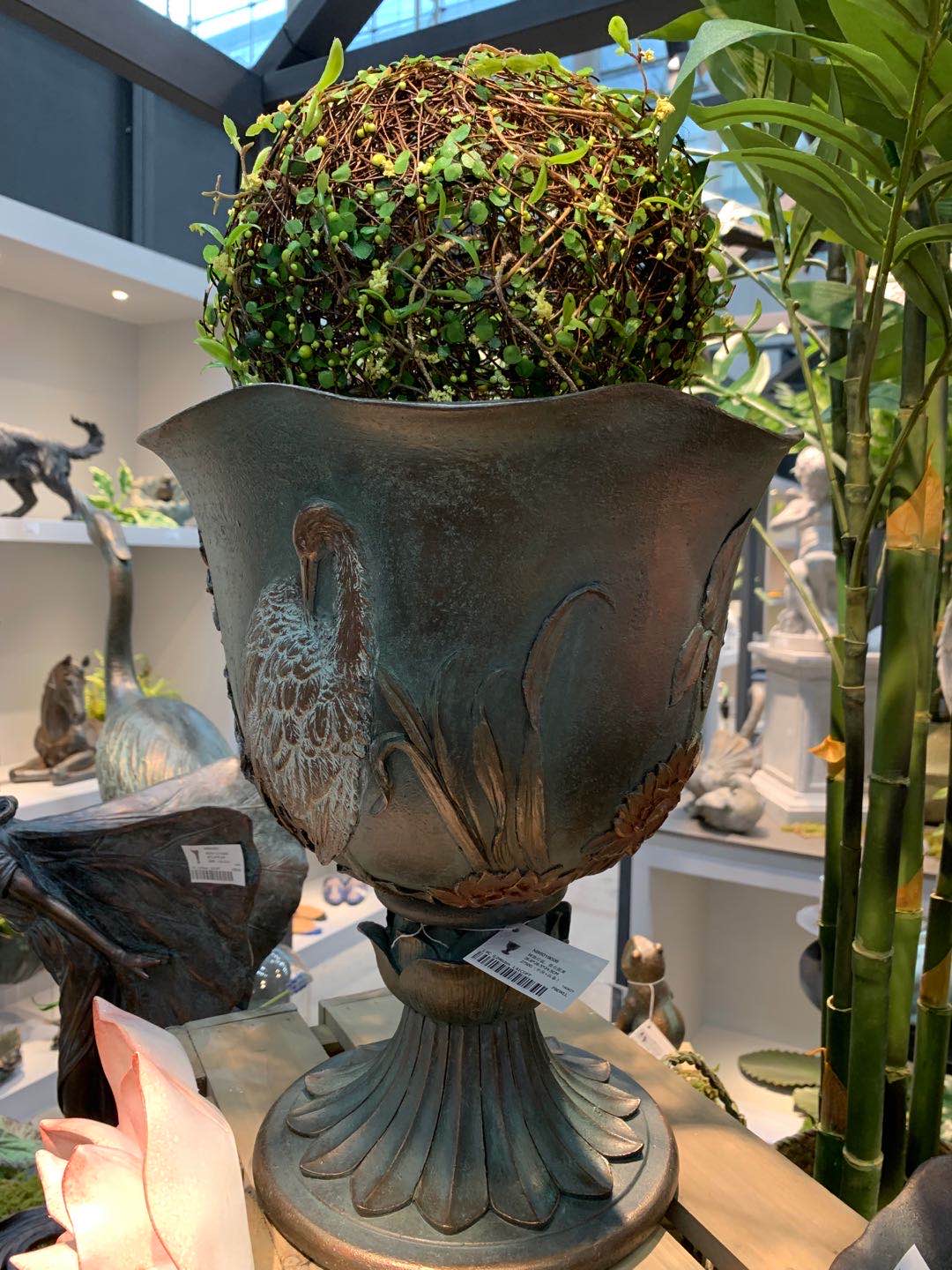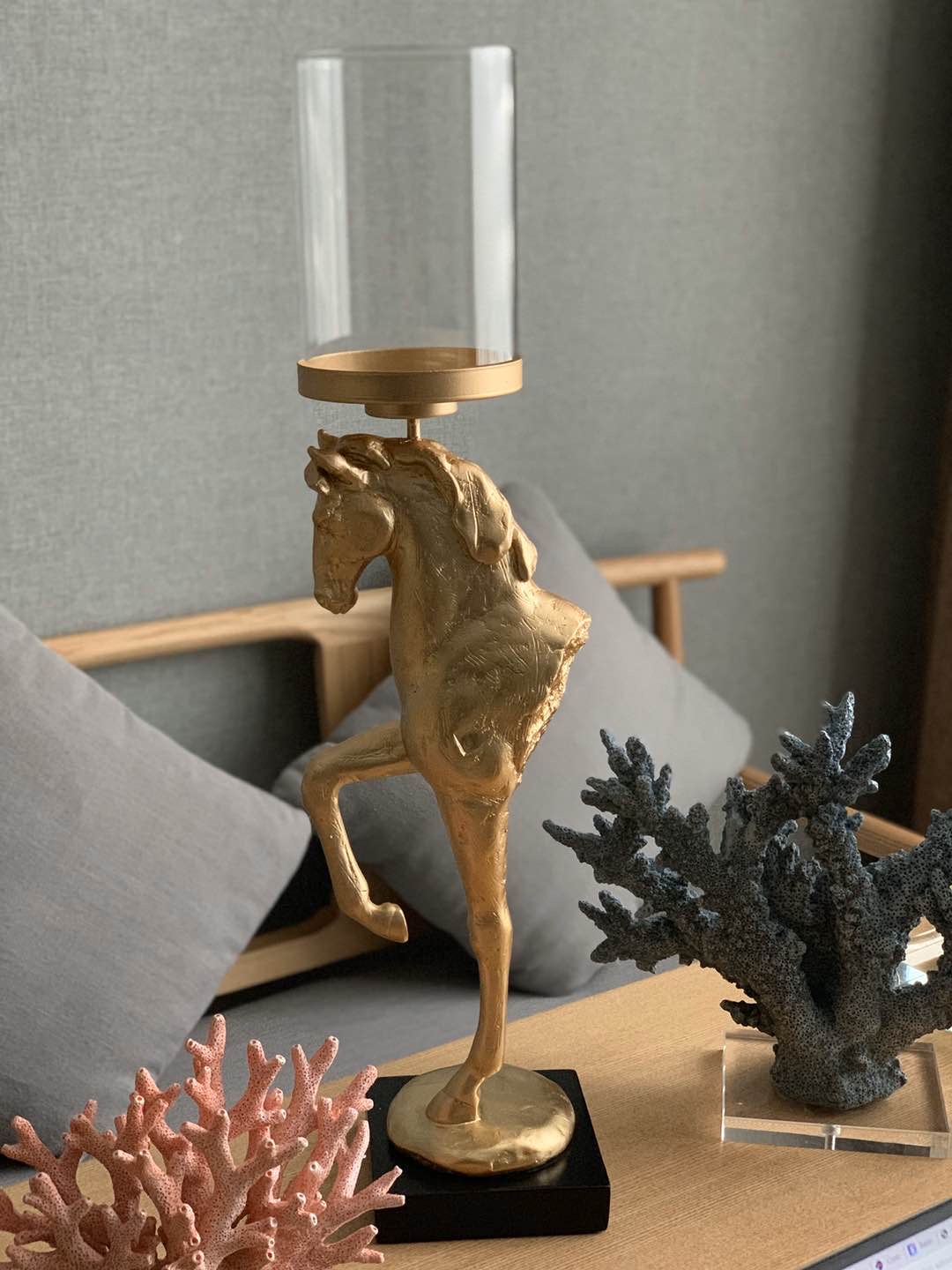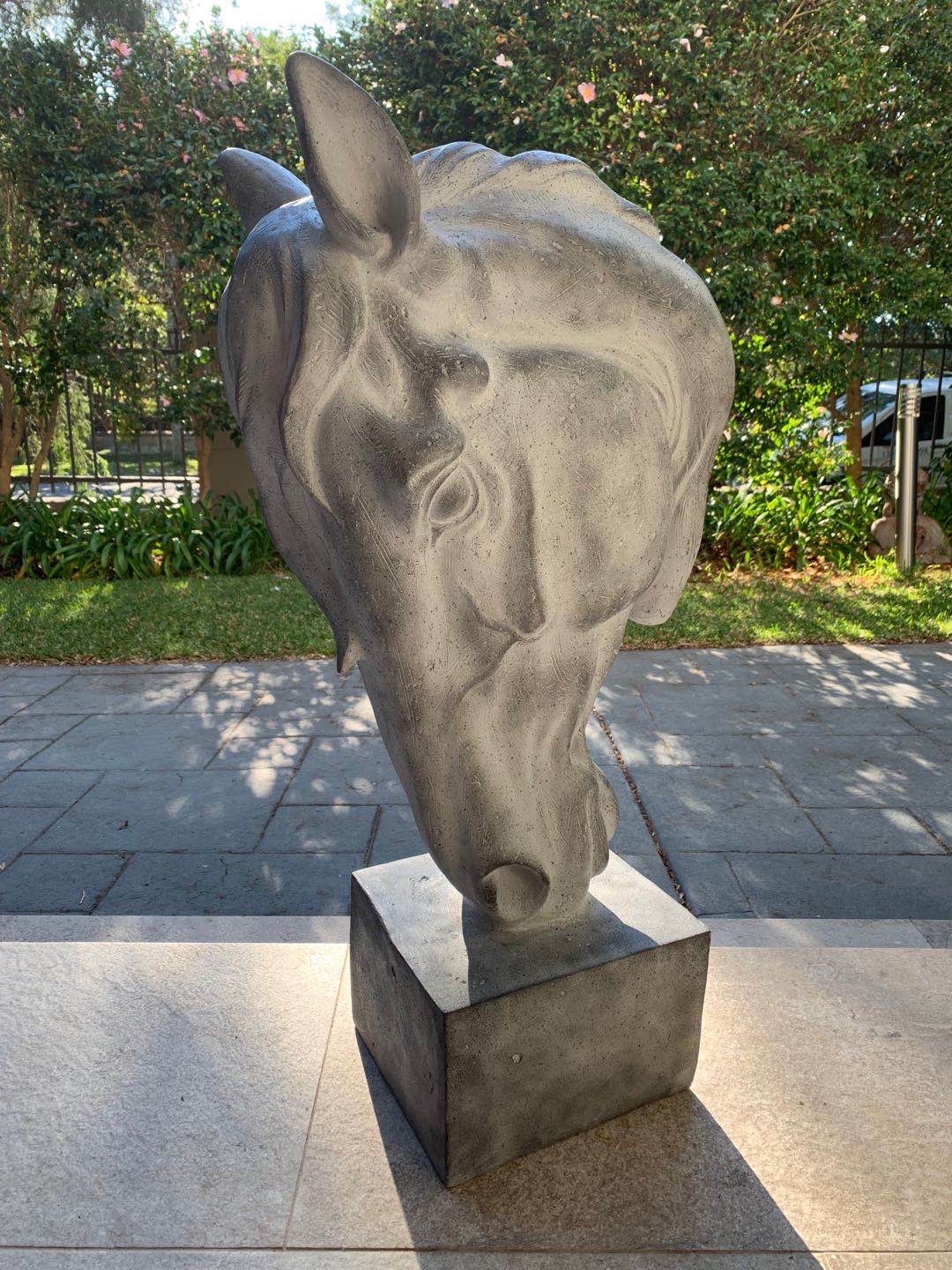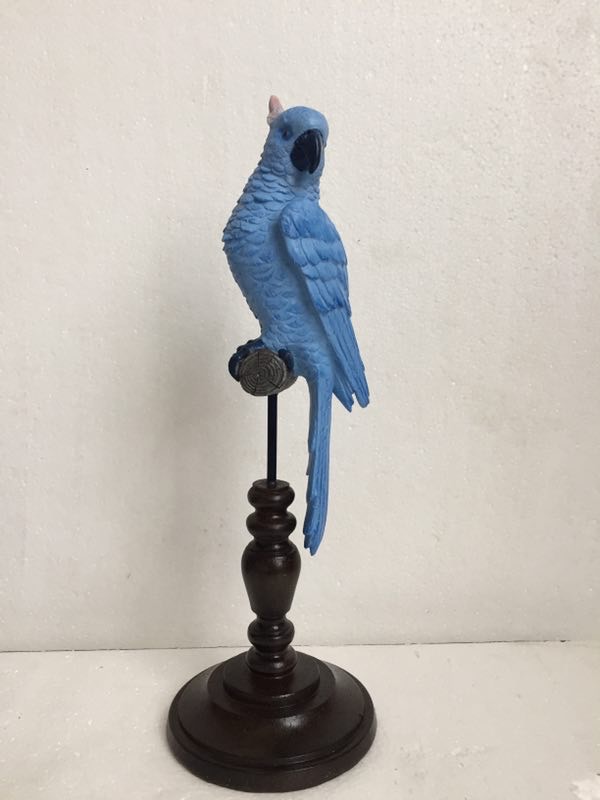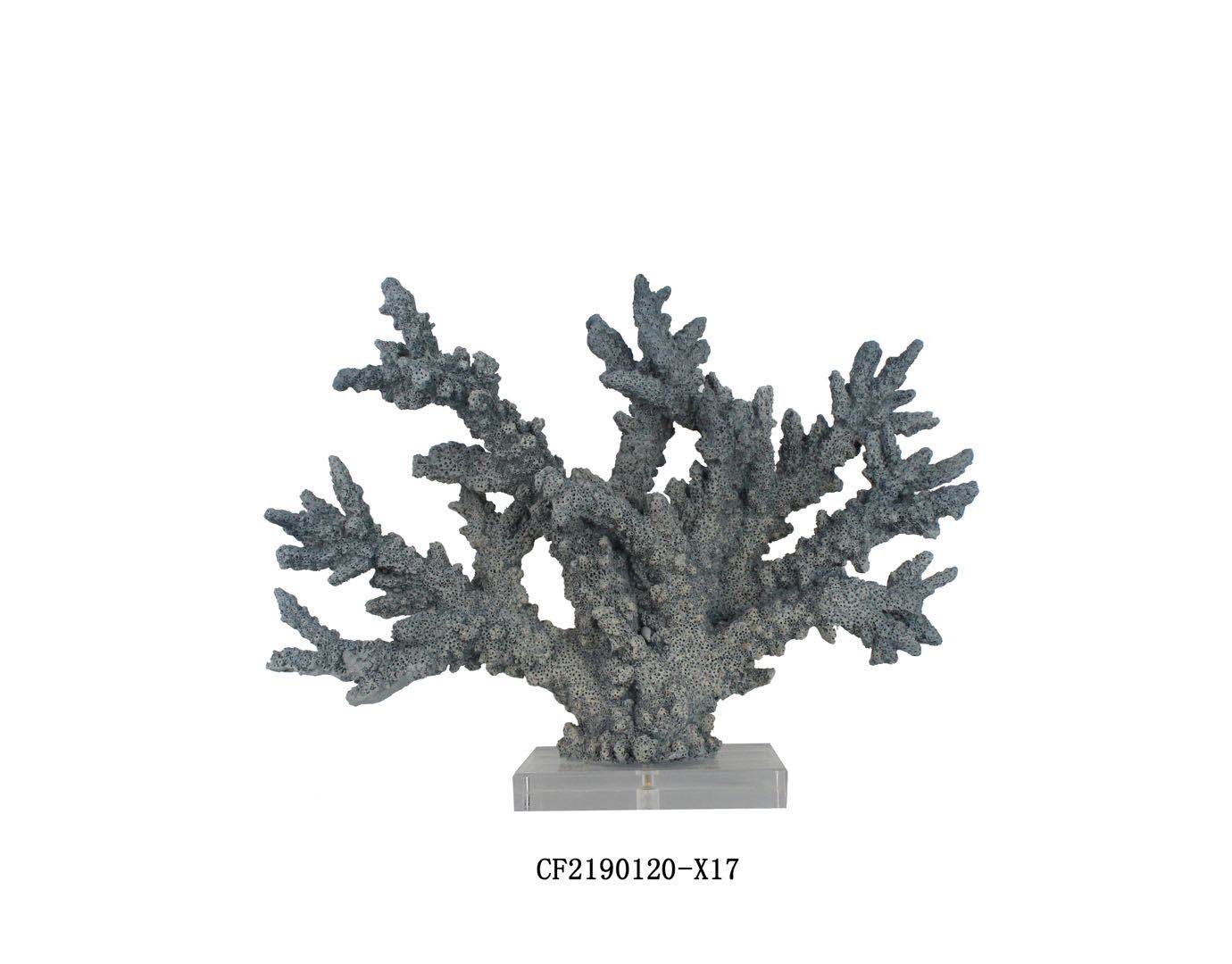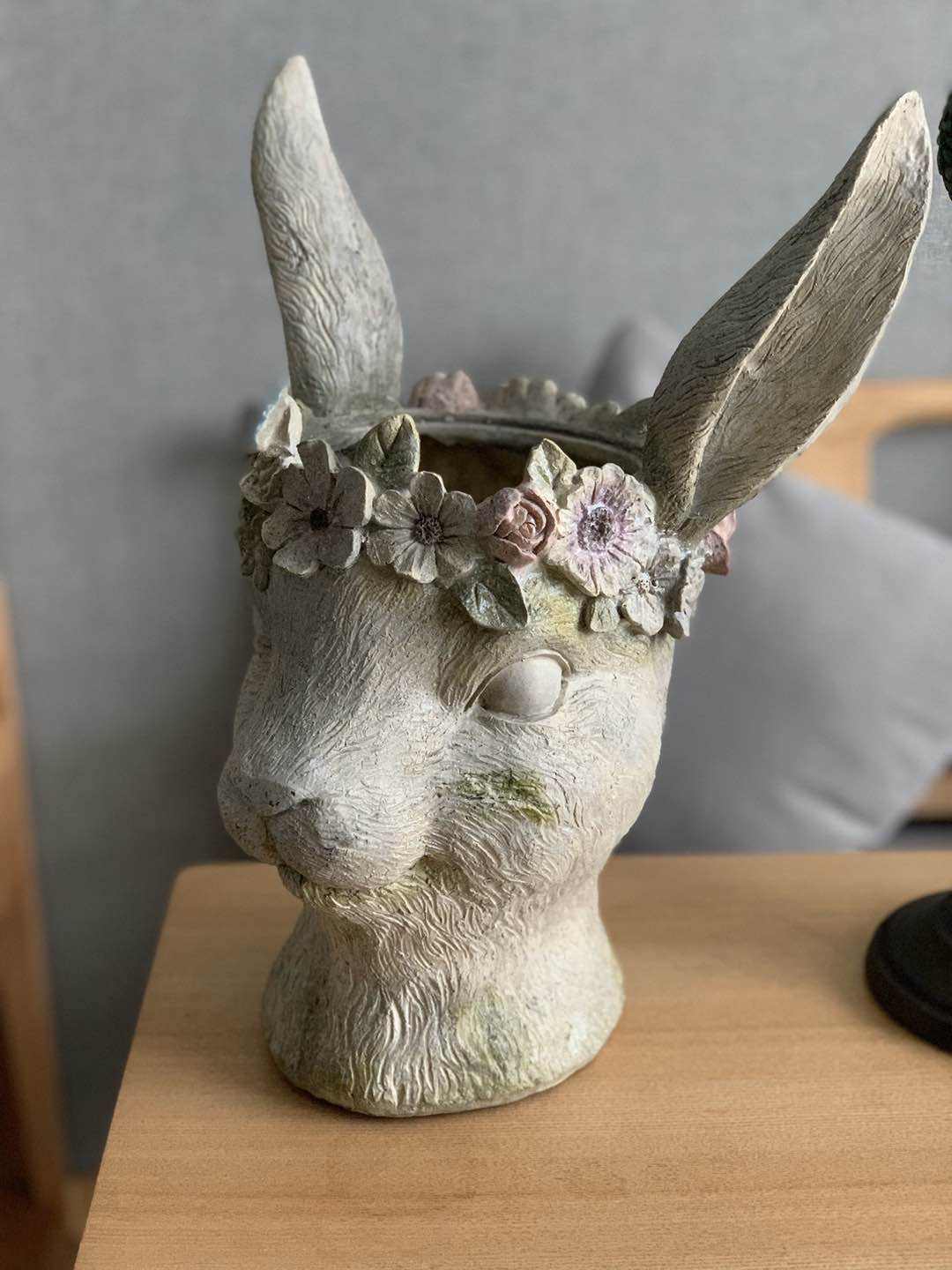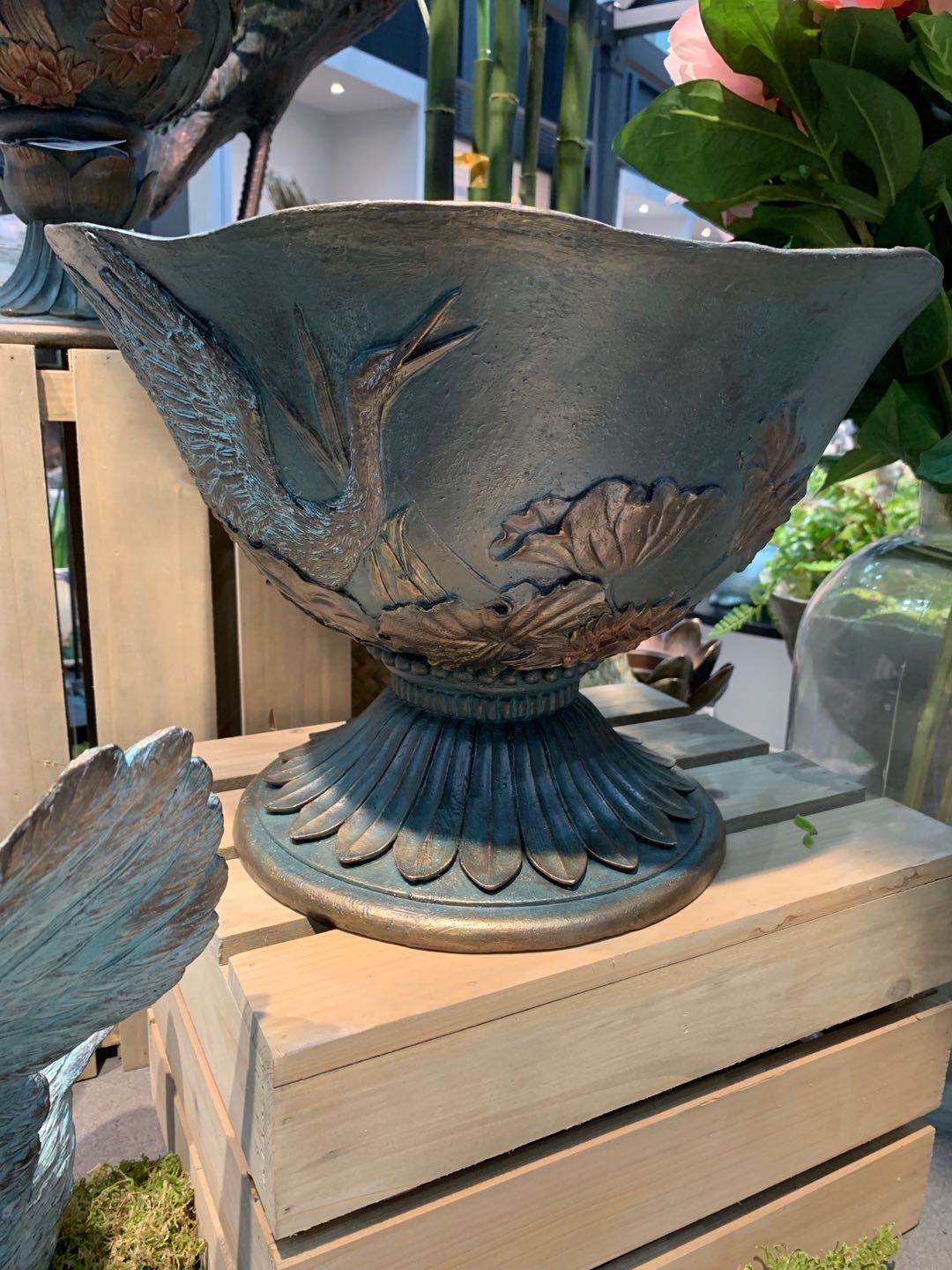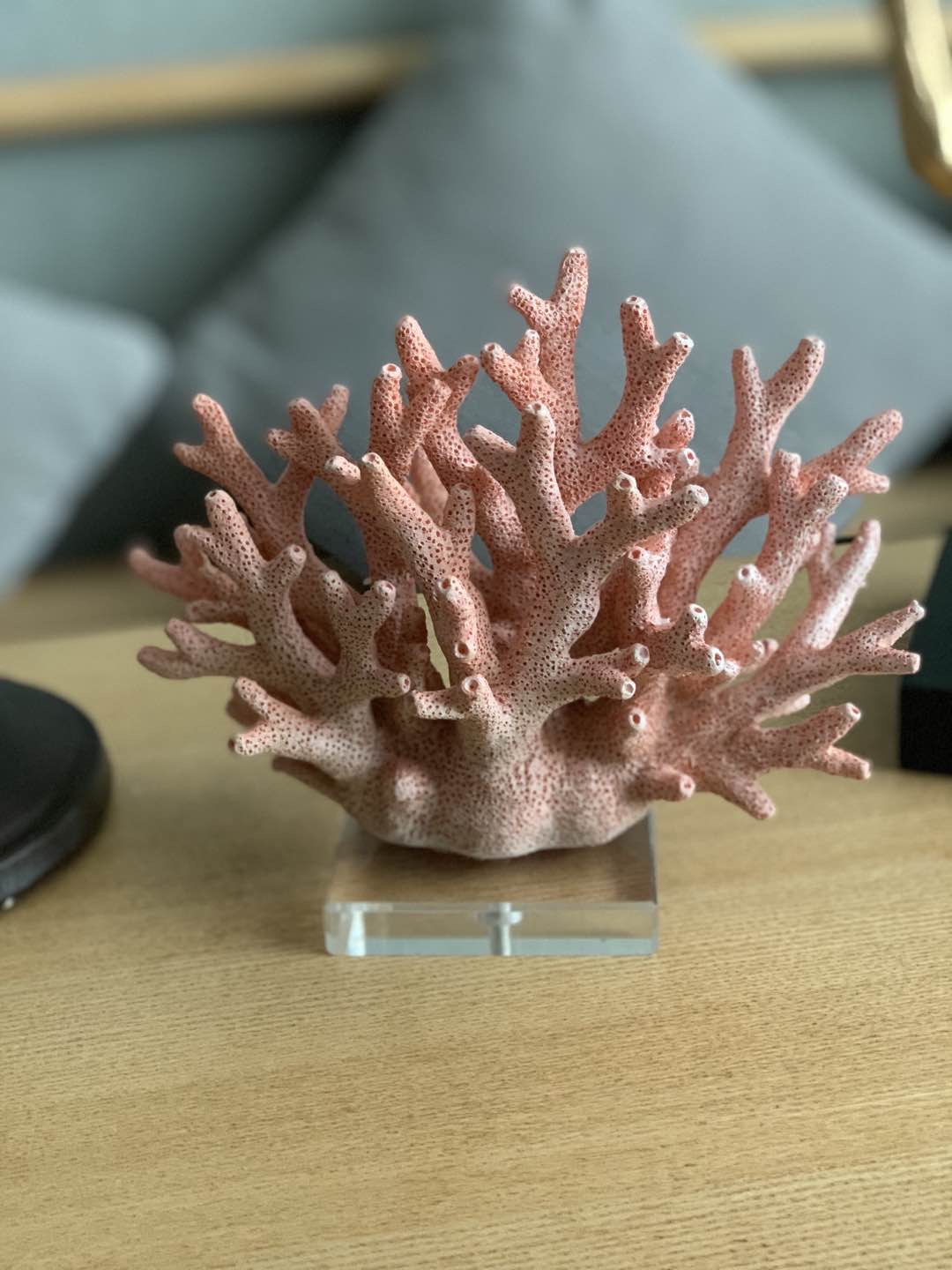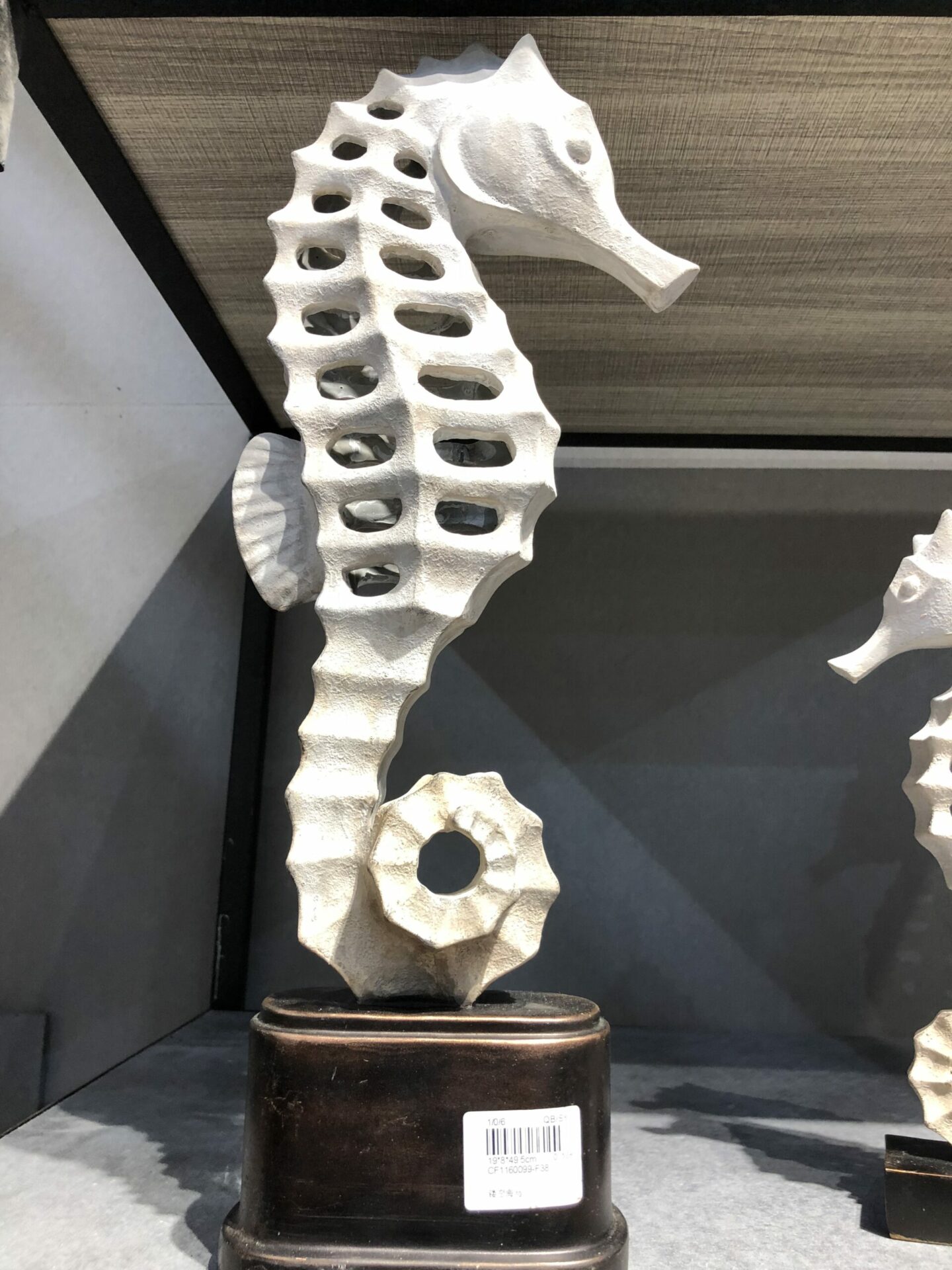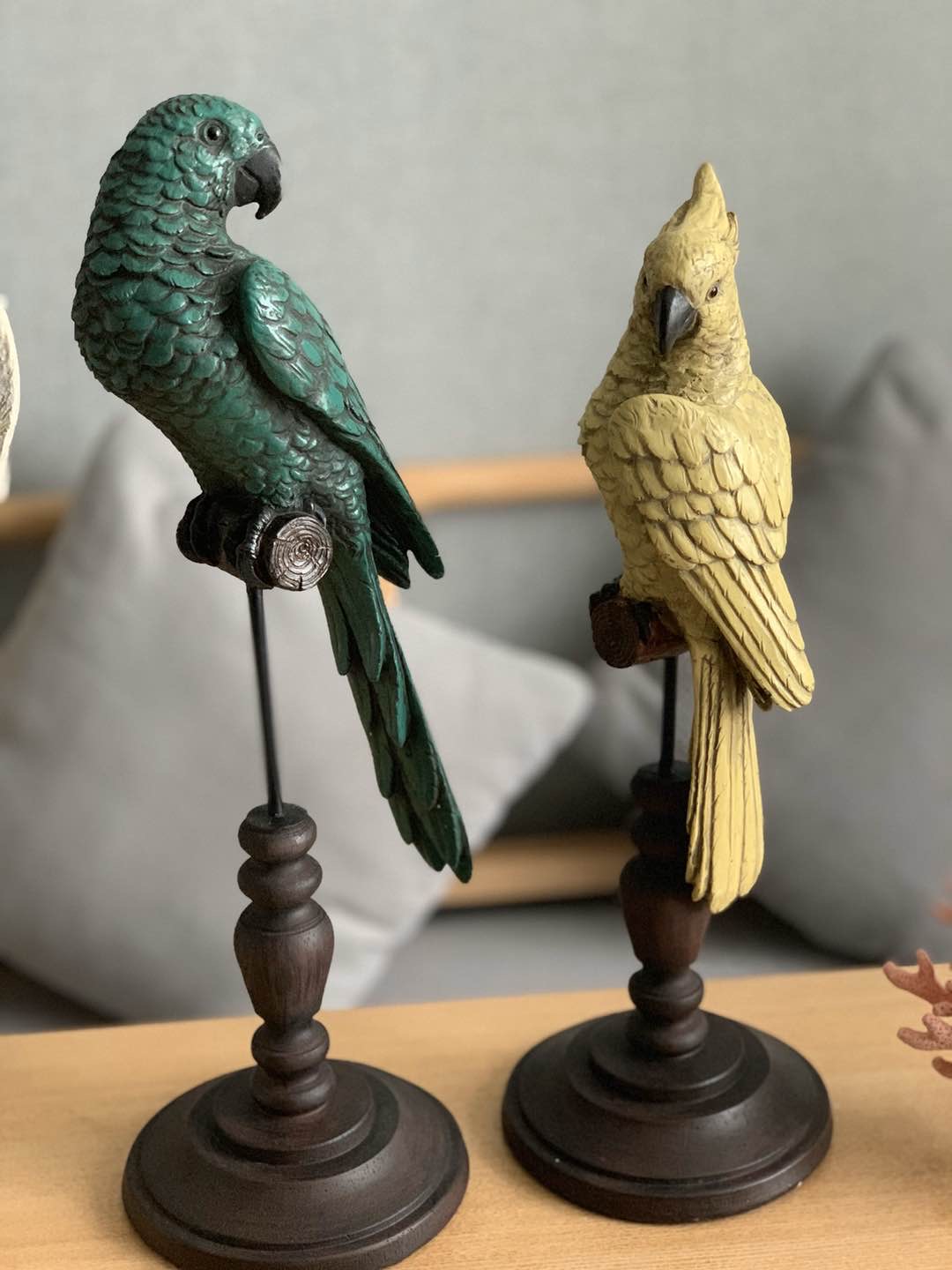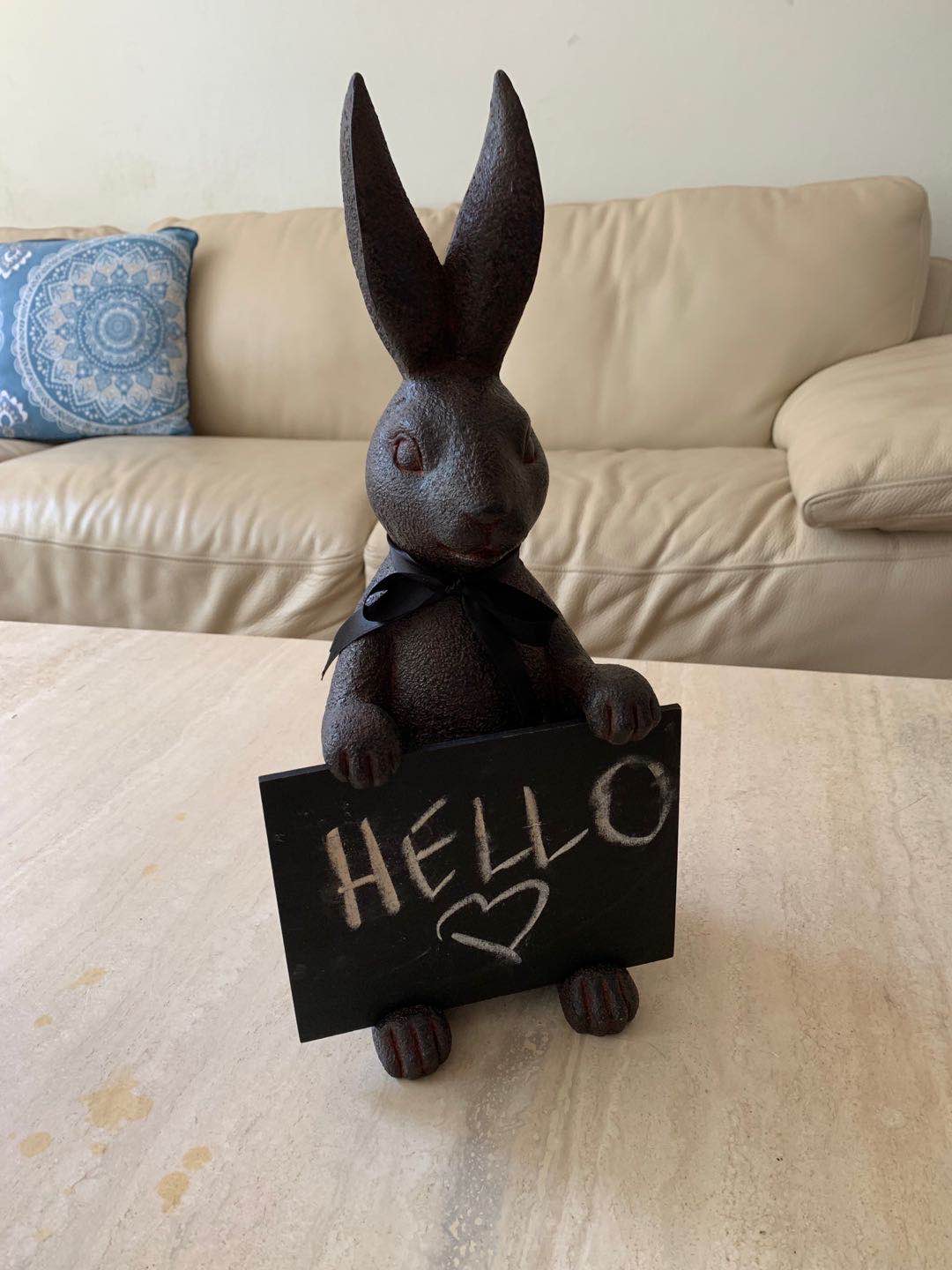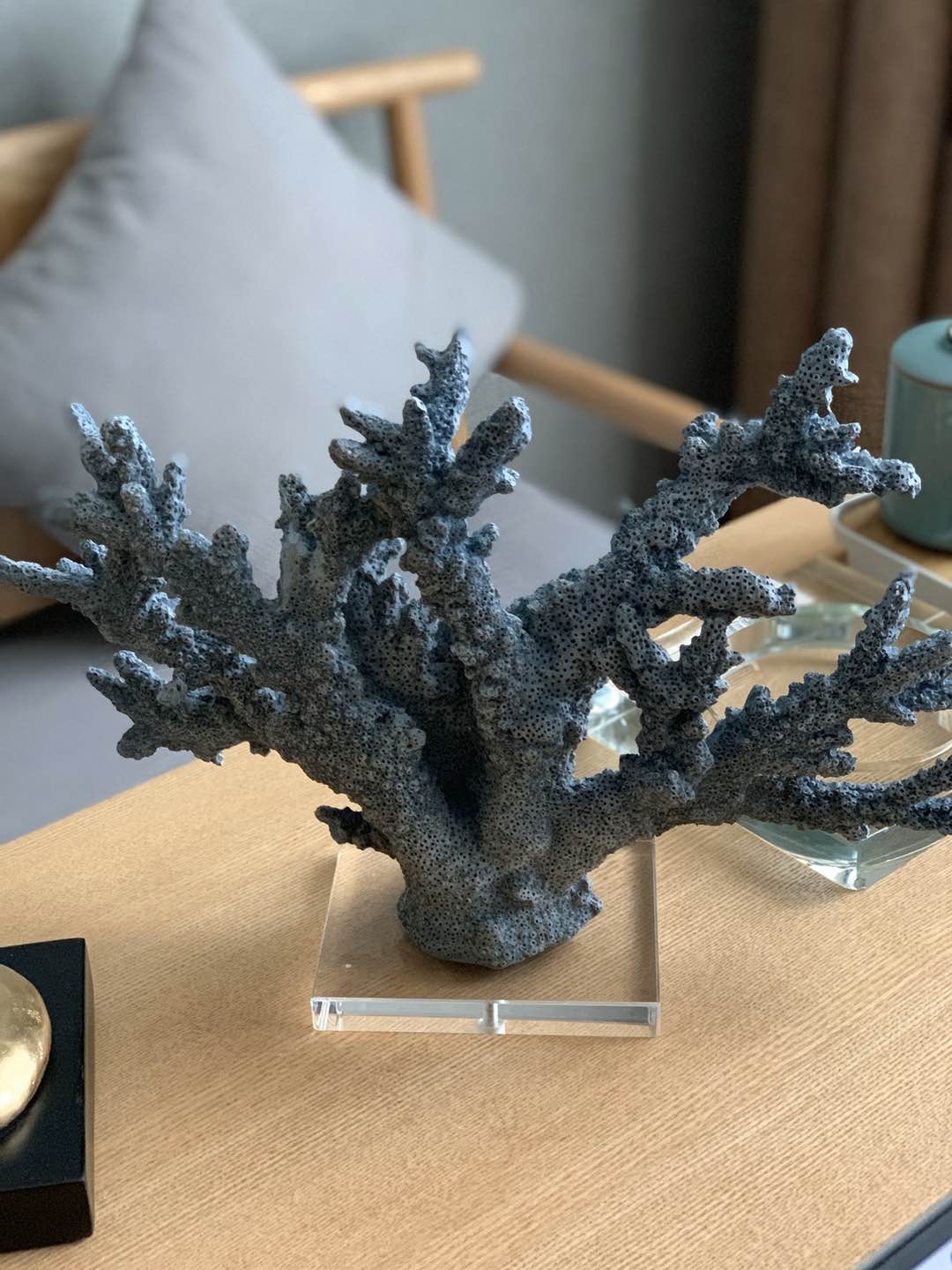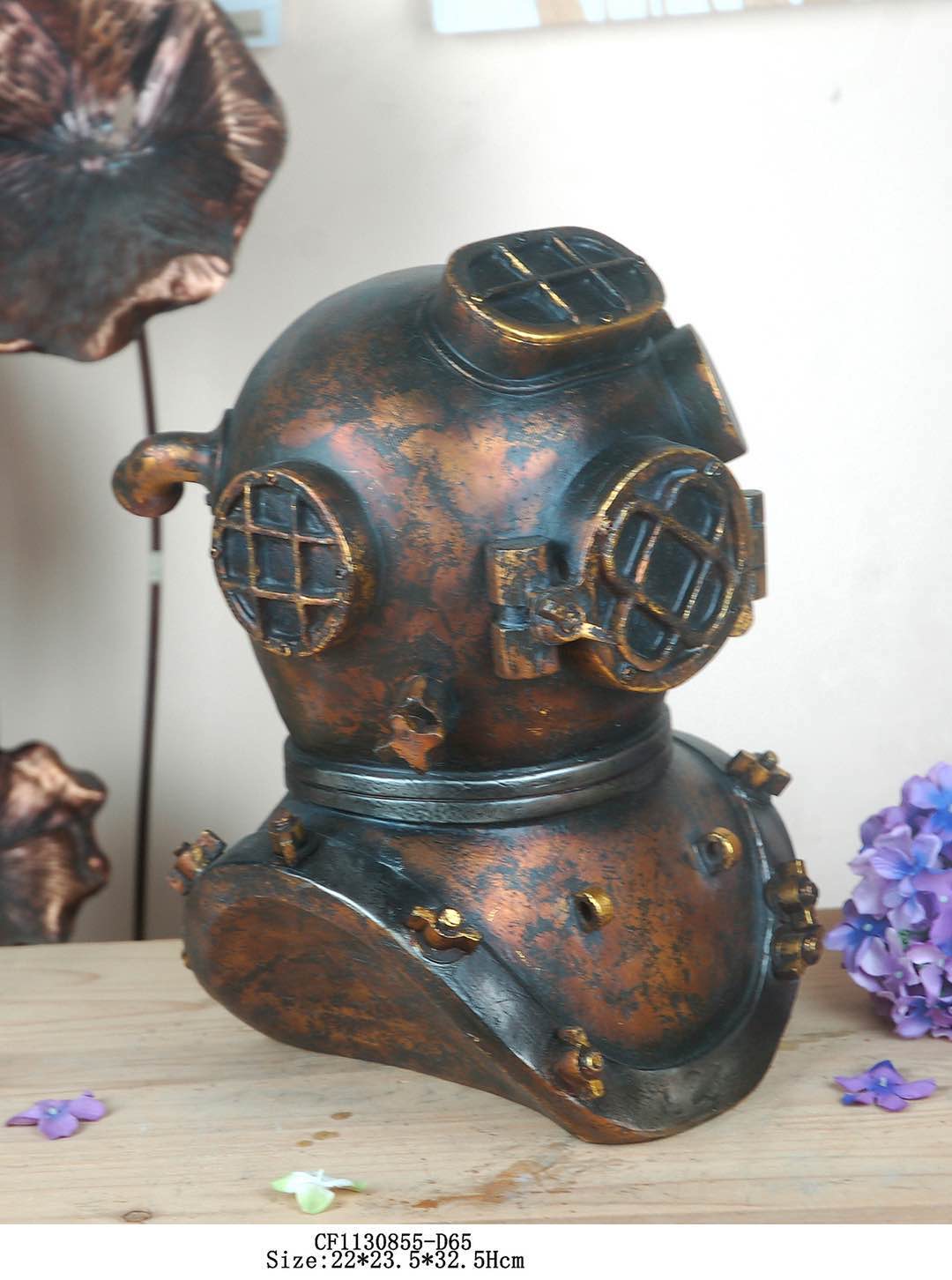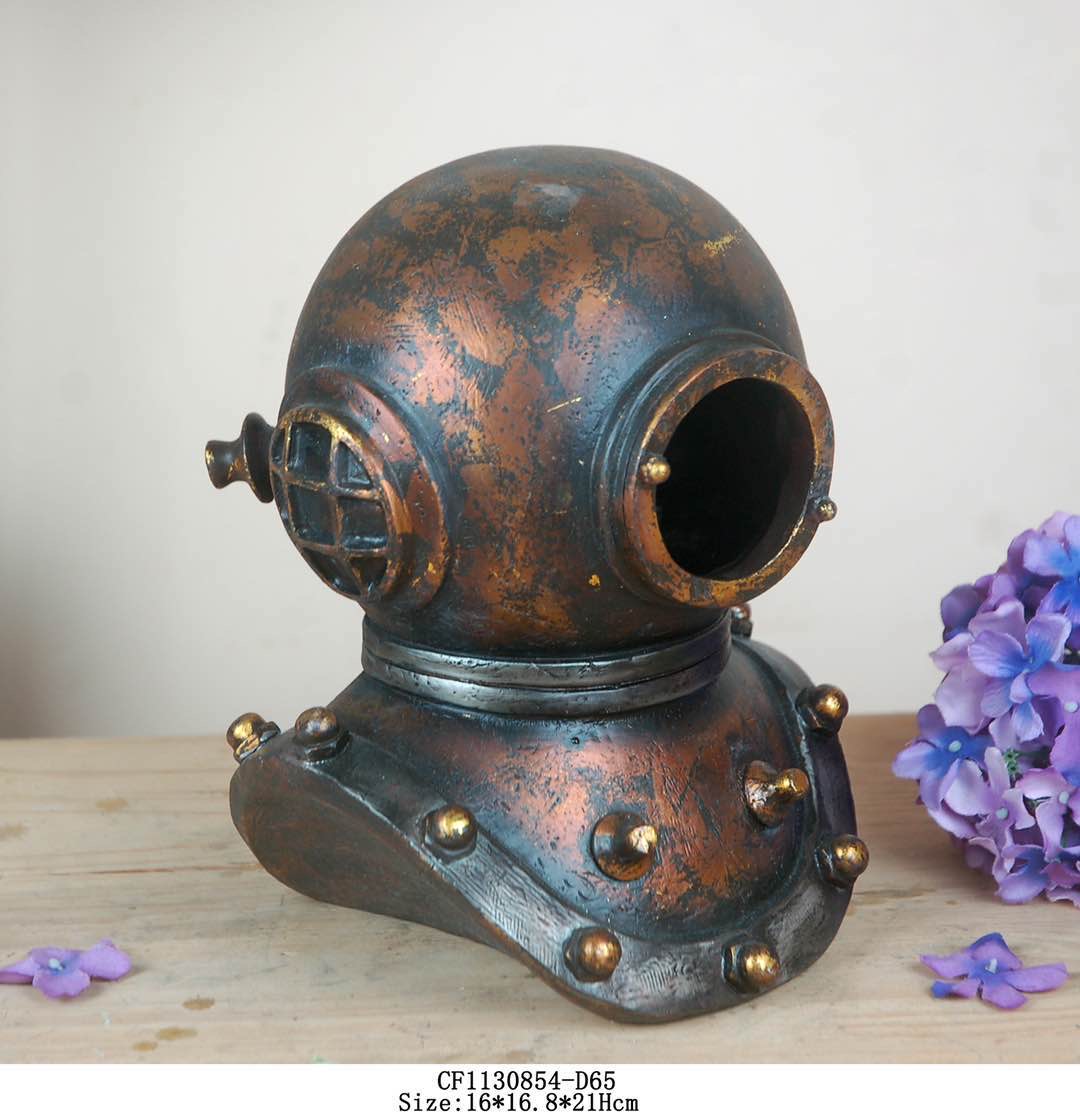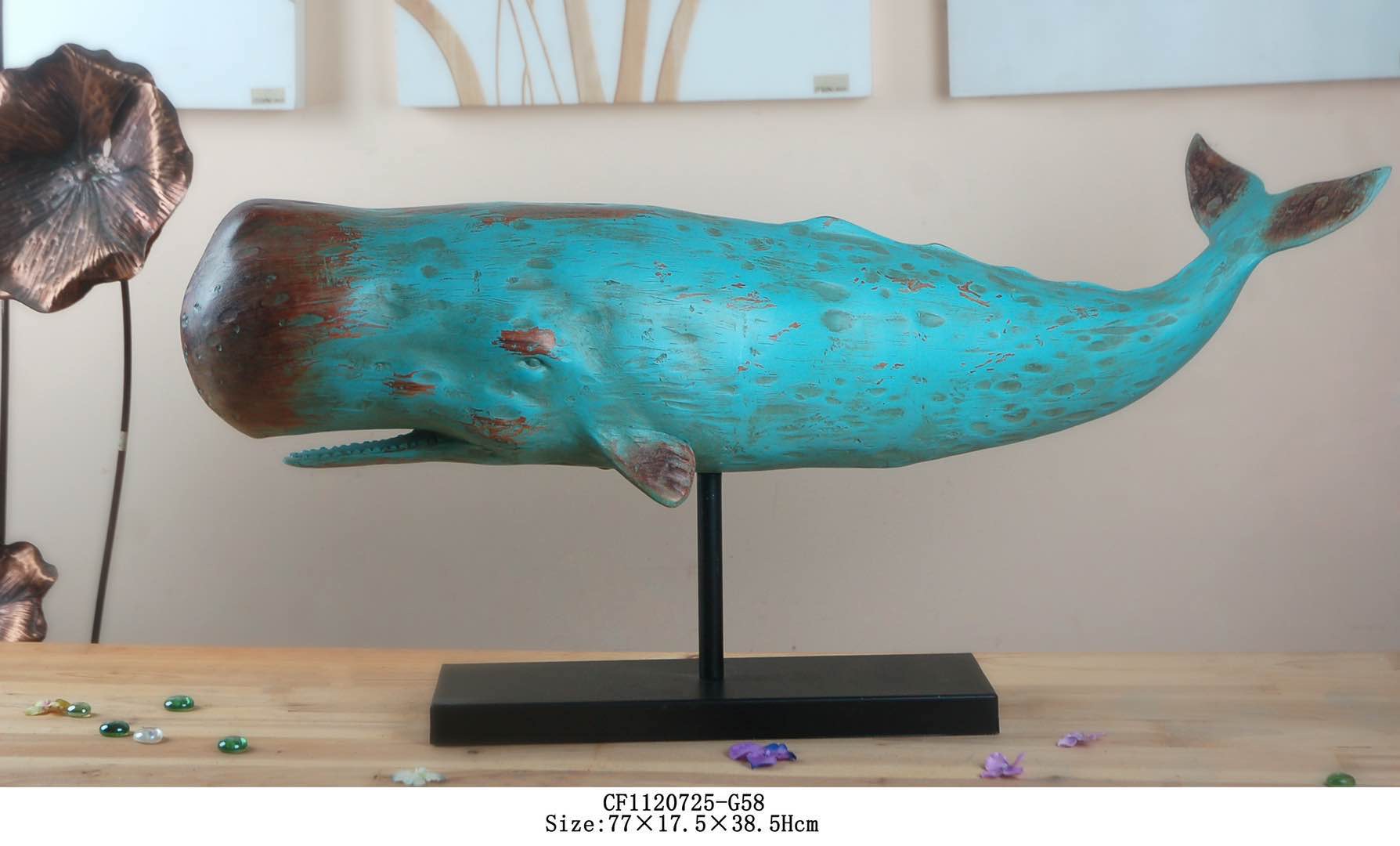 Tango Dancers Water Feature
Bailamos Ballerina Water Feature
All
Abstract Fountains
Buddha Fountains
Indoor Fountains
Outdoor Fountains
Home Décor
TRIESTE Multi Drop Water Fall Fountain

$

135.00

This is truly a statement of premium design & grandeur.

Measurements:  28*25*60cm H

Fountain comes with Multi LED, Large robust water pump, transformer & 10 meter cord.

The waterfall is enhanced by powerful integrated LED lights, creating a calm and peaceful atmosphere as it gently flows through the pots / jugs down to the Bottom Large Pot beneath. Simply remove from the box, add water, connect to a power source and within a few minutes you will have a relaxing, modern addition to your garden or home.
Please provide your feedback!
Receive email newsletter subscription!
Call 1300 848 094
for more information or to place an order