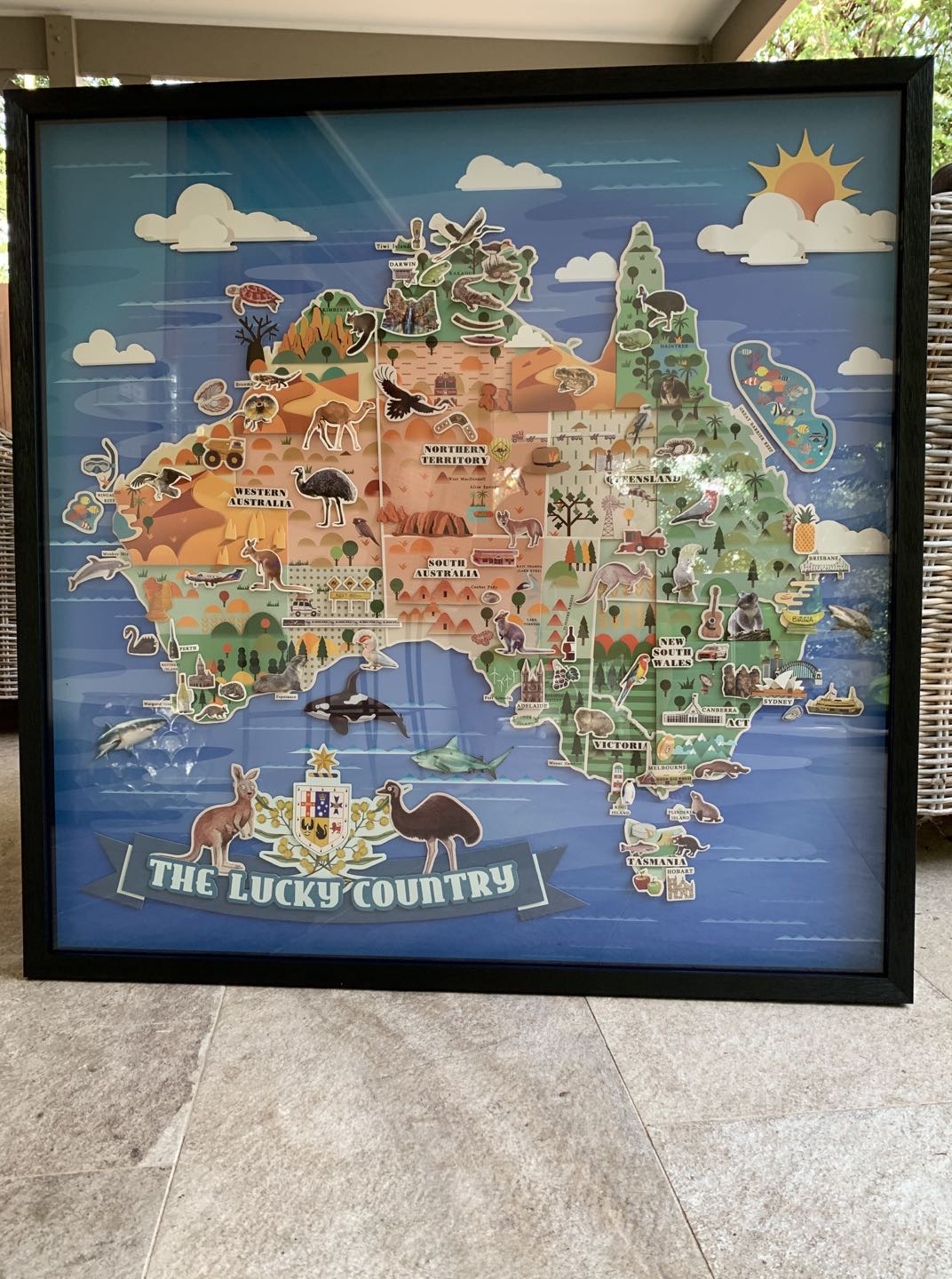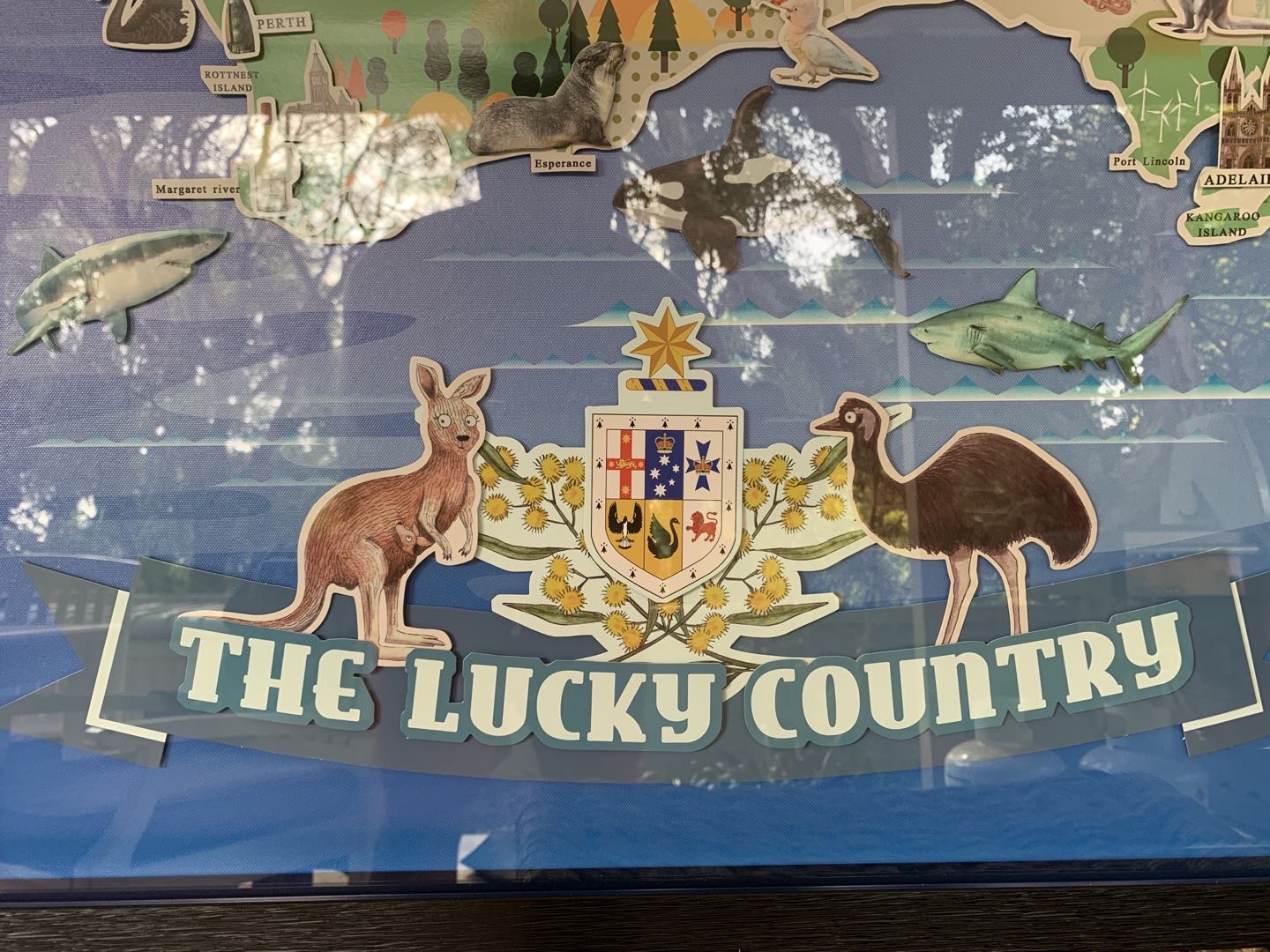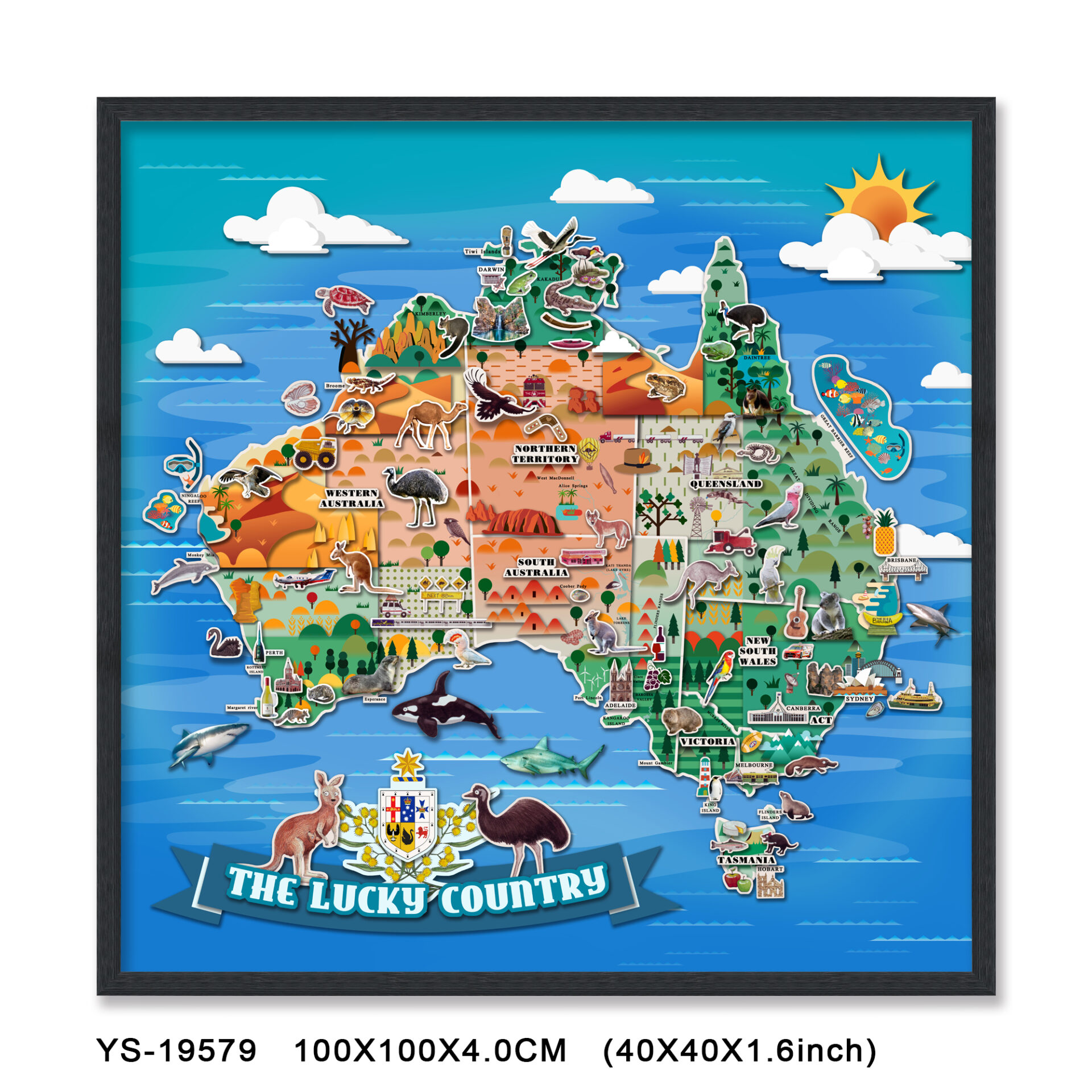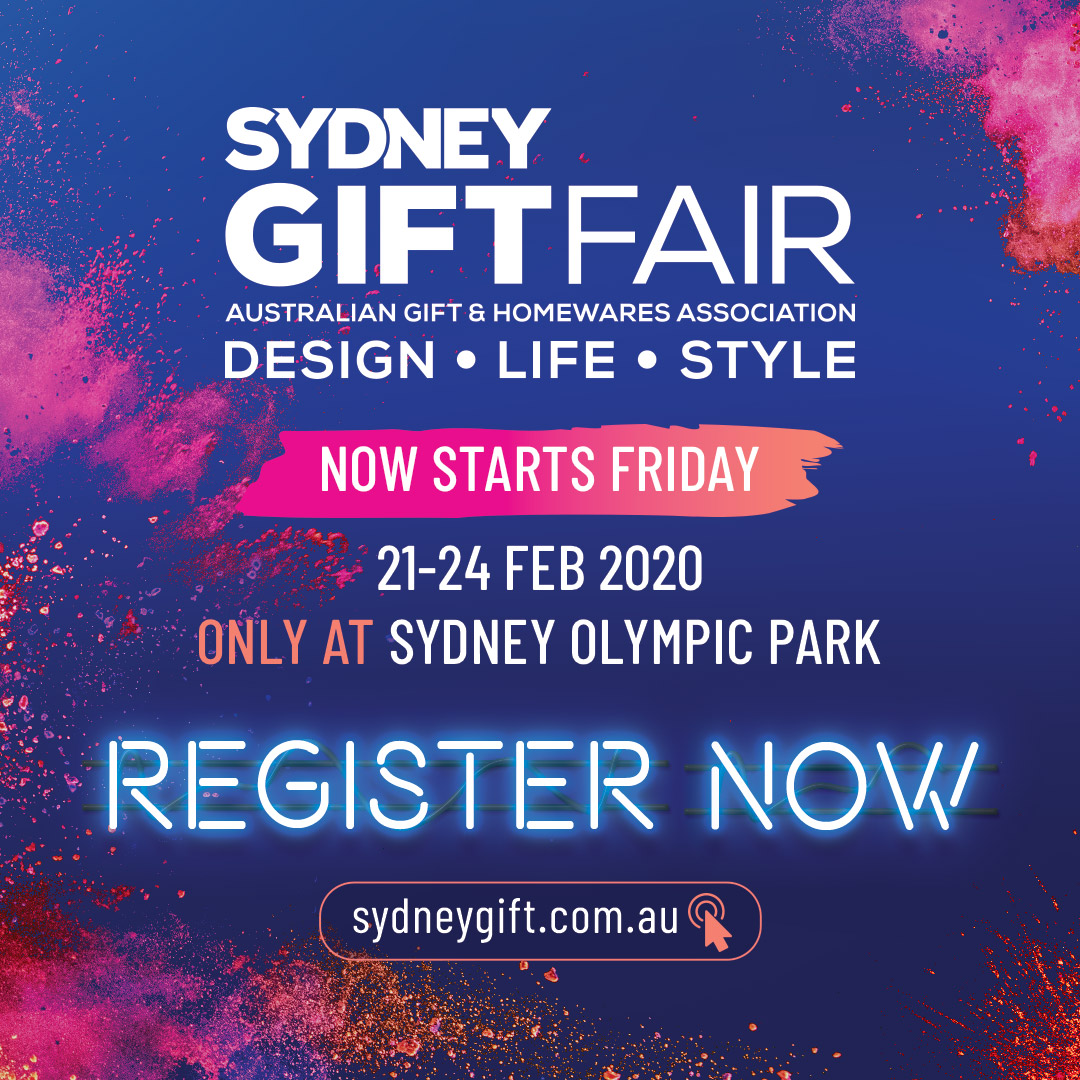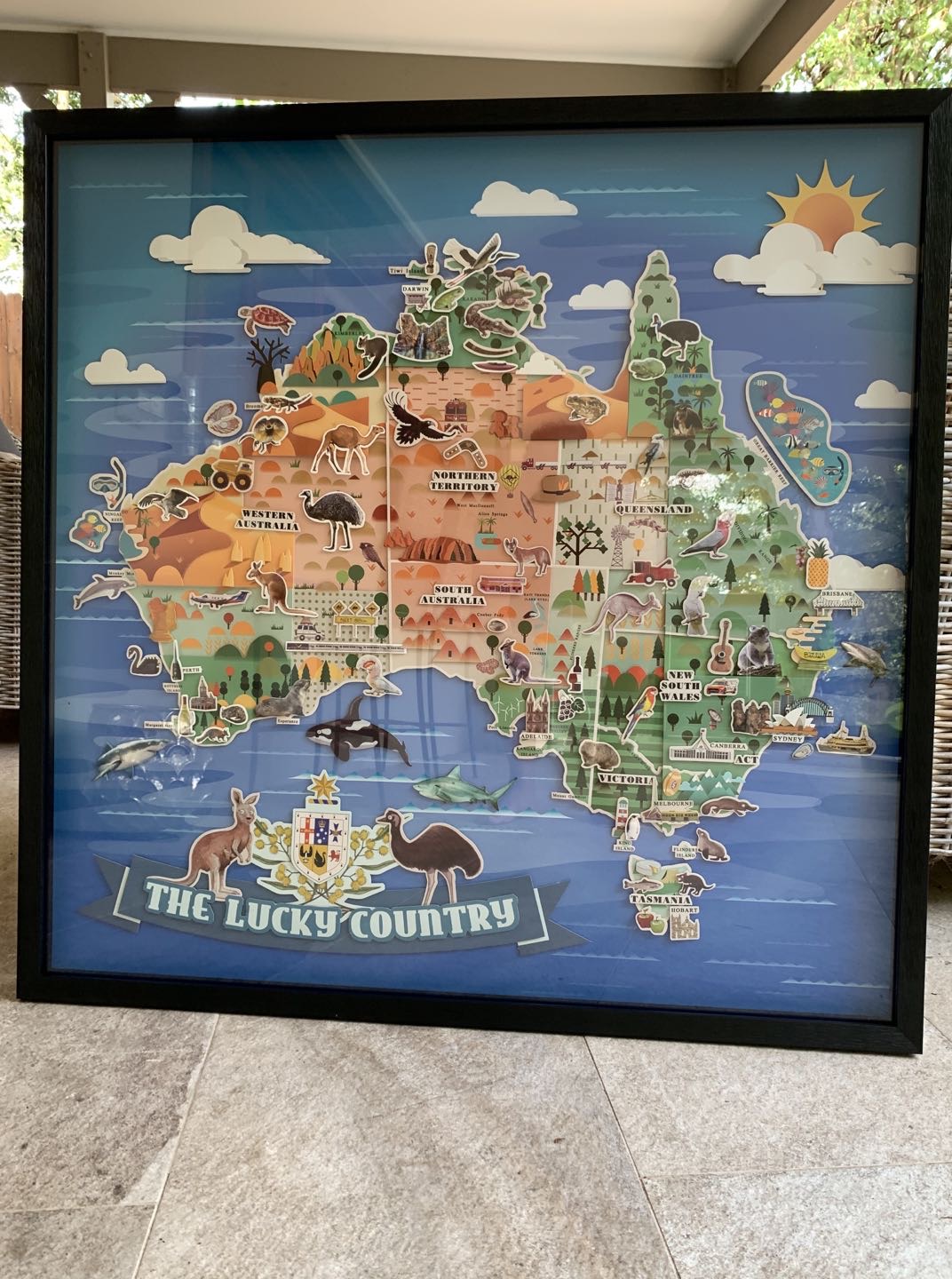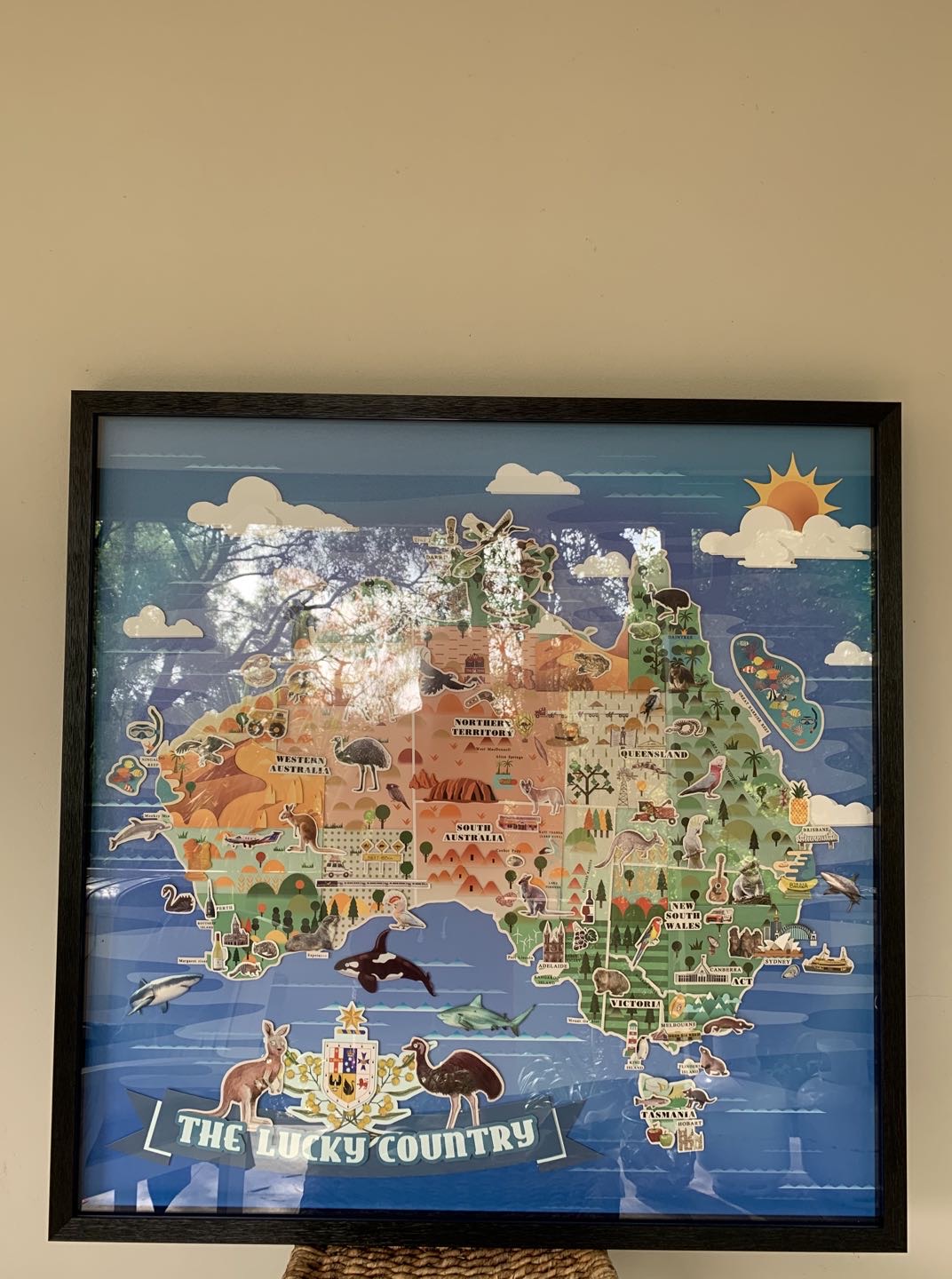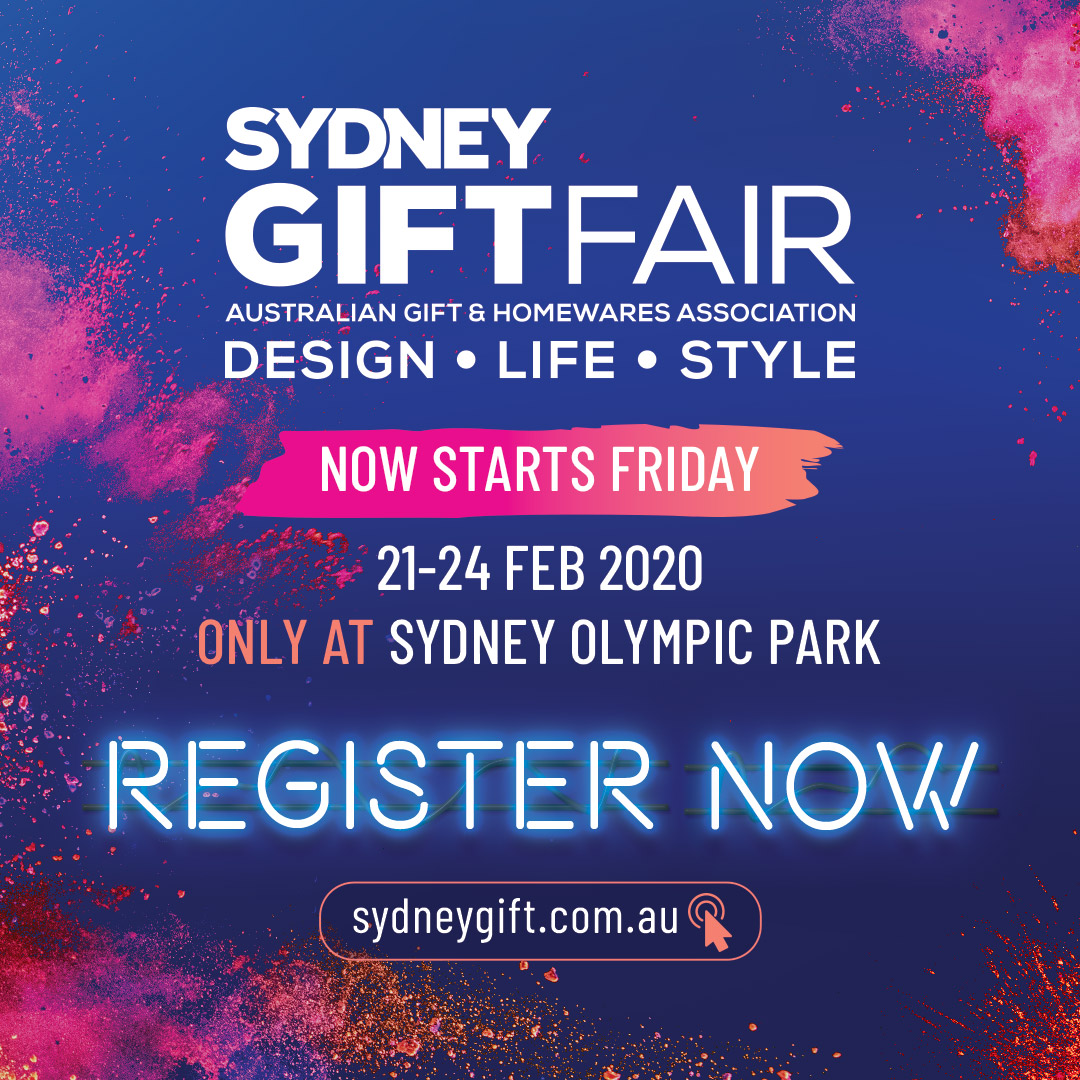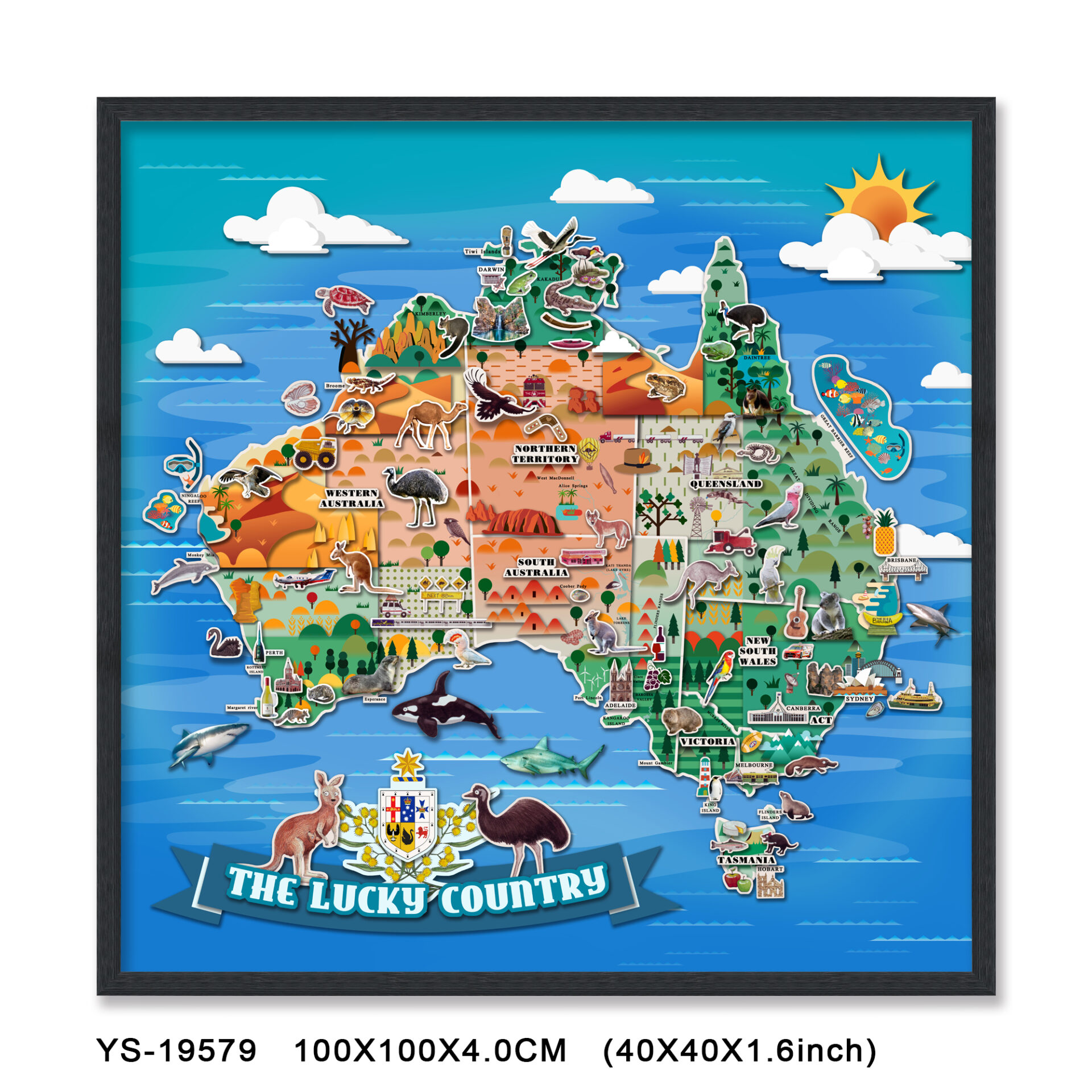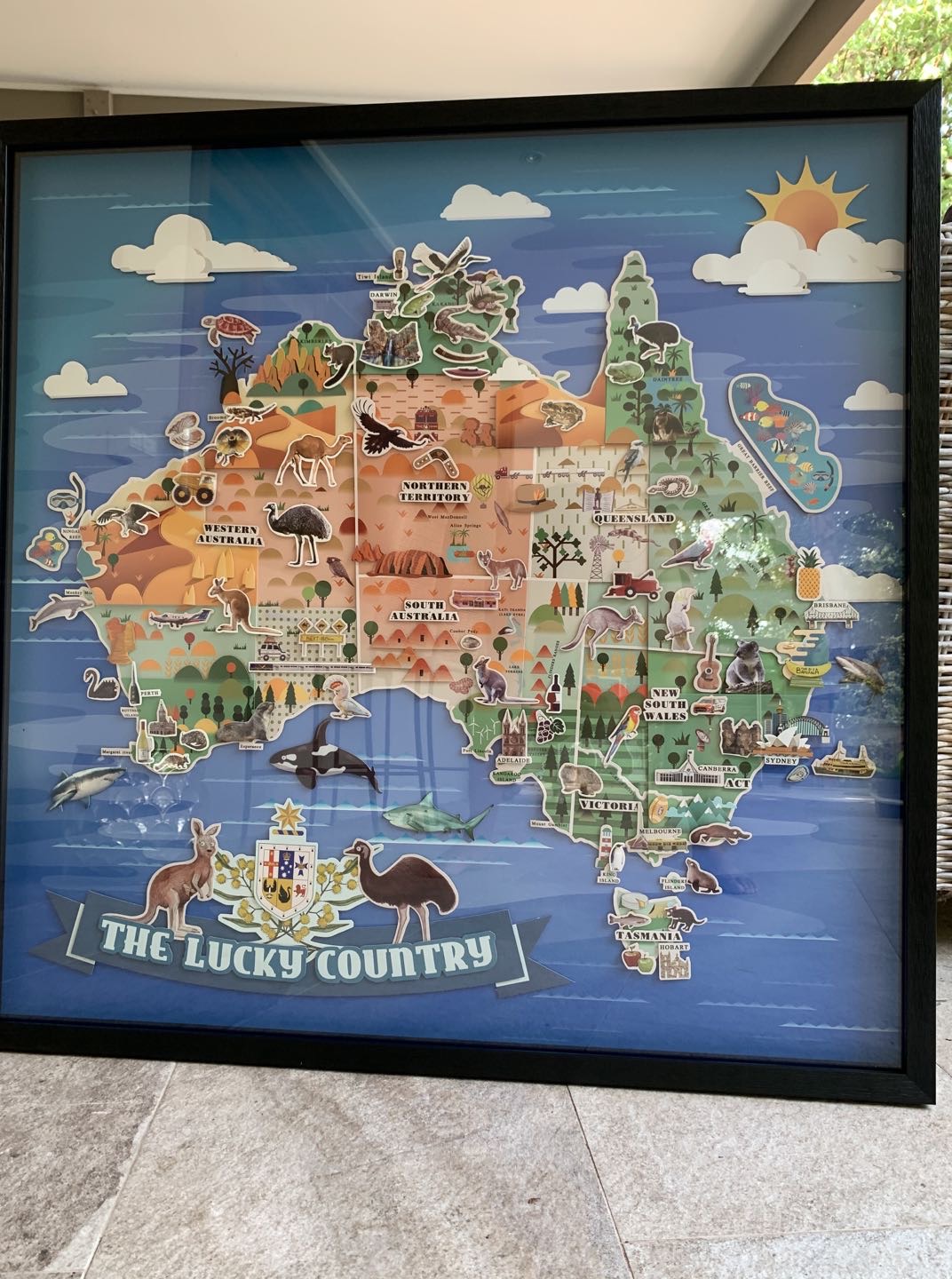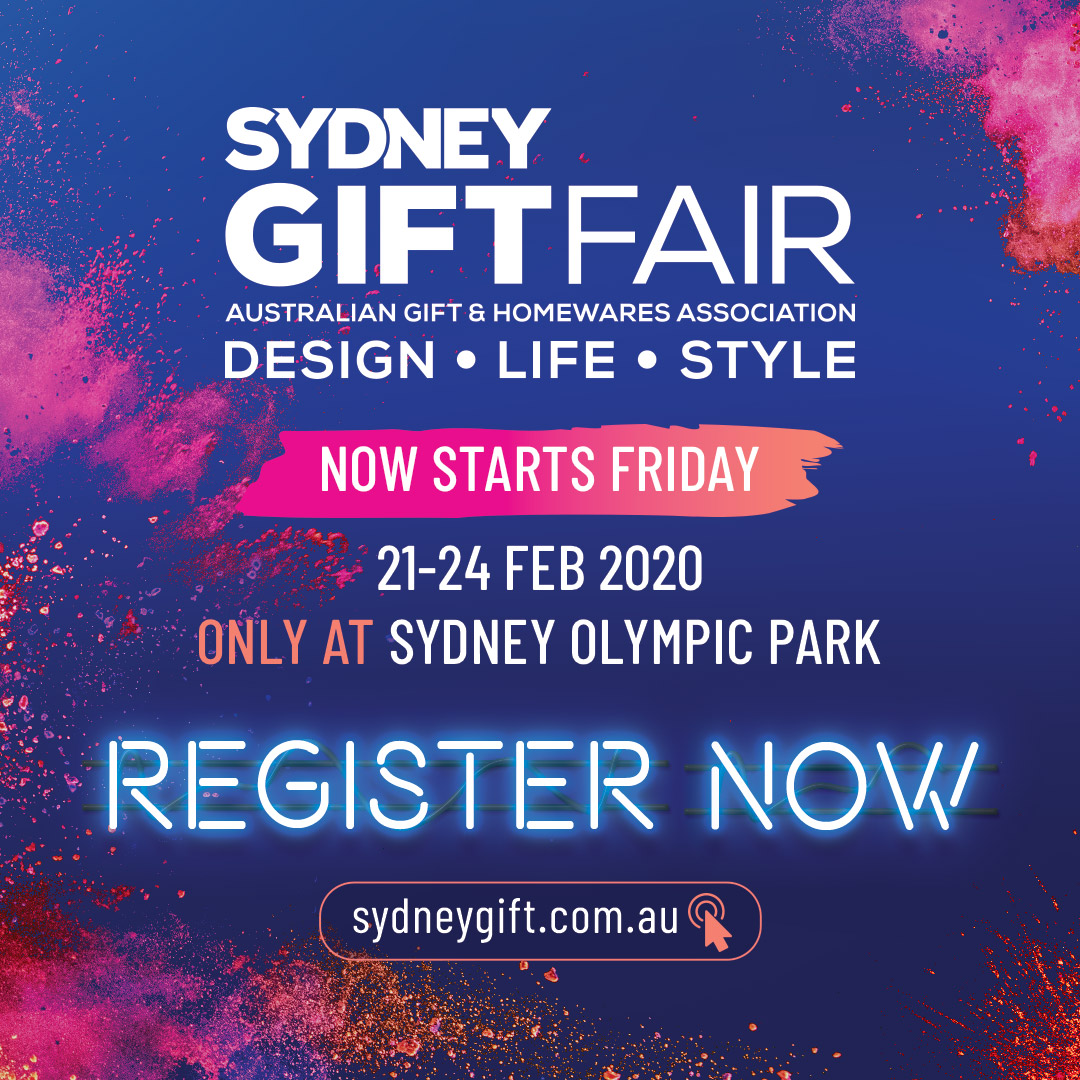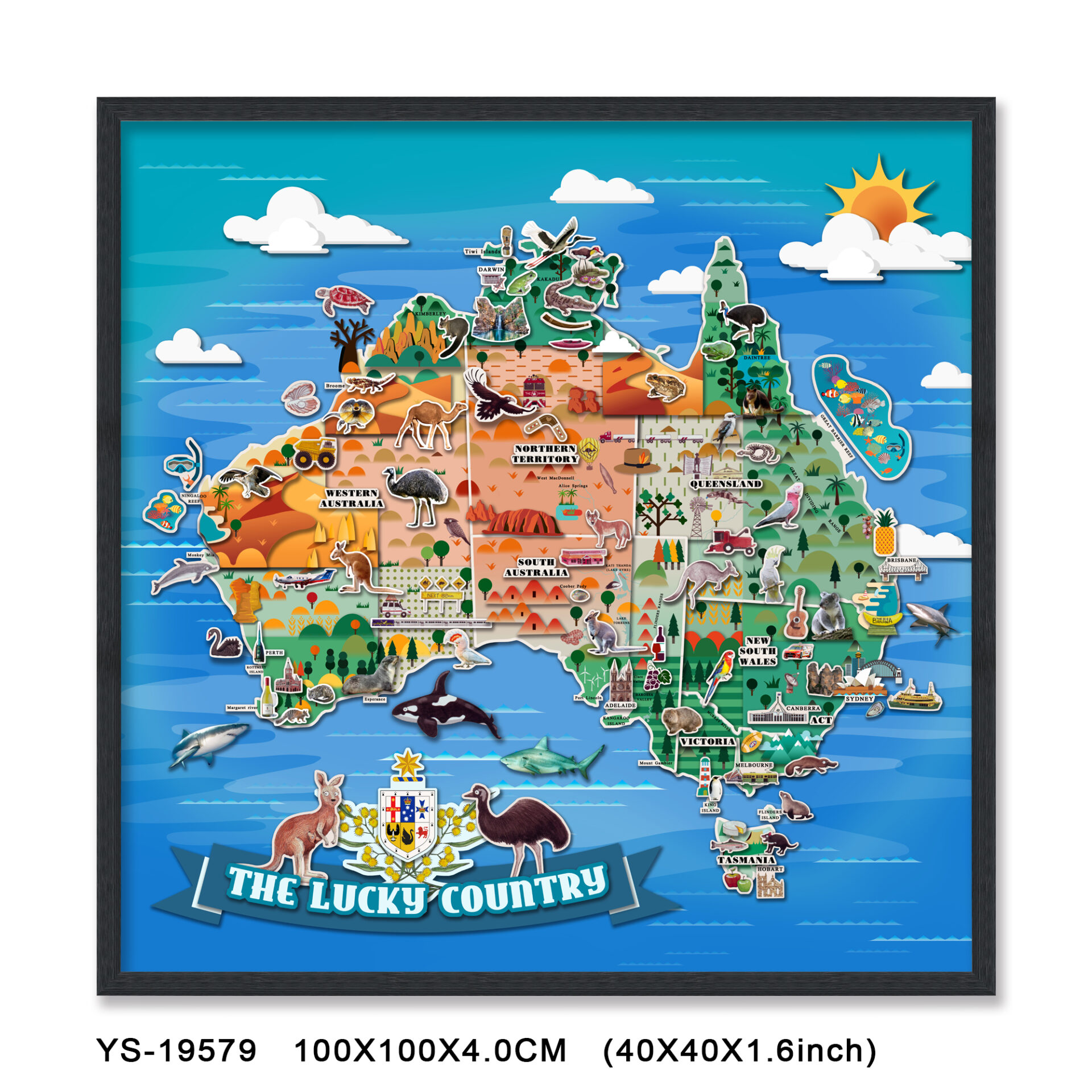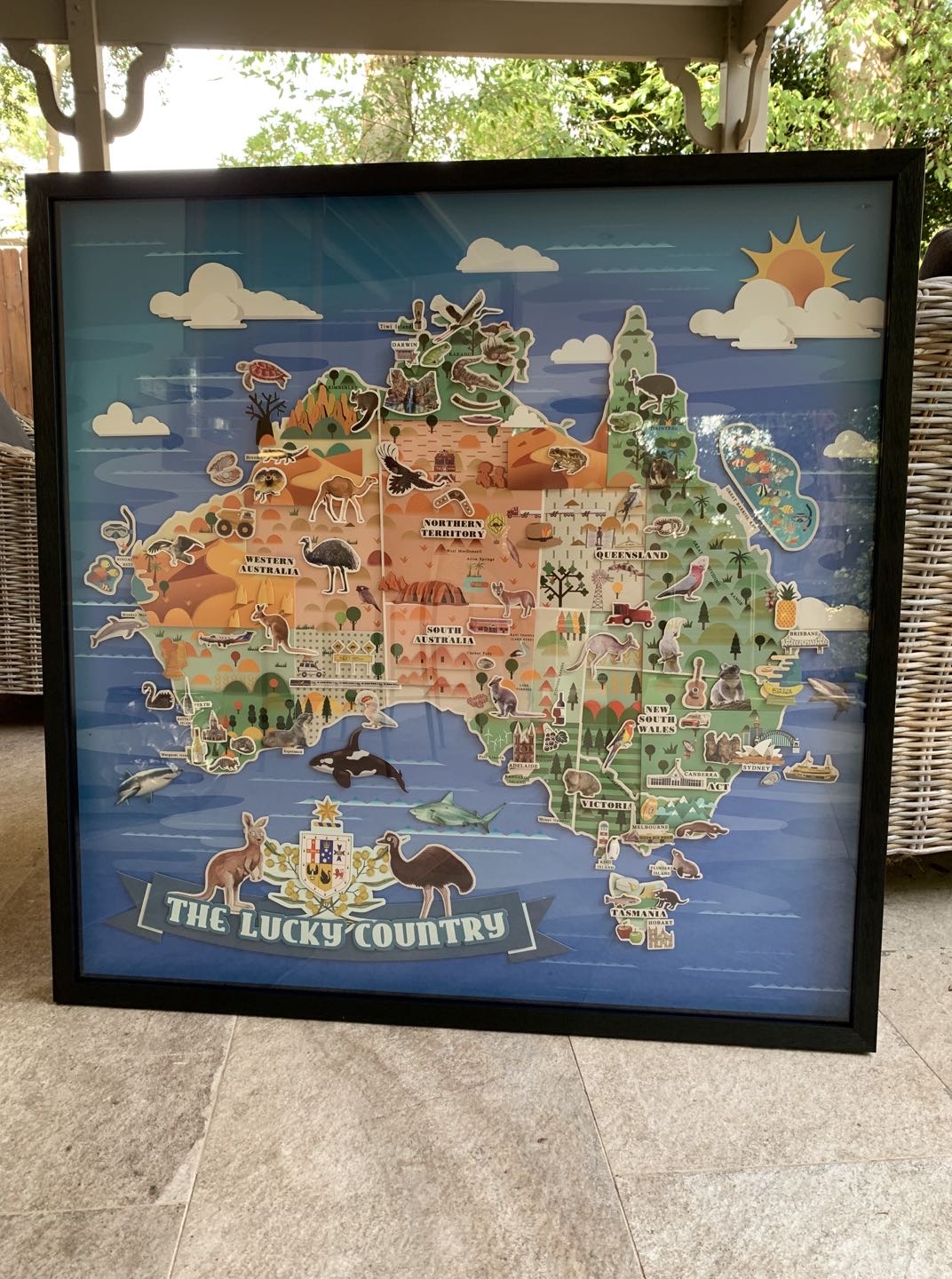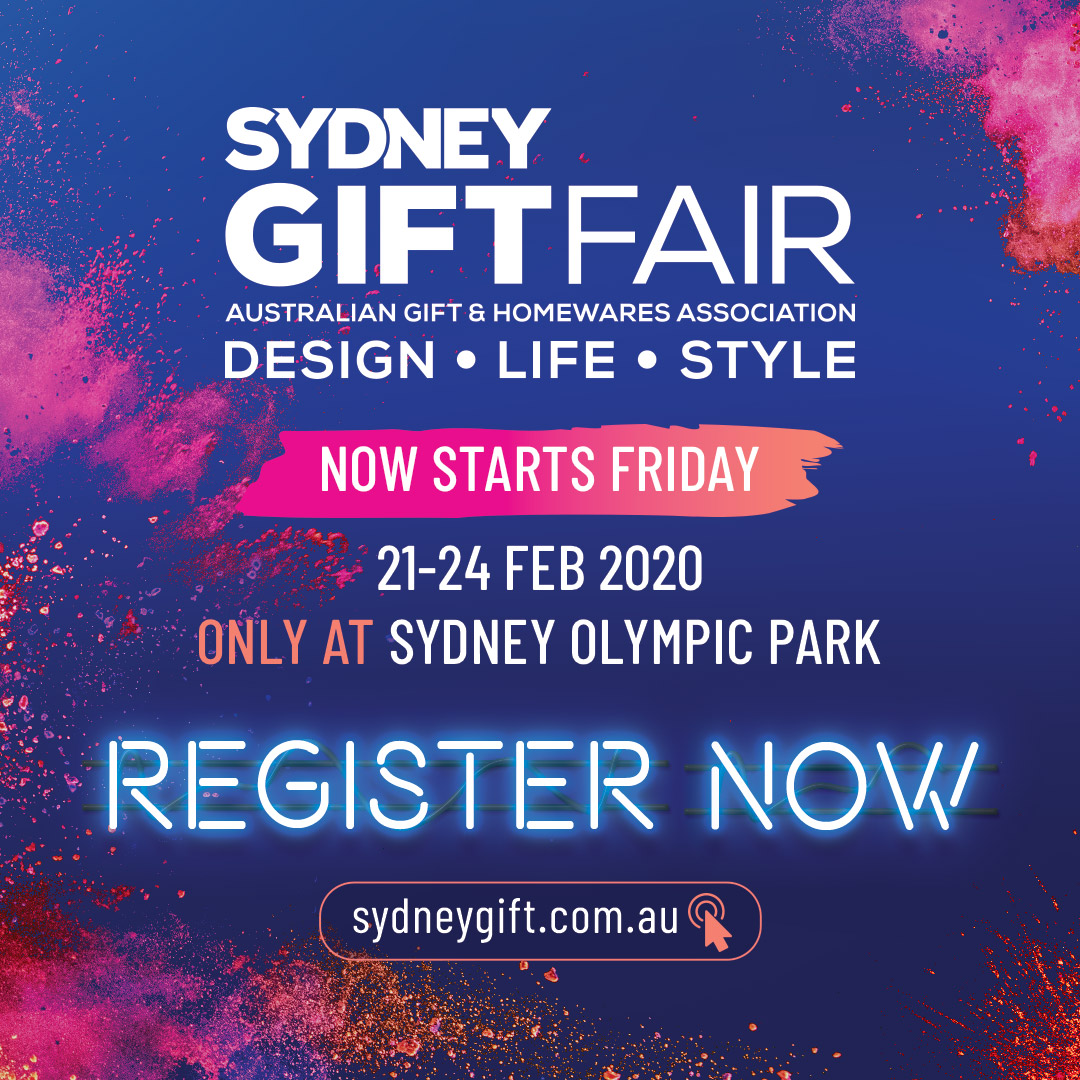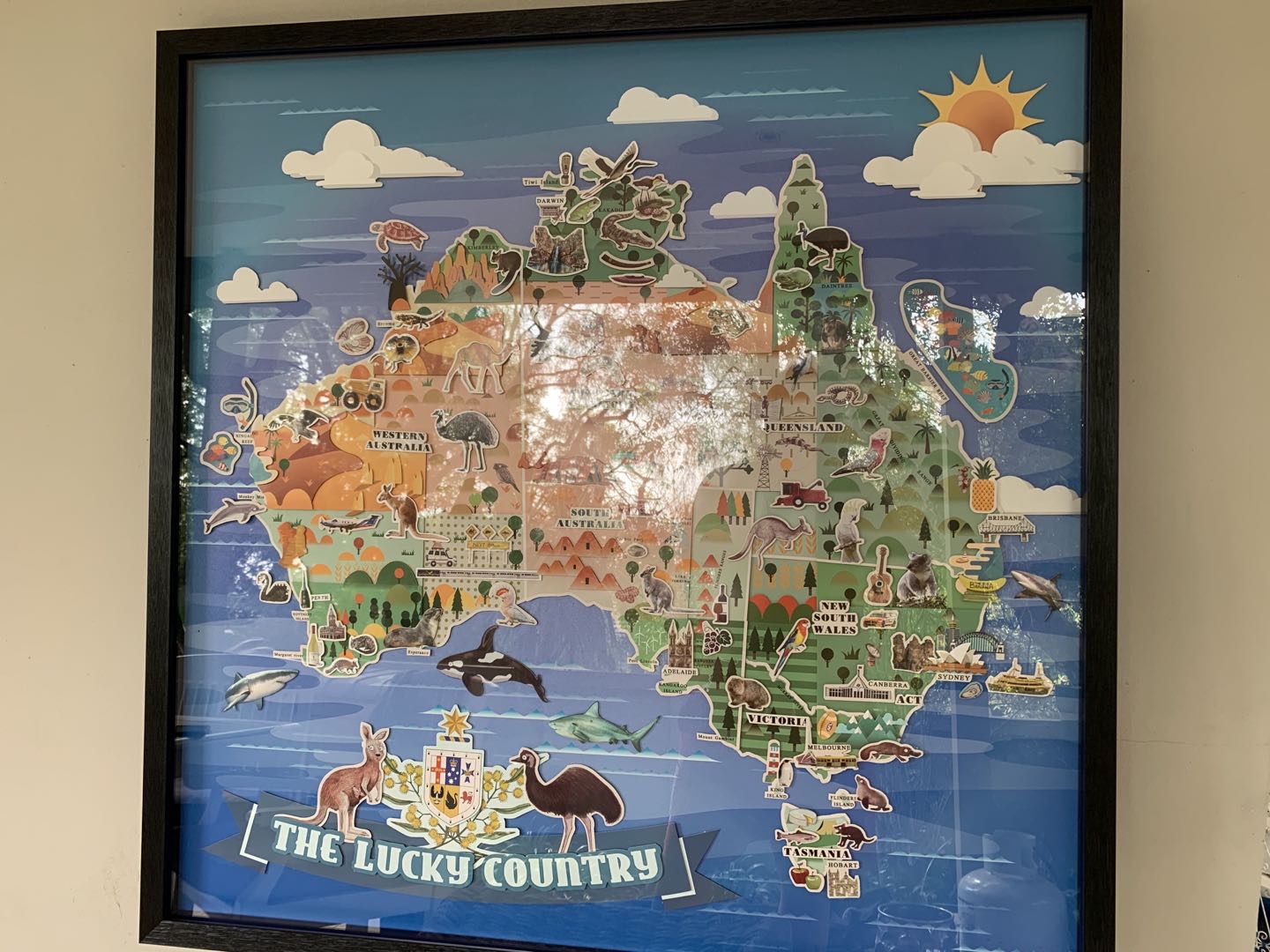 Tango Dancers Water Feature
Bailamos Ballerina Water Feature
All
Abstract Fountains
Buddha Fountains
Indoor Fountains
Outdoor Fountains
Home Décor
Whistler Falls – Large Water Feature with 5 Falls & 2.06m High

$

2,400.00

strong>Specifications
Height 206cm x Width 104cm x Depth 65cm
Weight: 90kg
Comes with 10m cable

This striking water feature has been constructed from polyresin for extra durability and a longer lifetime. This innovative material can be beautifully moulded and finished to resemble real wood while being lighter and more durable, making it easier to position in your garden. . It has also been UV balanced to help prevent discolouration and deterioration in strong sunlight.
Please provide your feedback!
Receive email newsletter subscription!
Call 1300 848 094
for more information or to place an order