Zodiac Sign Fountain of the Month!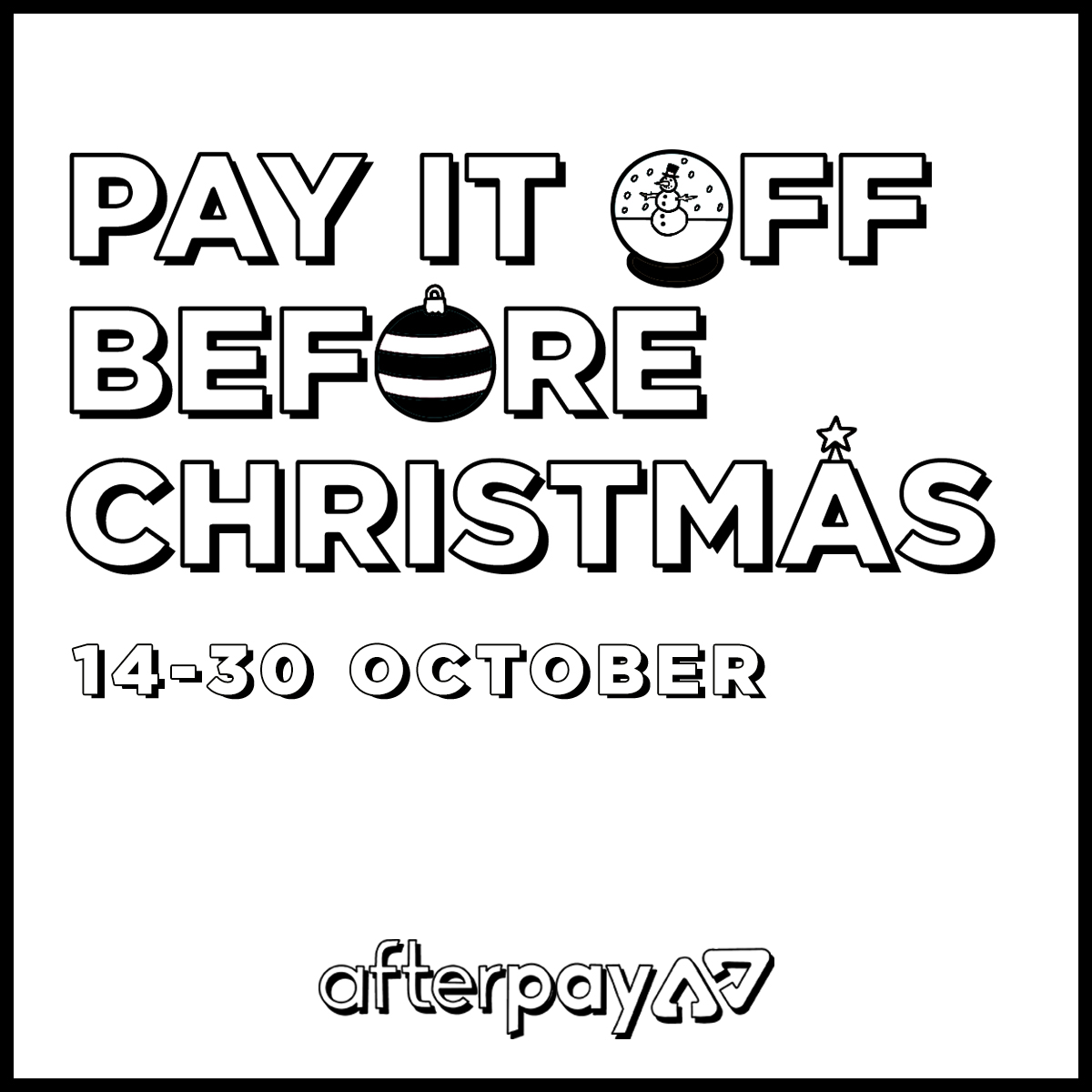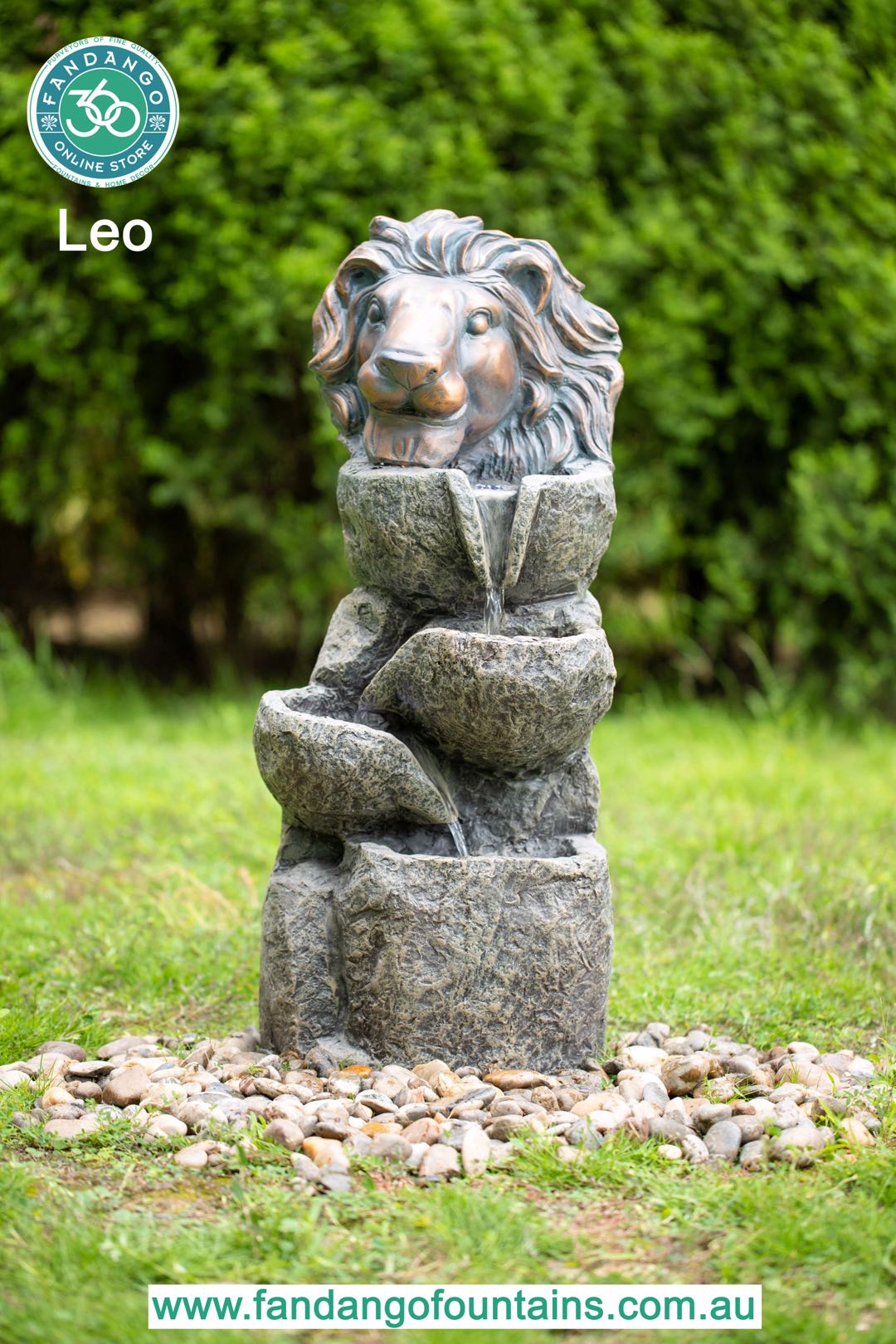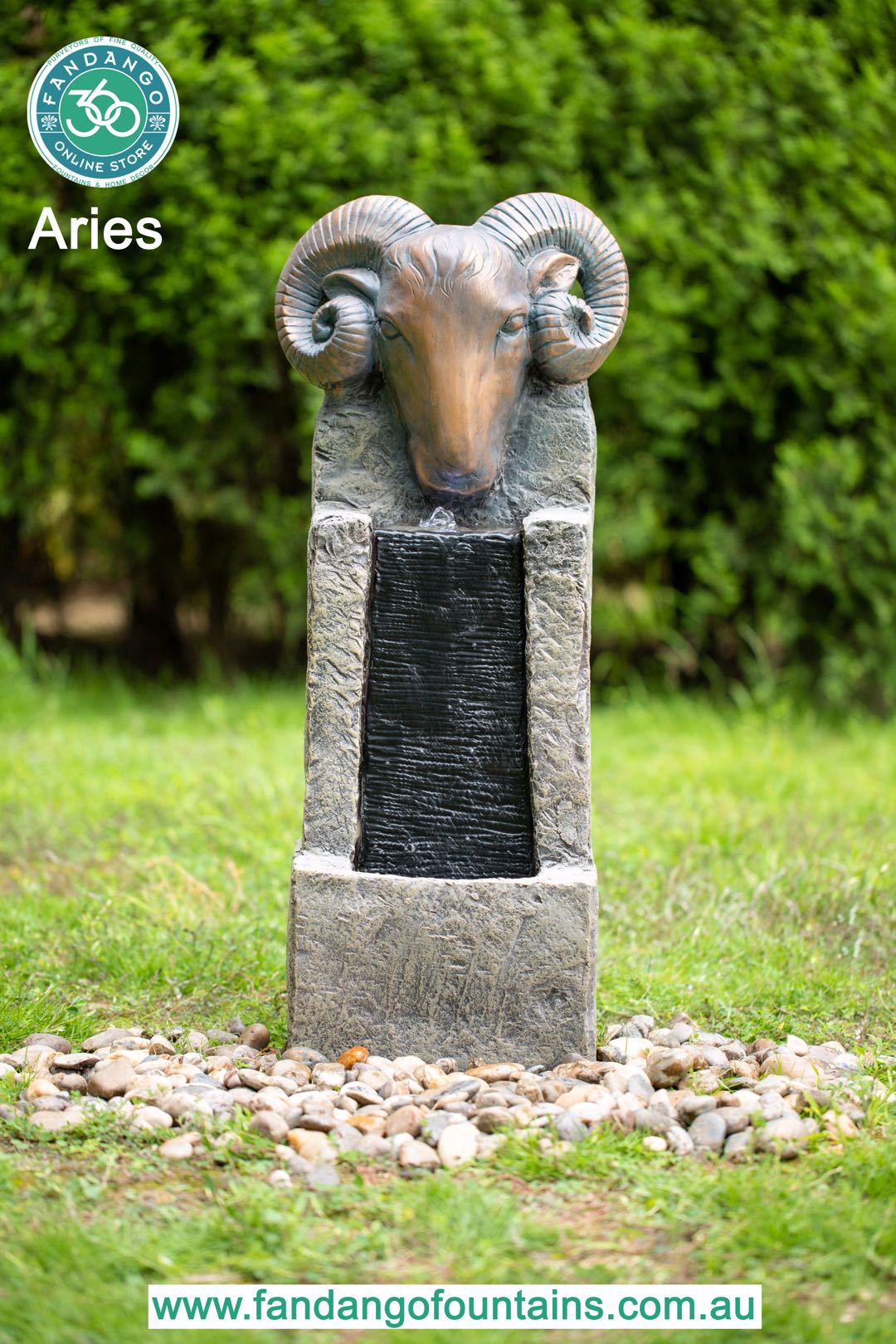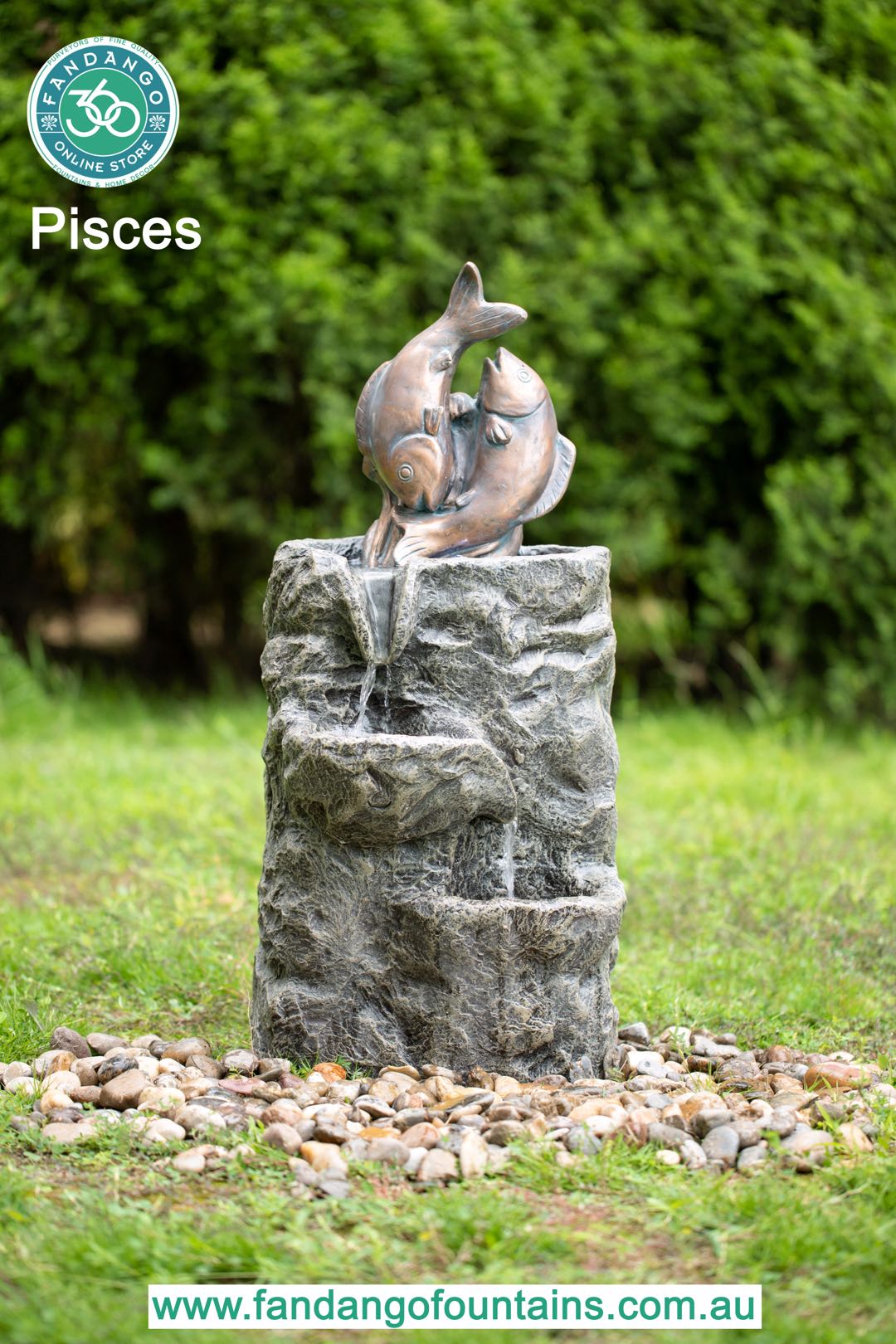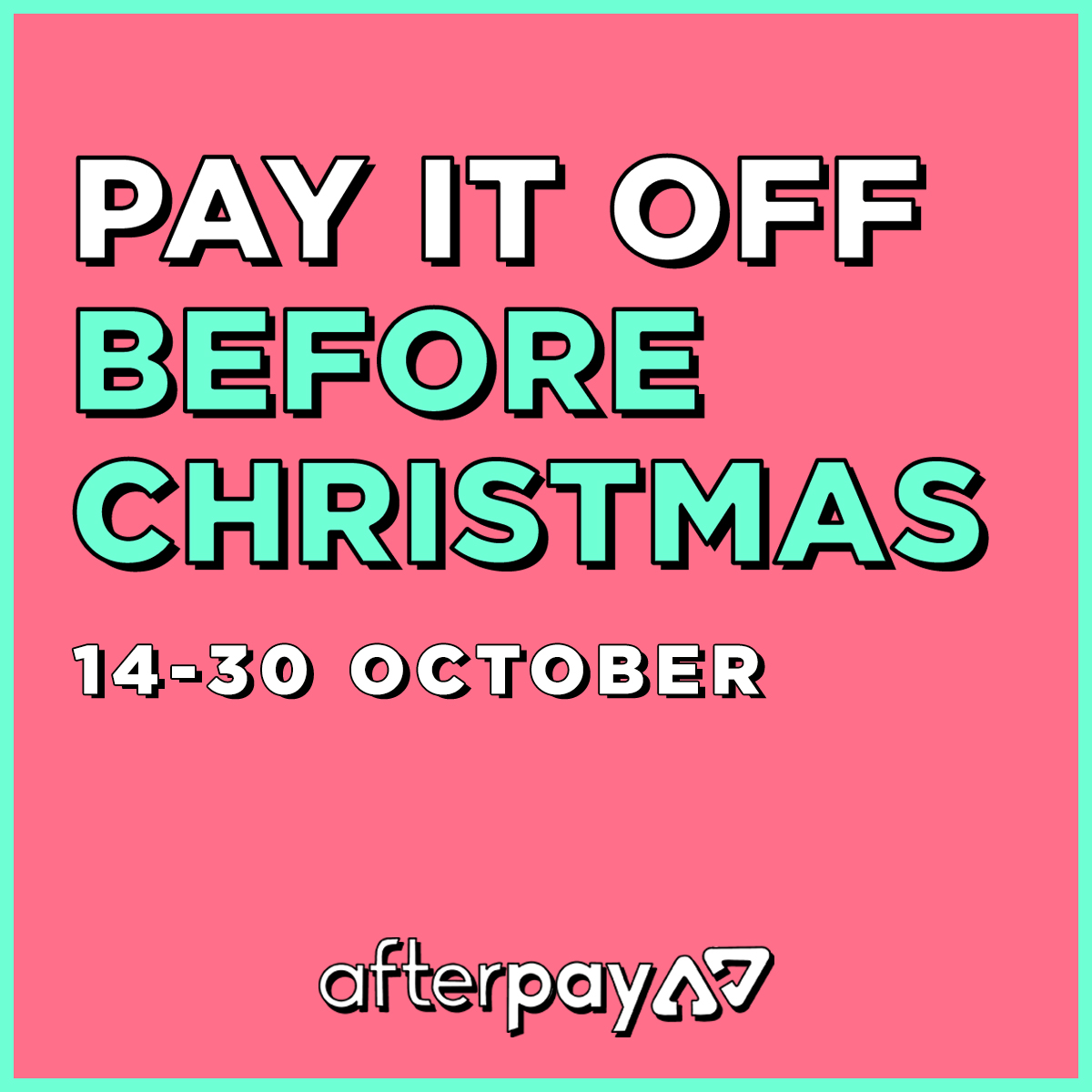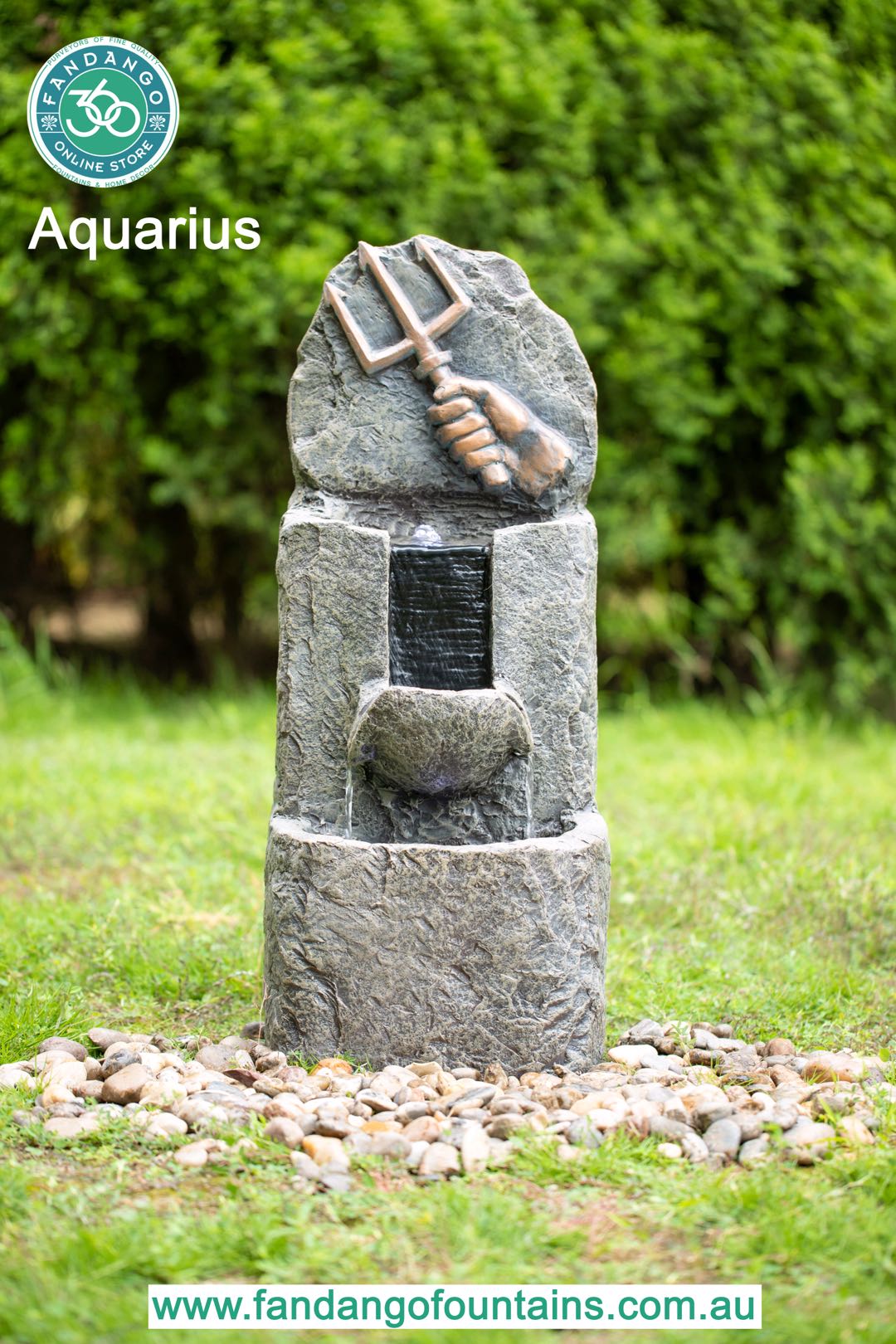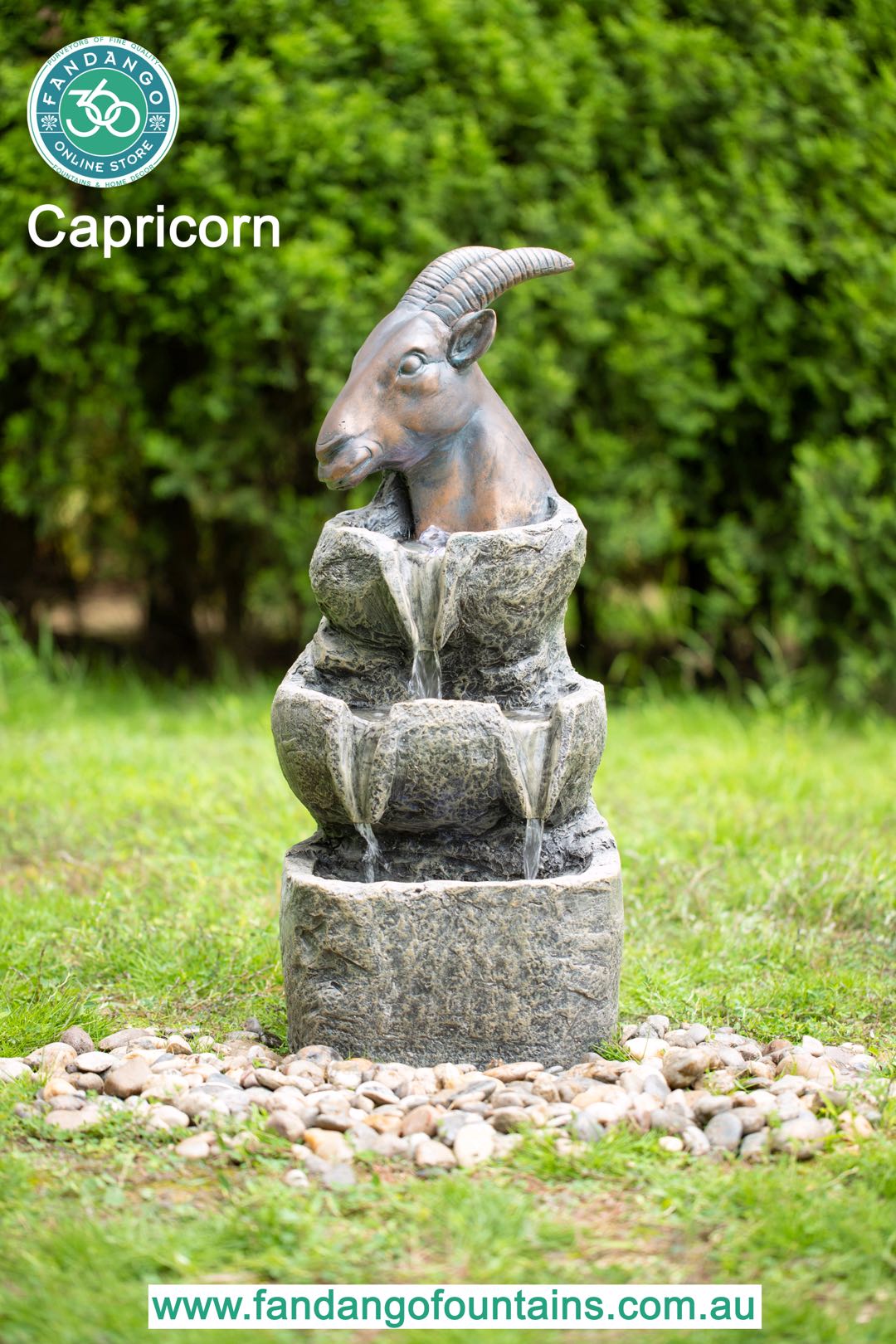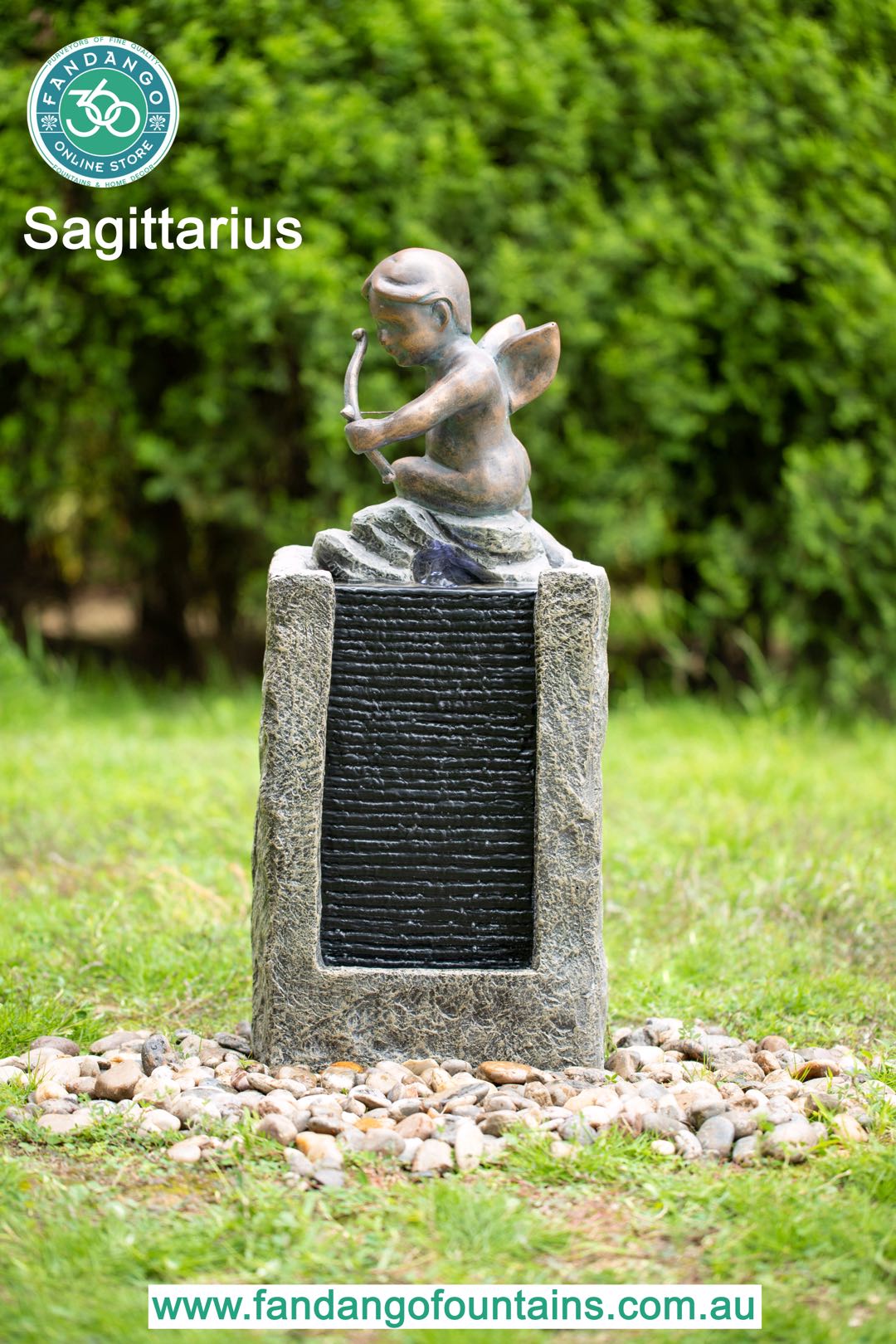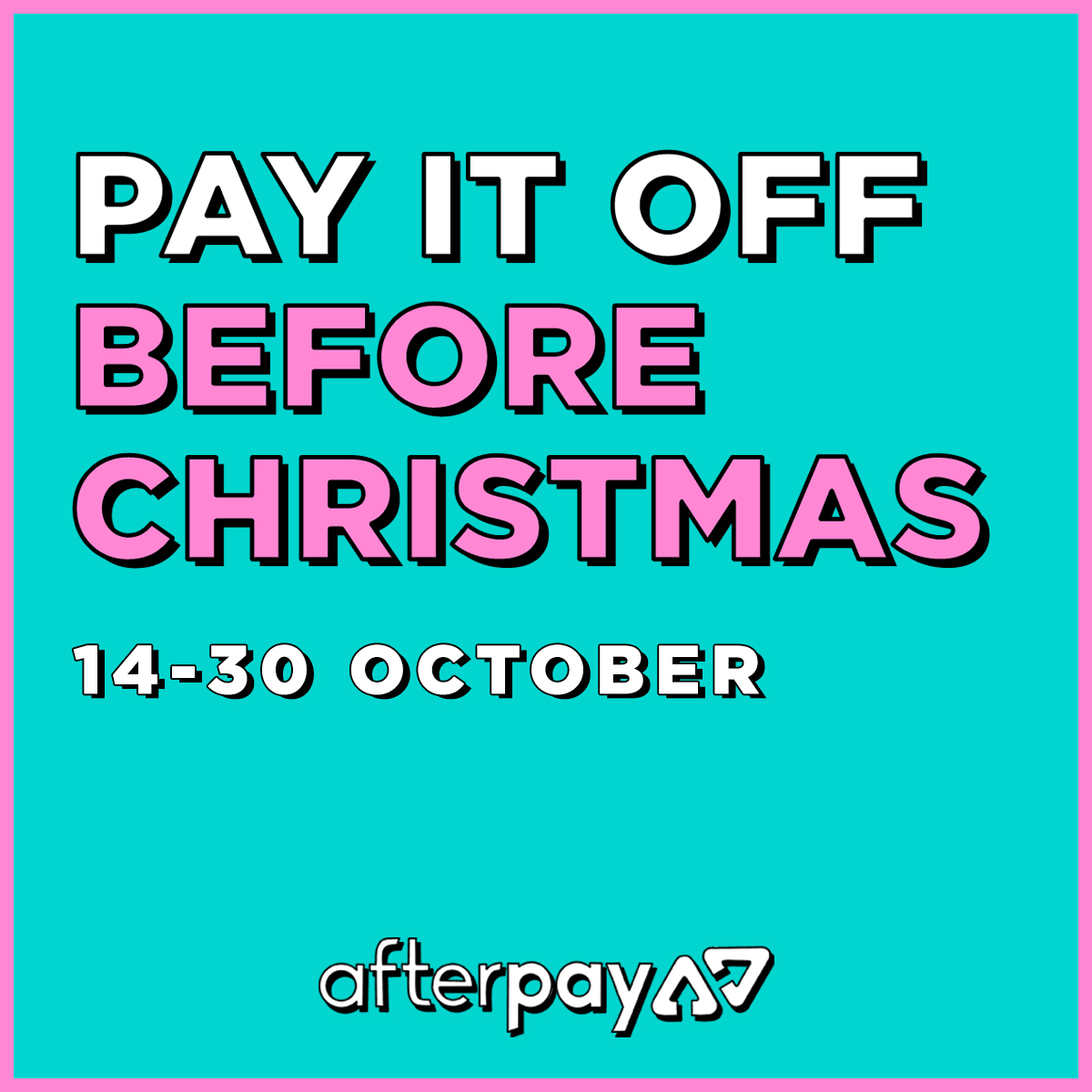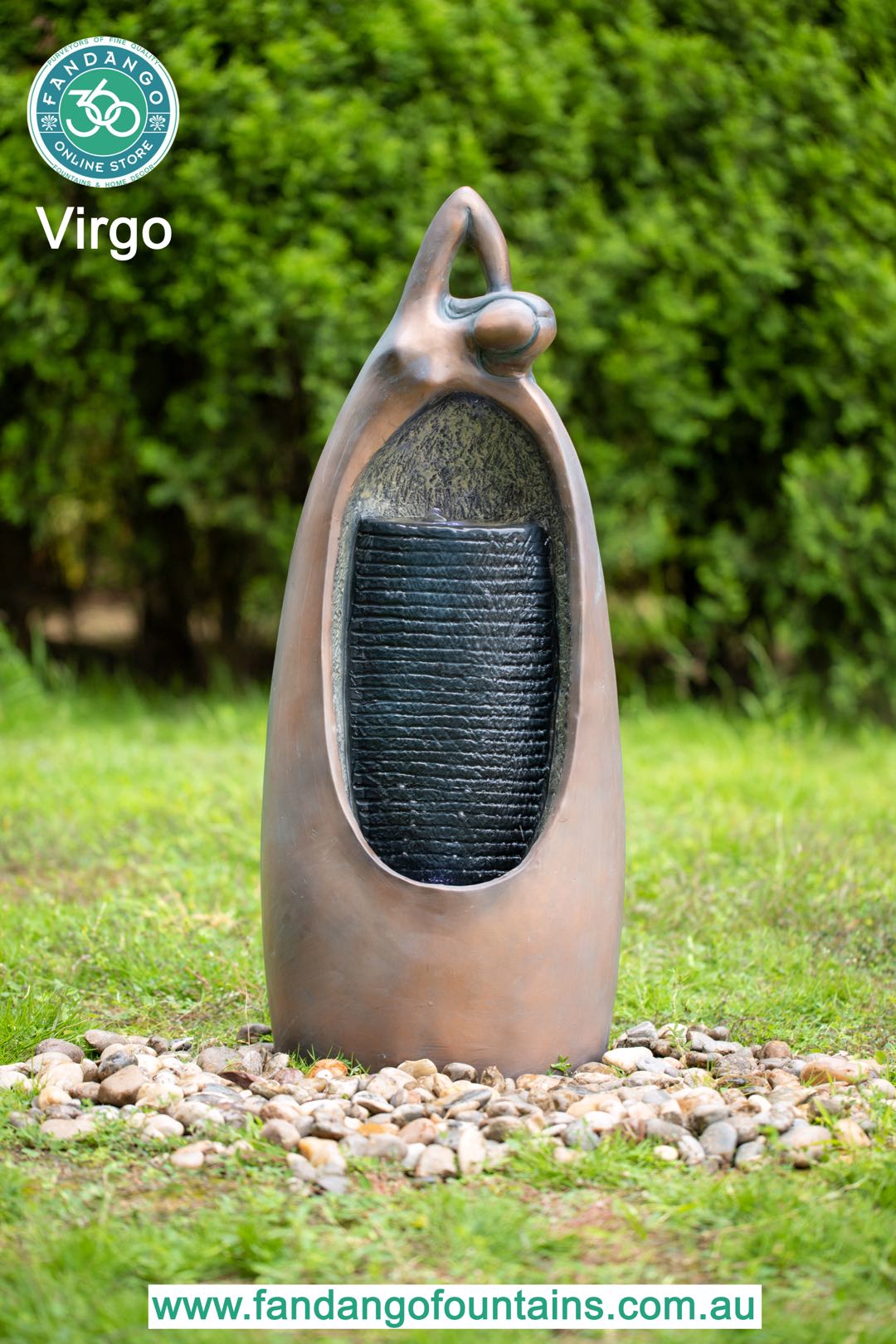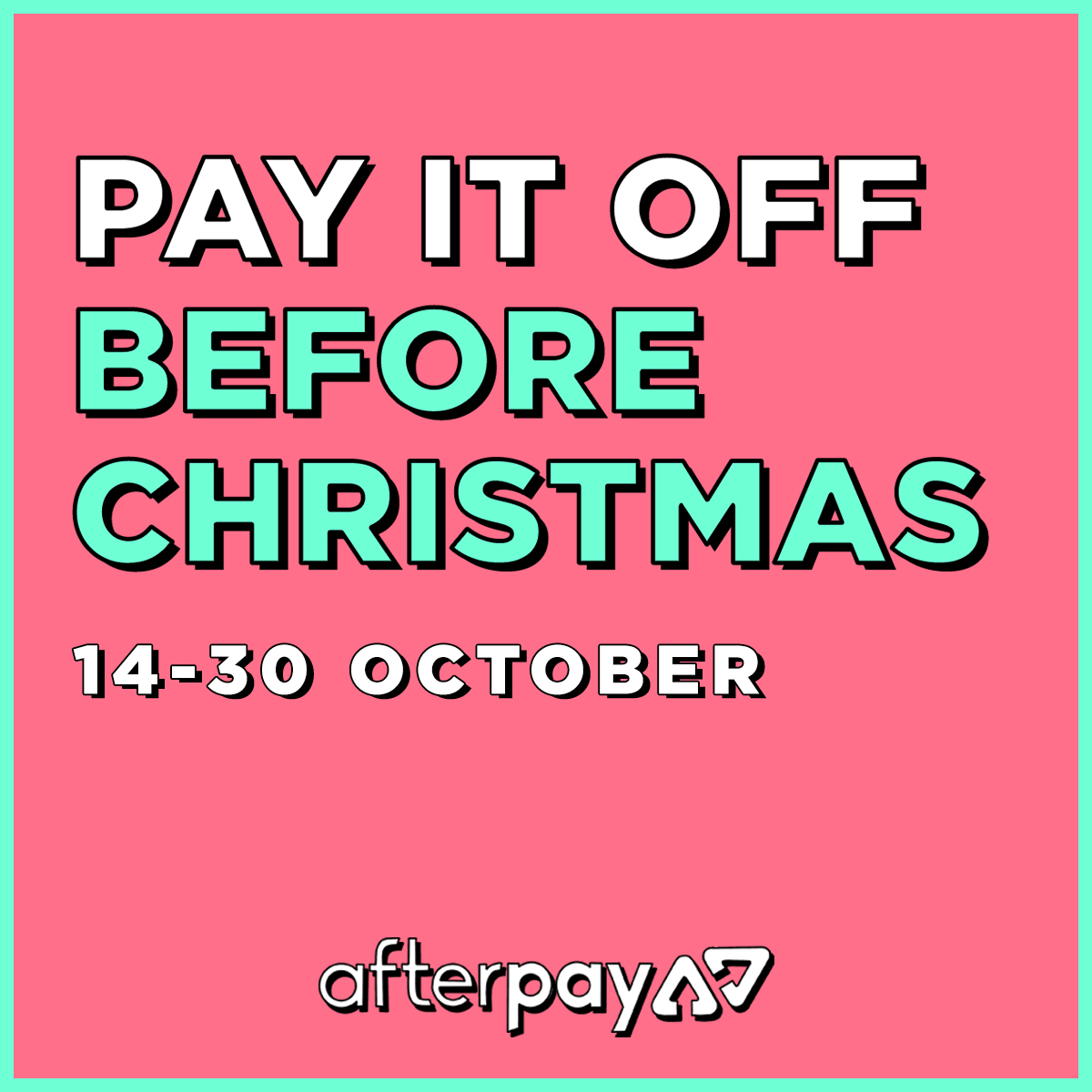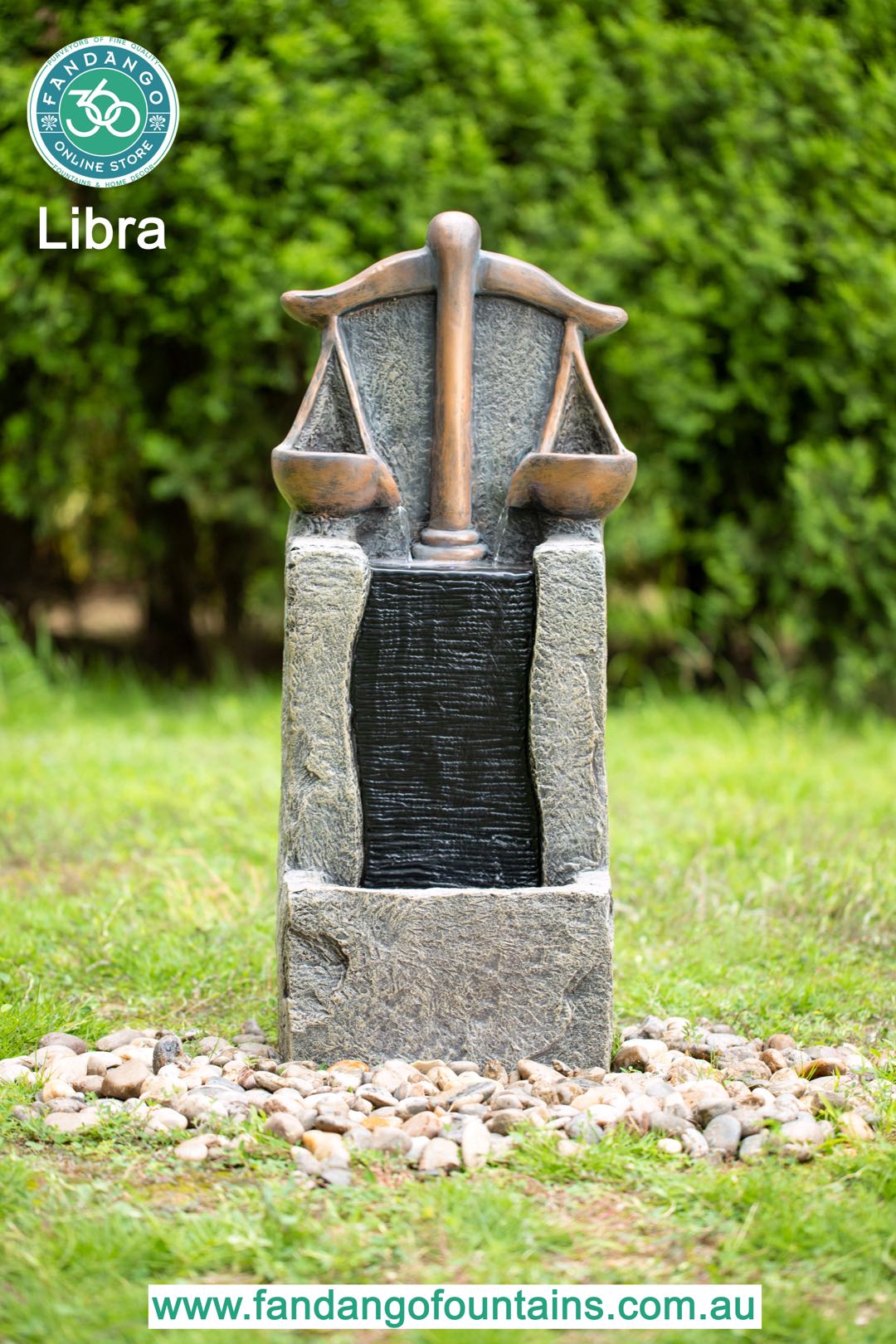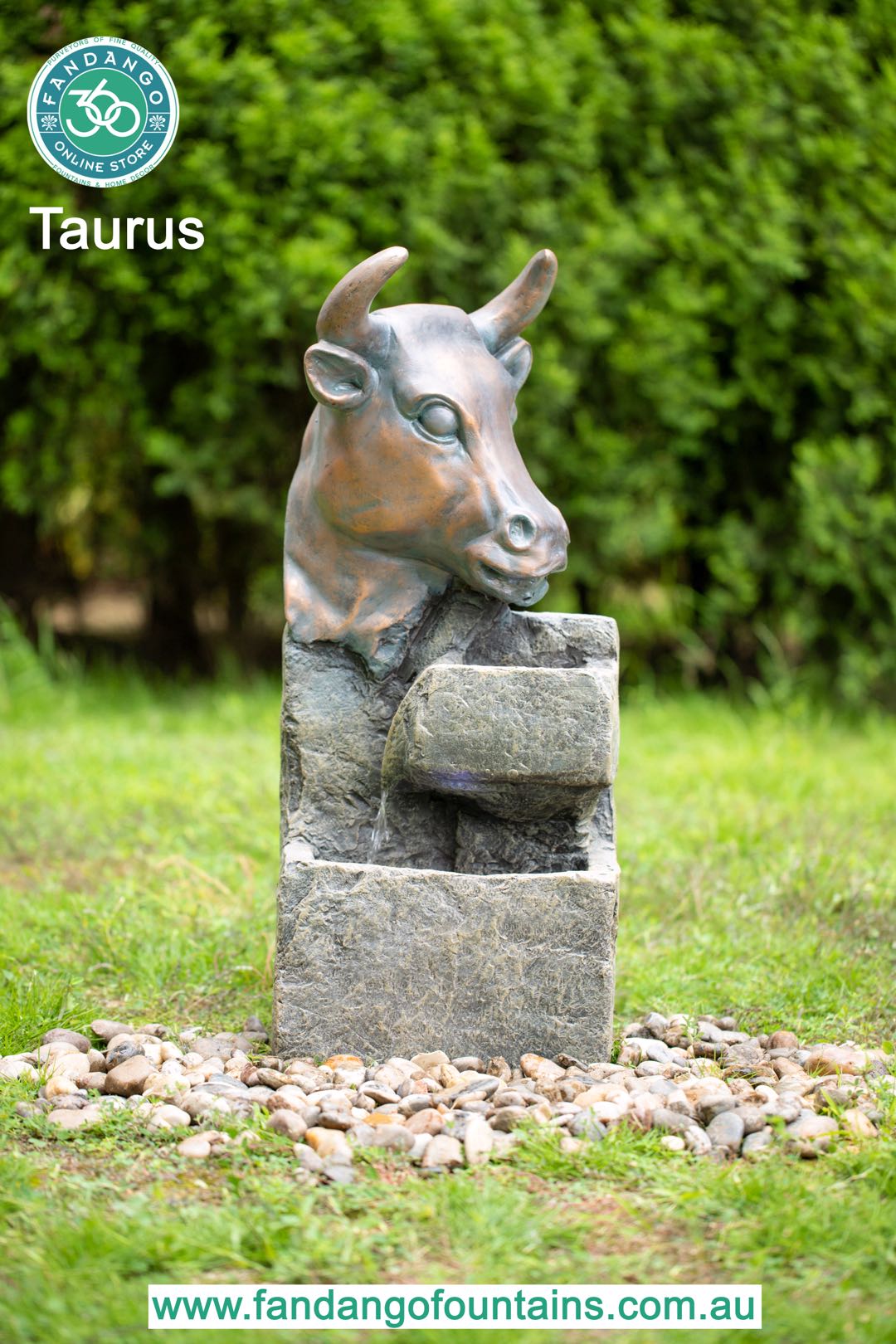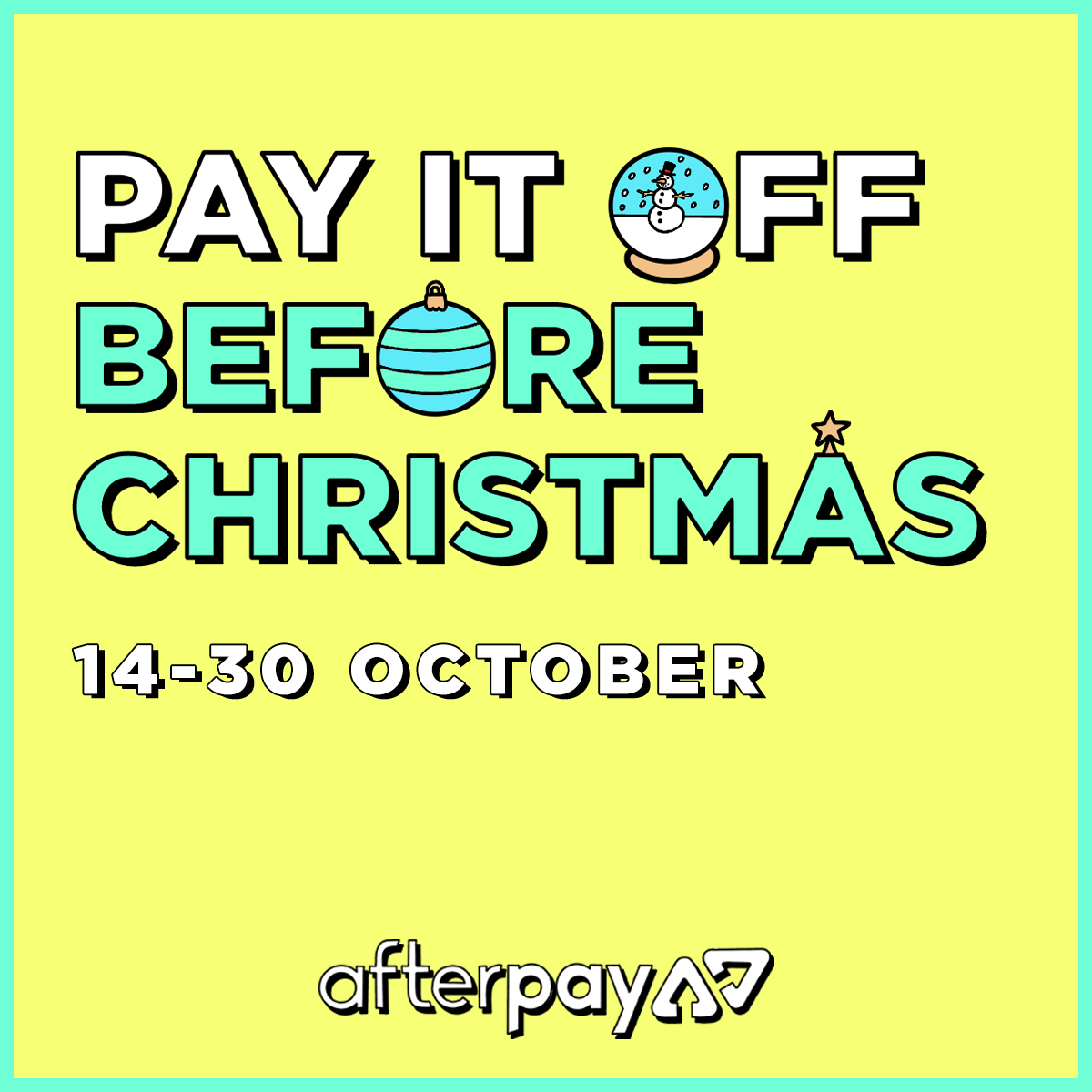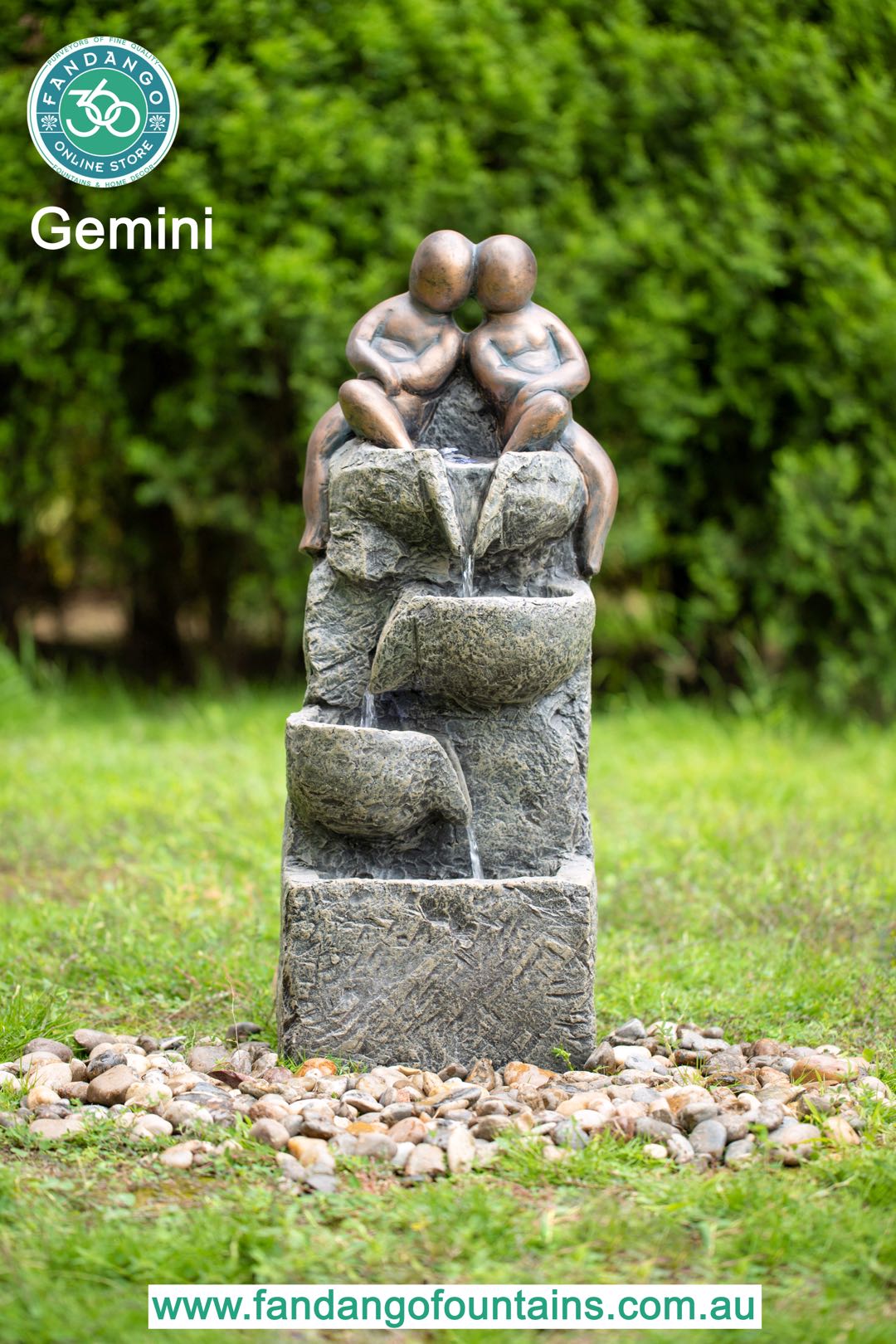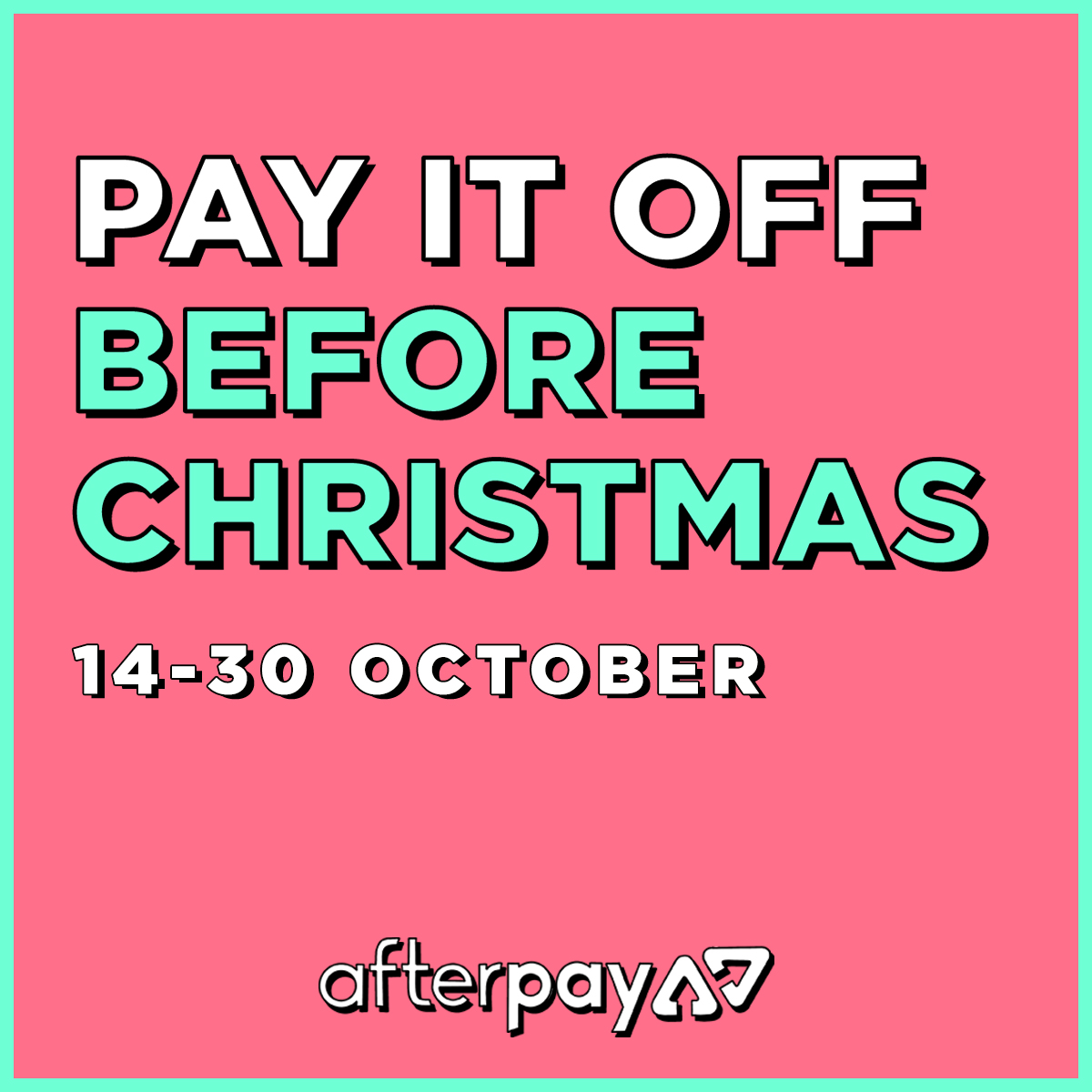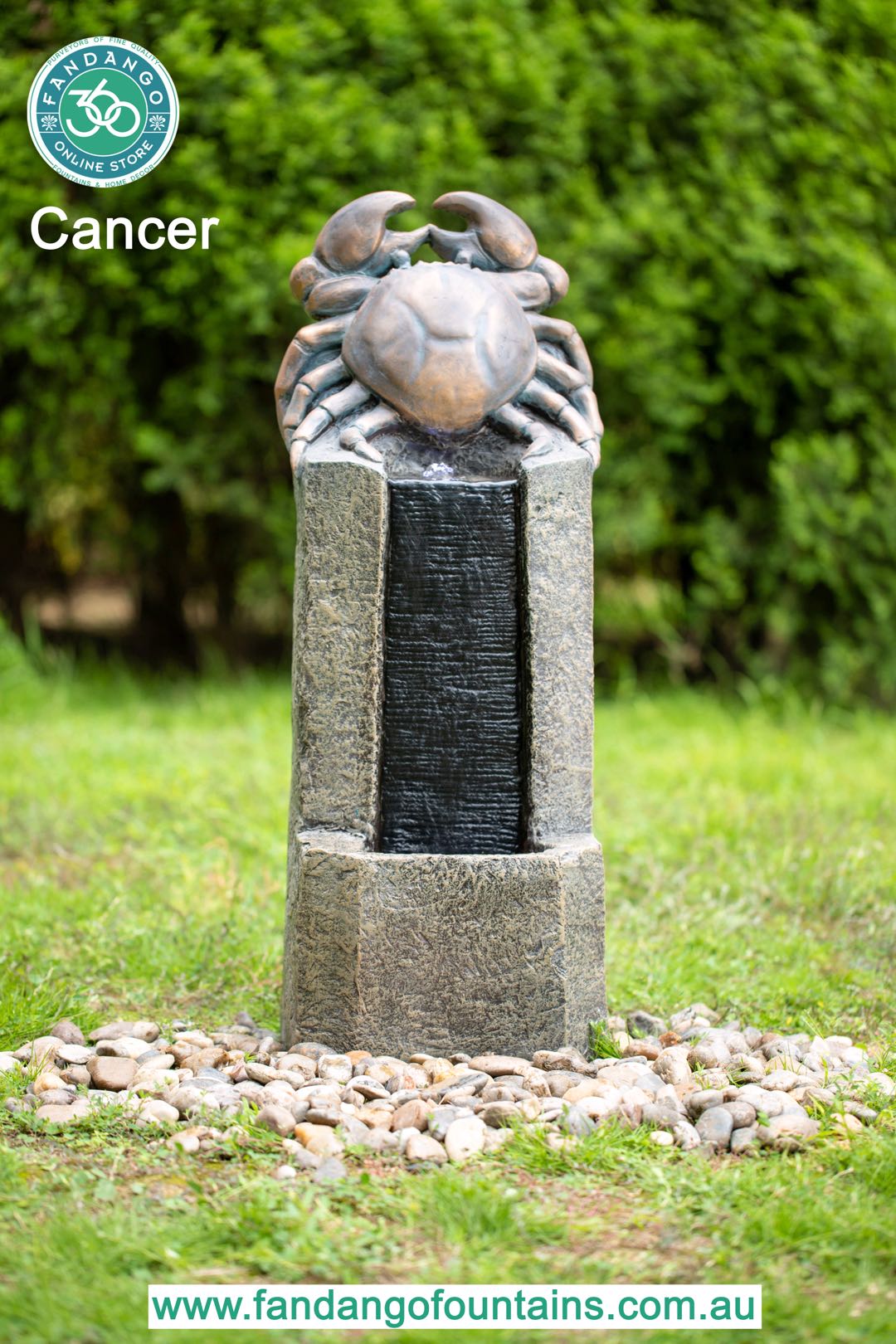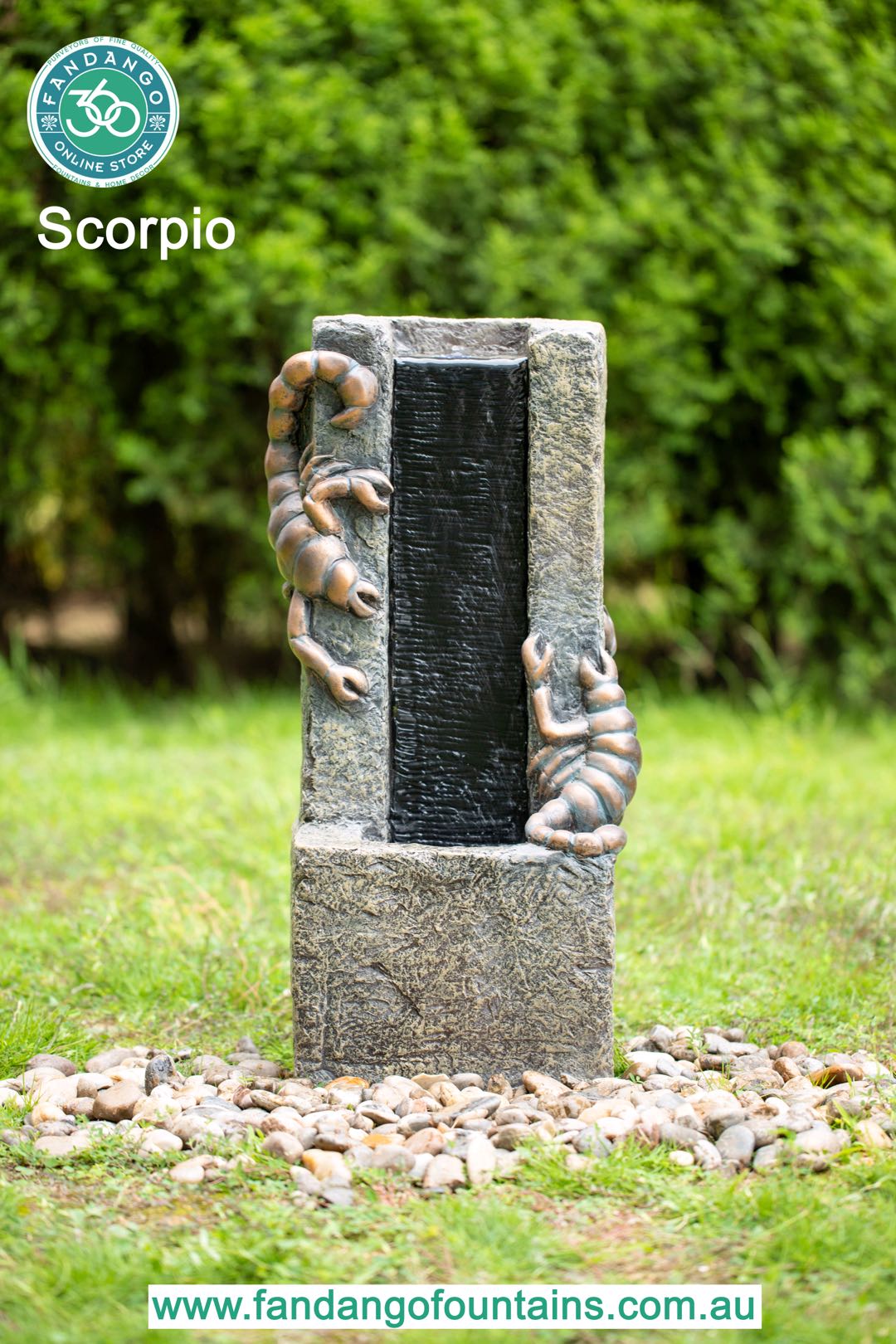 Tango Dancers Water Feature
Bailamos Ballerina Water Feature
All
Abstract Fountains
Buddha Fountains
Indoor Fountains
Outdoor Fountains
Home Décor
Azure Jaws Premium Deor

$

69.99

Azure Jaws Shark on Stand

Charming Real Looking Blue Shark on Stand true statement of uniqueness & bold character taming the notorious Australia ocean predator, ideal for indoor areas.

Size 38.5cm H, 59cm W, 24cm D

Bailamos Ballerina Fountain

$

469.00

Water Feature in the shape of a happy ballerina dancing to the tunes of sublime ocean water sound under the moon light with water sliding on the rainbow shaped glass.

Made of Fiber with a unique glass feature for water slide. Size 115cm H, 43cm W, 28cm D

BALANCE Indoor Water Feature Cascading Multi Level Fountain

$

54.99

Dimensions: L18.5*W21*H27CM 

Ideal Gift for Him, Her, Company Employees, Functions, Souvenirs, Birthday Presents, Fathers Day, Mothers Day and Christmas Presents.

This is truly a versatile good value Water Fountain bringing Feng Shui, joy and style to any space. Water Feature that produces positive energy forces to harmonize individuals with their surrounding environments.

BALBOA SPANISH DESIGNED FOUNTAIN WITH LIGHTS MULTI DROPS

$

580.00

Bring this piece to life at night with the LED lights that help accentuate the beautiful, classic design
Suitable for outdoor use – highly durable, and UV and frost resistant
Electric Powered – this useful feature comes with a low voltage pump & transformer
Water is recirculated in the reservoir within the feature – fully self-contained, with no need for you to purchase a reservoir
Classic tiered fountain design is perfect for both modern and traditional gardens
Durable, weather resistant, and maintenance free
Comes complete with pump, and 10m of cable – everything you need to start enjoying your feature

Watch this amazing water feature in action by clicking this icon: IMG_1113-1

Measurements:

L60.5*W60.5*H115 cm 

BARBOSSA Jugs Fountain Multi Water Drops Magic Water Sounds Water Feature

$

430.00

Ideal Outdoor or Indoor water features. Also a perfect companion for pools and as a water fall into pool when placed at vicinity of edge. Base acts as reservoir for water and also cocoon to lodge water pump.

Measurements: H118cm, W56cm, D36cm

Watch this sensational water feature in action, just click below link:

BELLAGIO Designer Water Feature Bubble Fountain

$

2,499.00

Bellagio comes with air pump, changing colours lights, remote control and 1 year warranty.

Rush get yours before they will all be gone this festive season.

Measurements: H200cm, W150cm, D25cm.

BESOS Couple Kissing Water Feature

$

540.00

This is your truly unique water feature, the one you've been longing for. A true statement to add to someone's space whether be in at home, office or garden.

This is also an ideal gift for your friend, family, loved ones. Very versatile, suitable for indoor & outdoor and requires little maintenance.

A plug & play concept, does not require plumbing or an electrician. This a free standing, self contained water feature that can be transported easily.

Dimensions:

Height 151cm
Width 35cm
Depth 25cm
Please provide your feedback!
Receive email newsletter subscription!
Even better than described! I bought two separate Buddha water fountains through Fandango, and had them delivered to the office - now everyone wants one! The Buddhas are beautifully and respectfully made, and bring a touch of serenity to my home. These would make for an unusual, affordable, and unique gift, whether for oneself or family and friends. Delivery was also within two or three days--very fast. I couldn't be more pleased.
Got my delivery on time interstate, loved the swift service. Realized a small piece was missing, seller got it delivered on the spot the next day. Great service, would highly recommend dealing with these guys.
Beautiful piece of moving art
Wonderful to do business with Fandango. Prompt delivery. I have purchased this fountain and am so happy with it. It is a good size and the quality is excellent. It is placed in my office. The pump is quiet and the trickle of water is peaceful and calming. I also purchased another style for our family room. Love them both.
Awesome ? Great to deal with thank you much appreciated very impressed ?
Excellent, excellent, excellent. Bought Sunday, delivered Tuesday A+++++
Fast delivery.. good service.. can't beat sleeping next to running water
Excellent service. Great delivery time. Instructions were a wee bit lacking. Joya Fountain Works Well
Outstanding! Arrived day after paying. Easiest transaction ever
Call 1300 848 094
for more information or to place an order