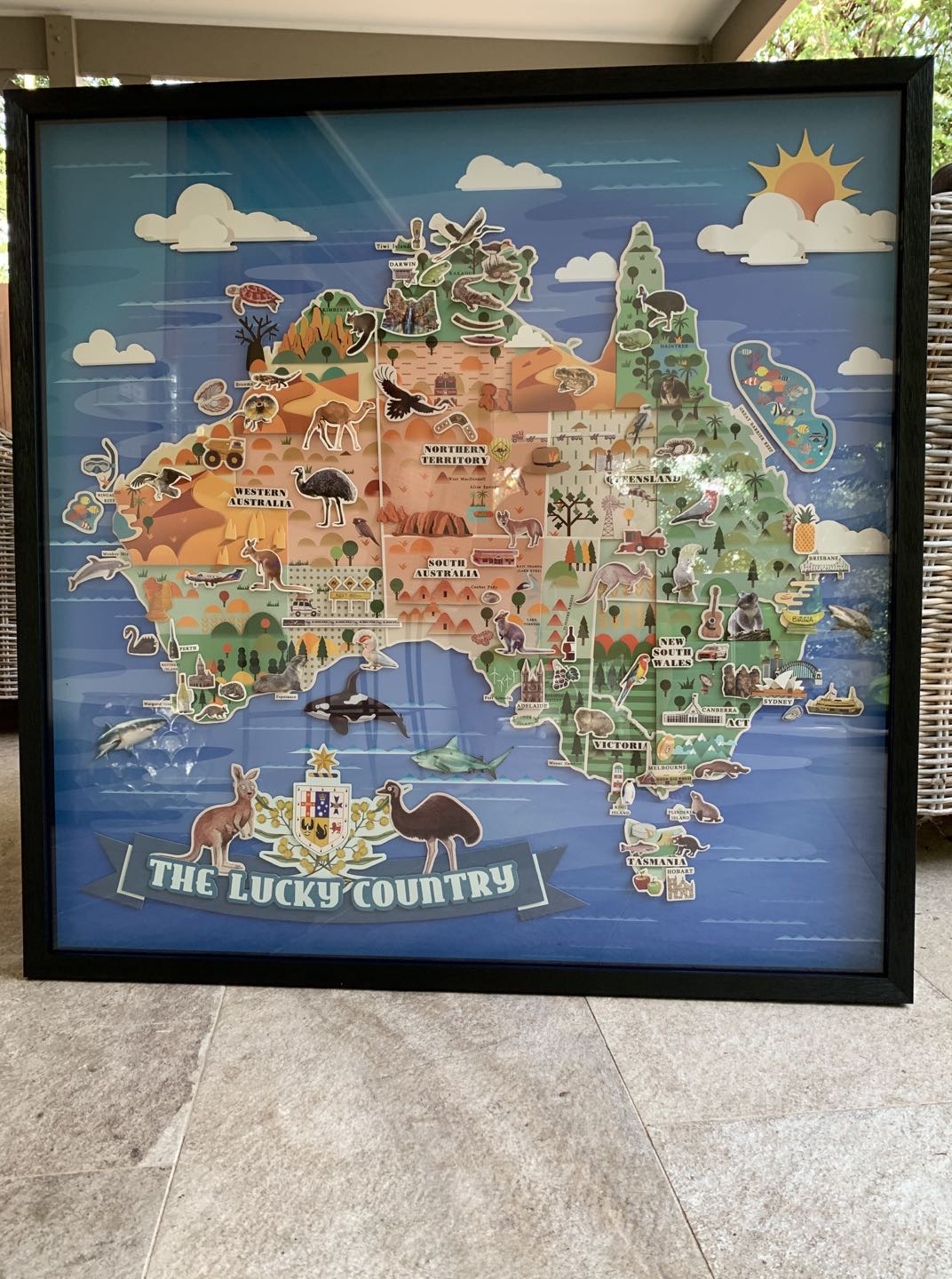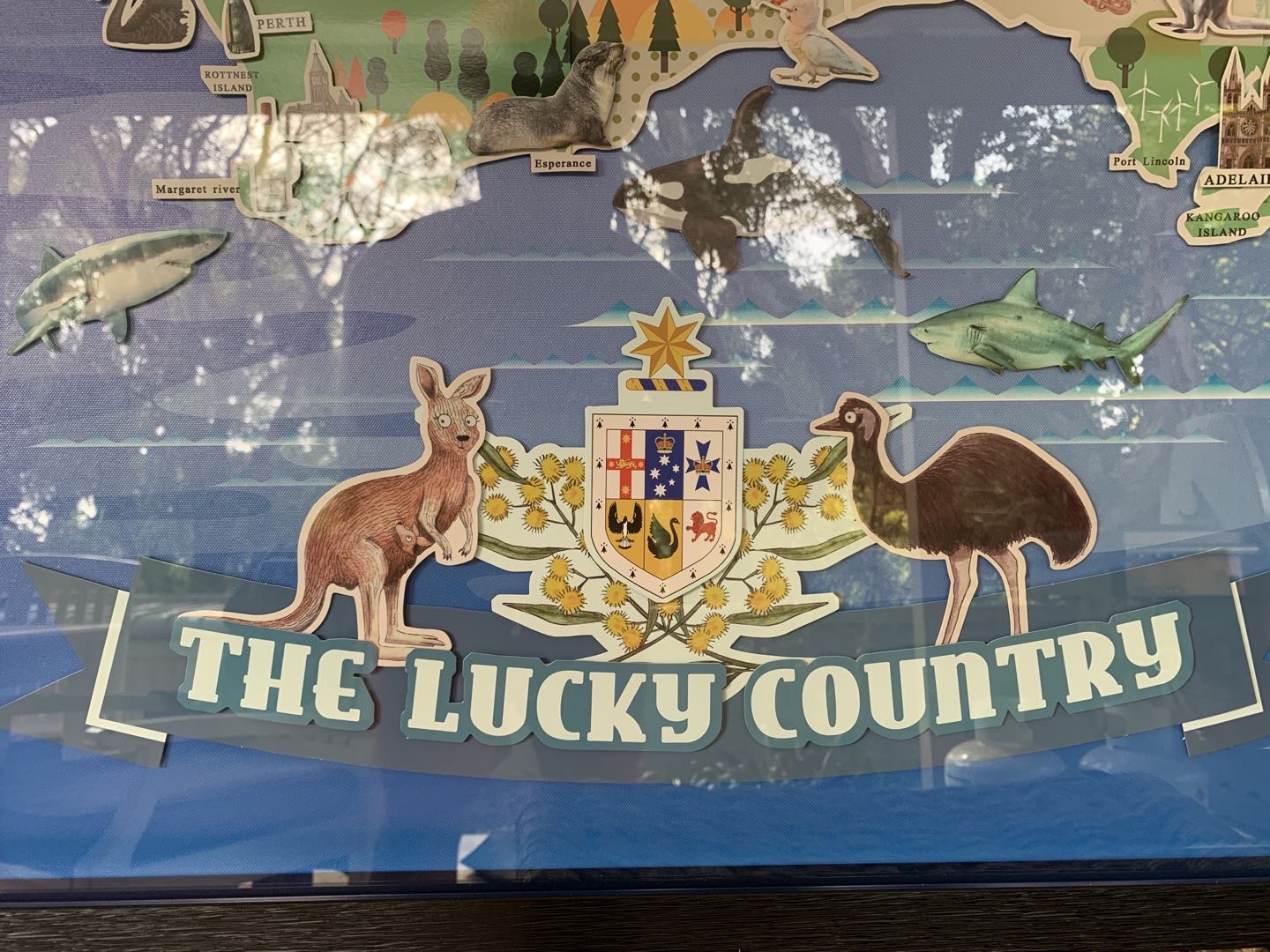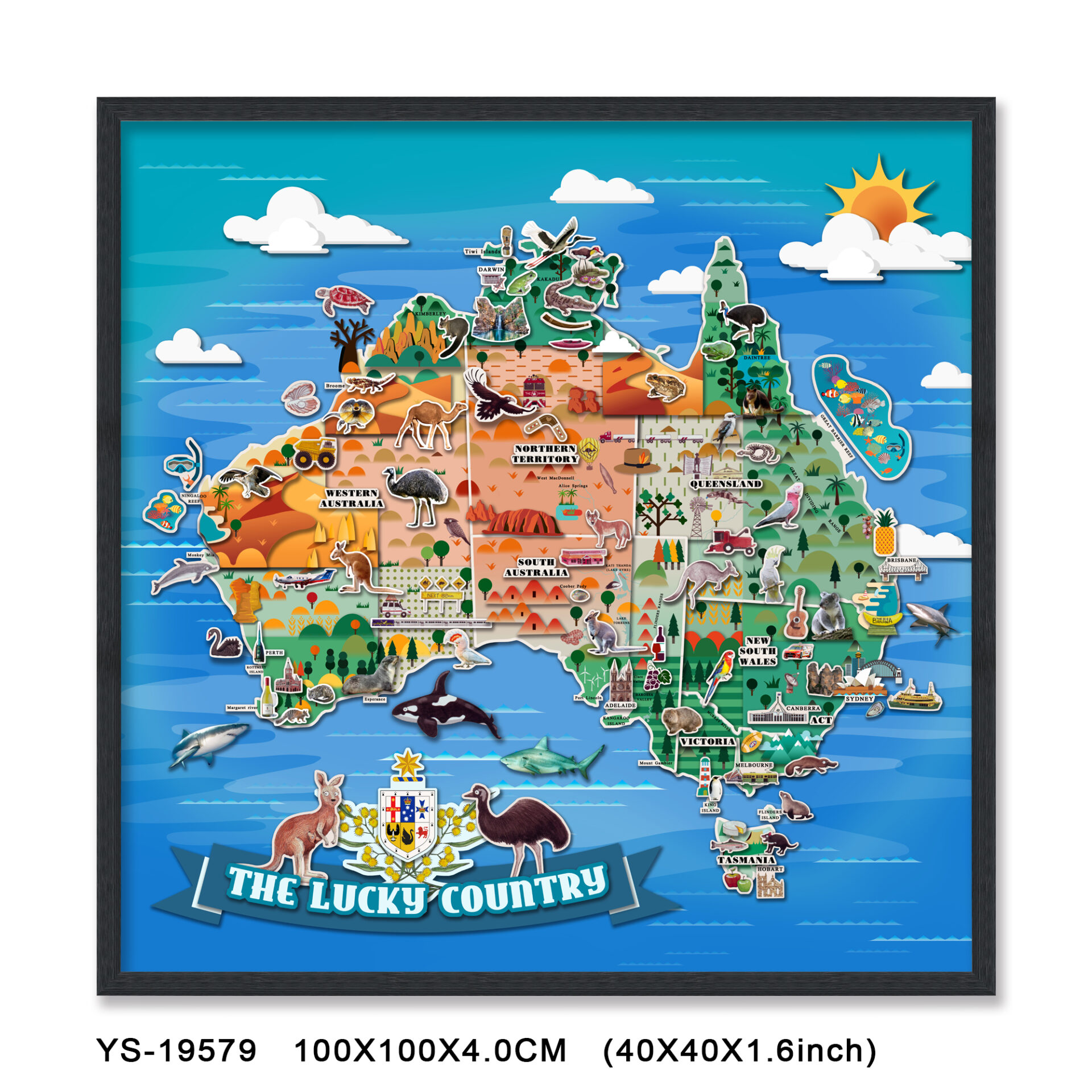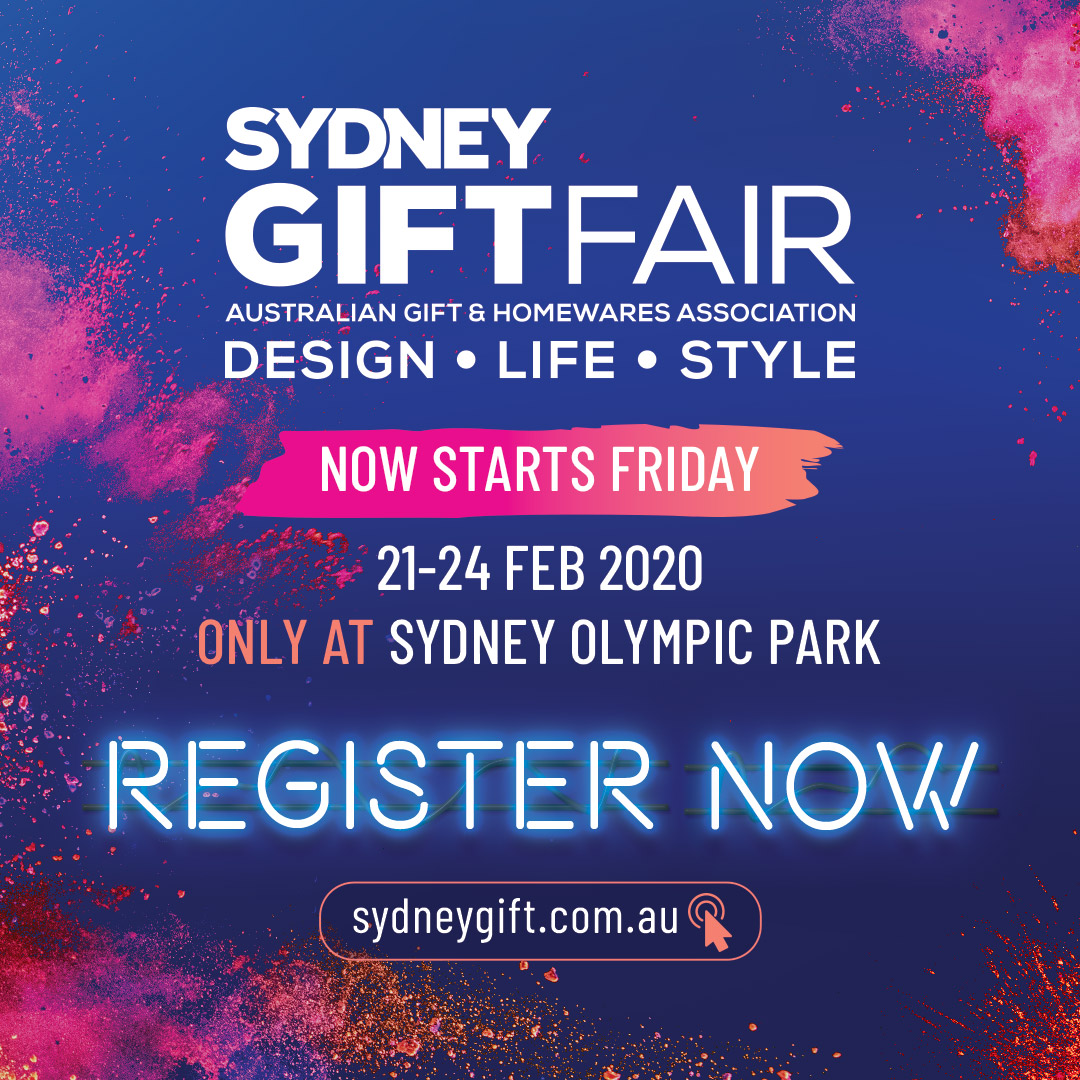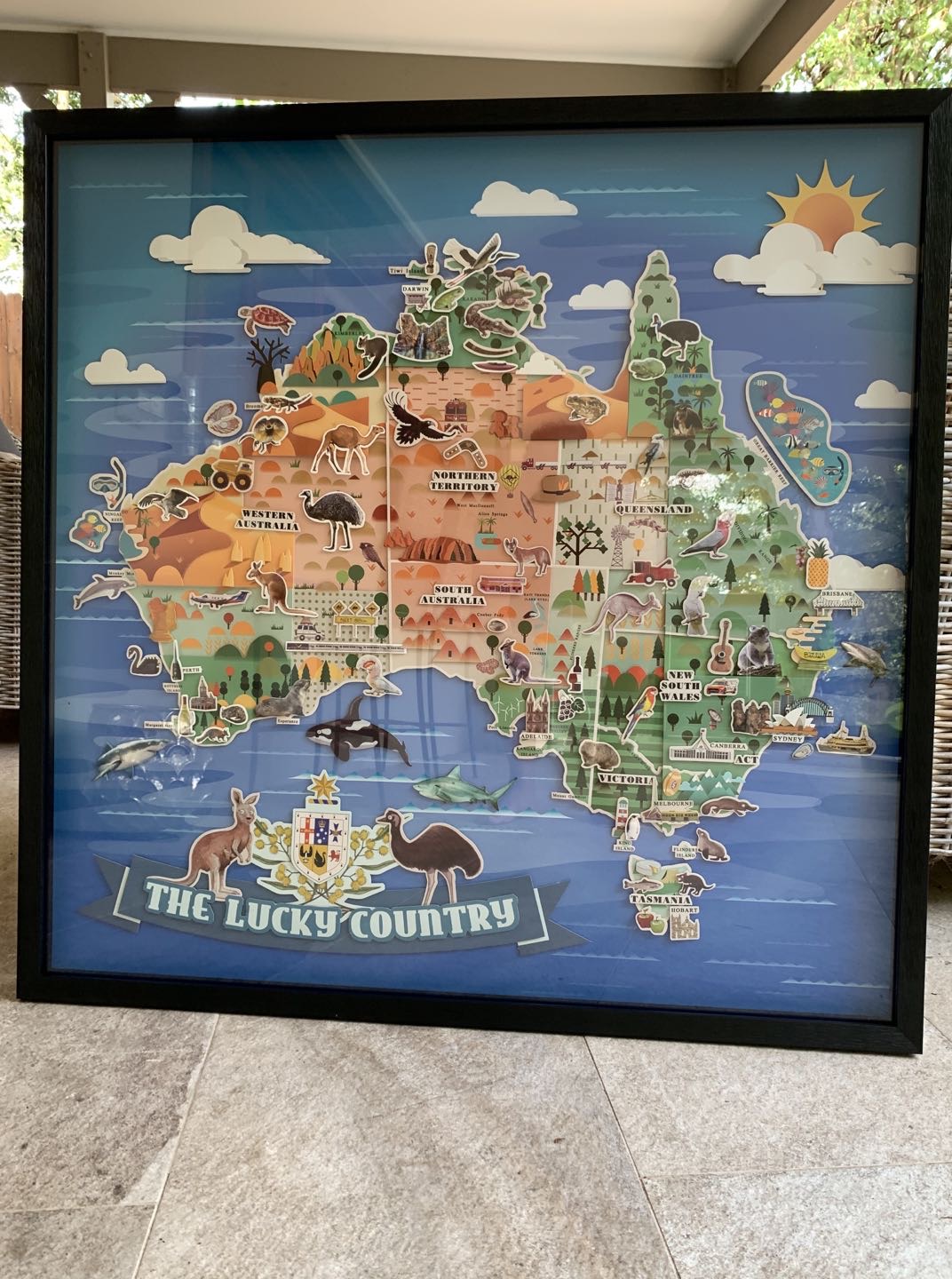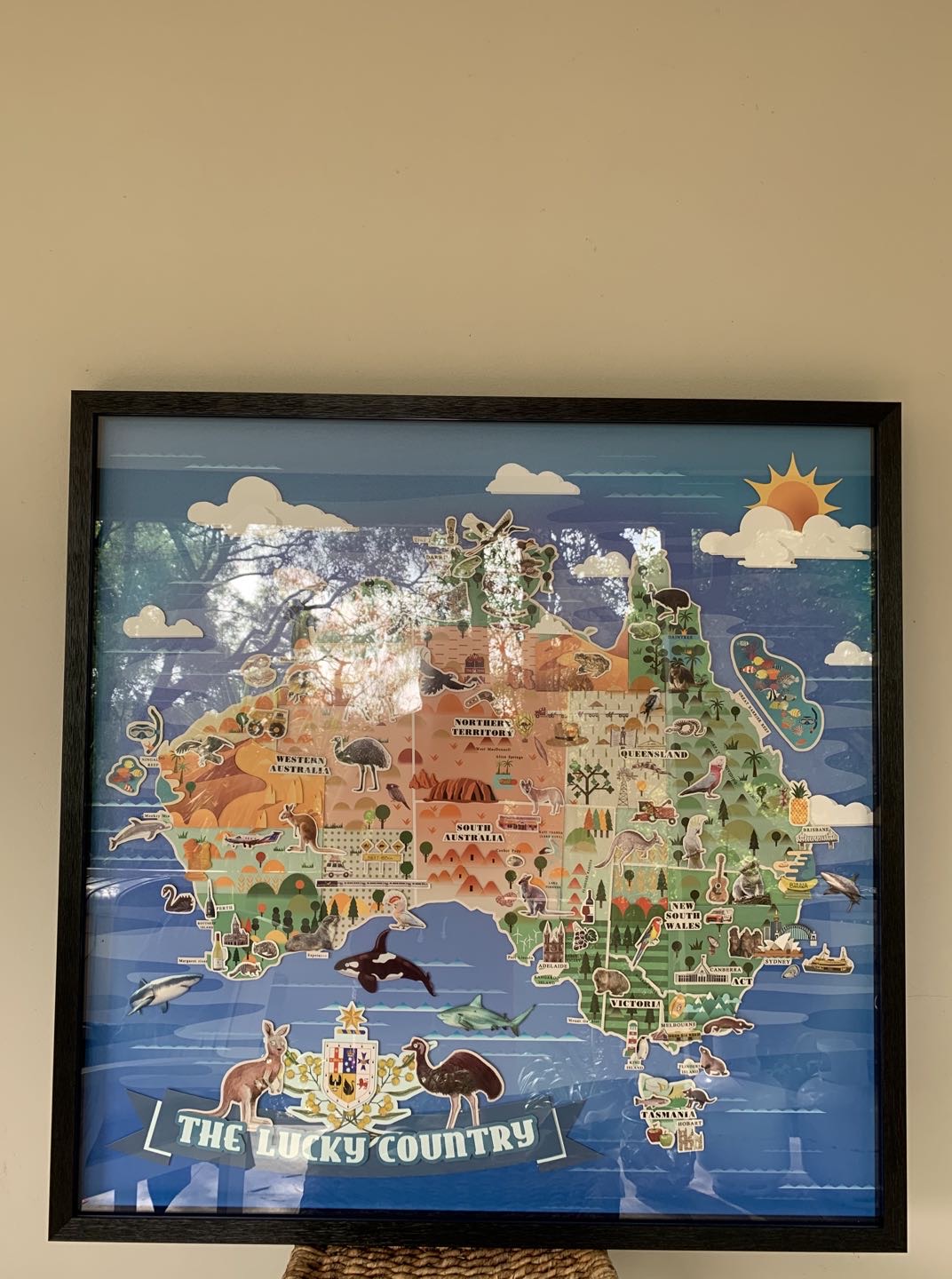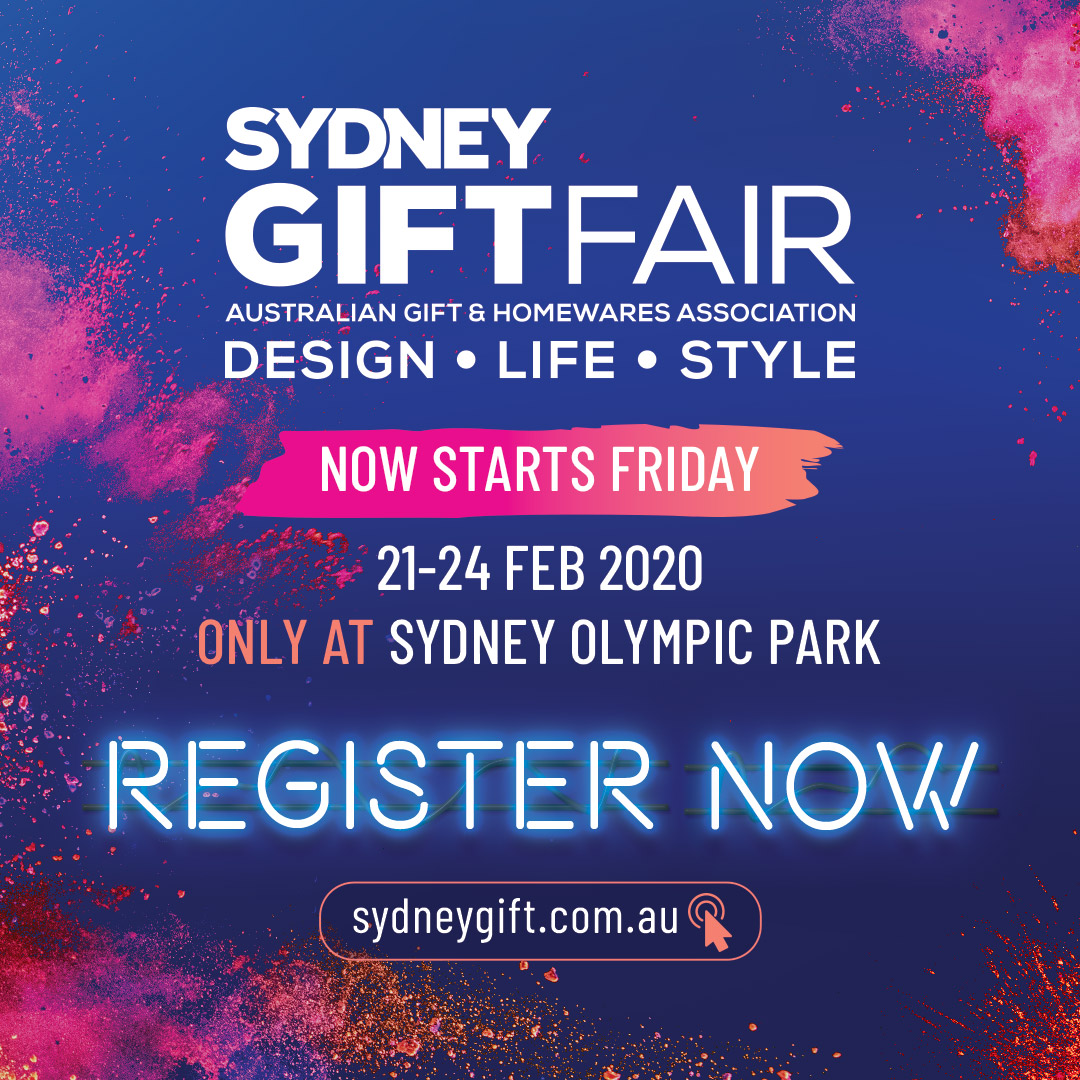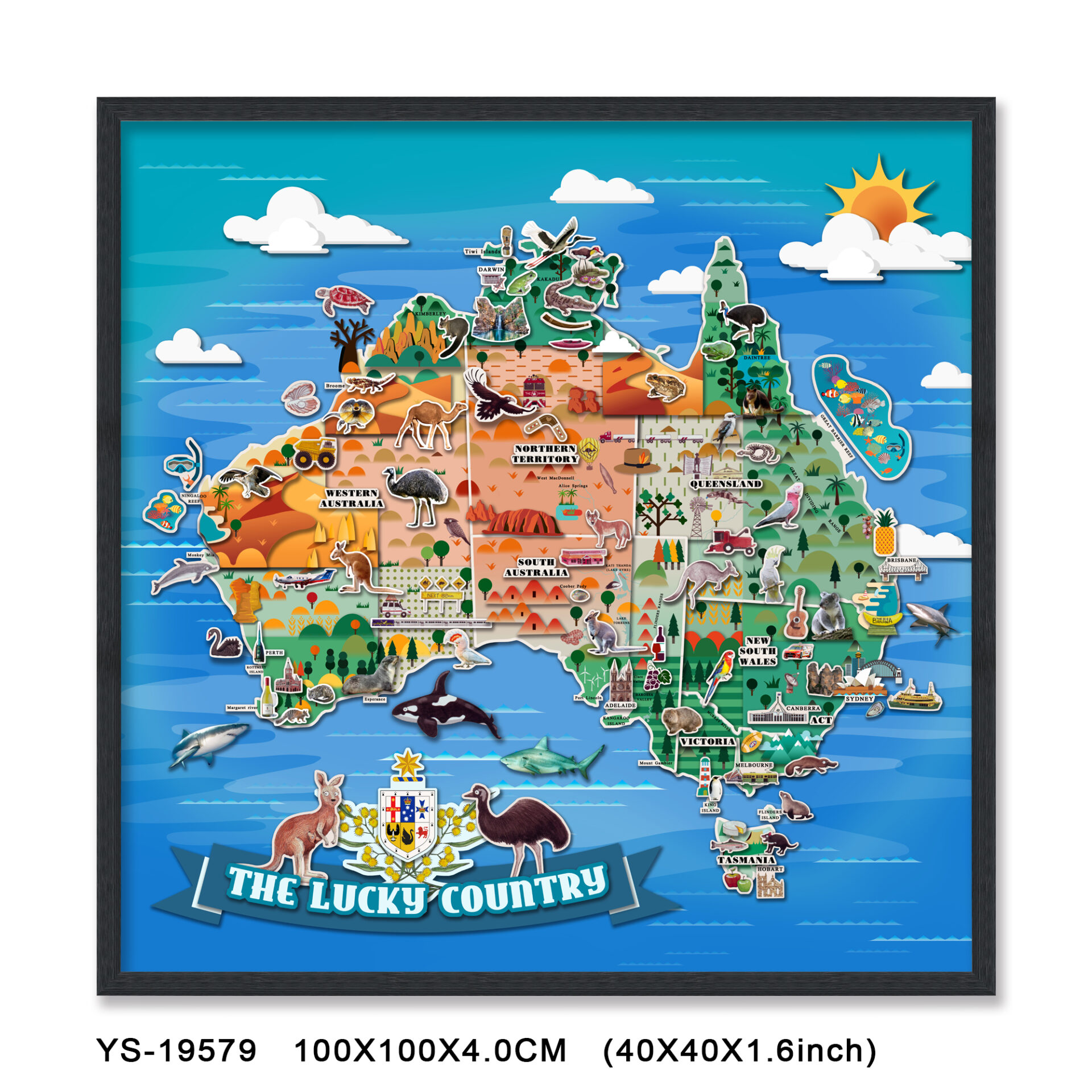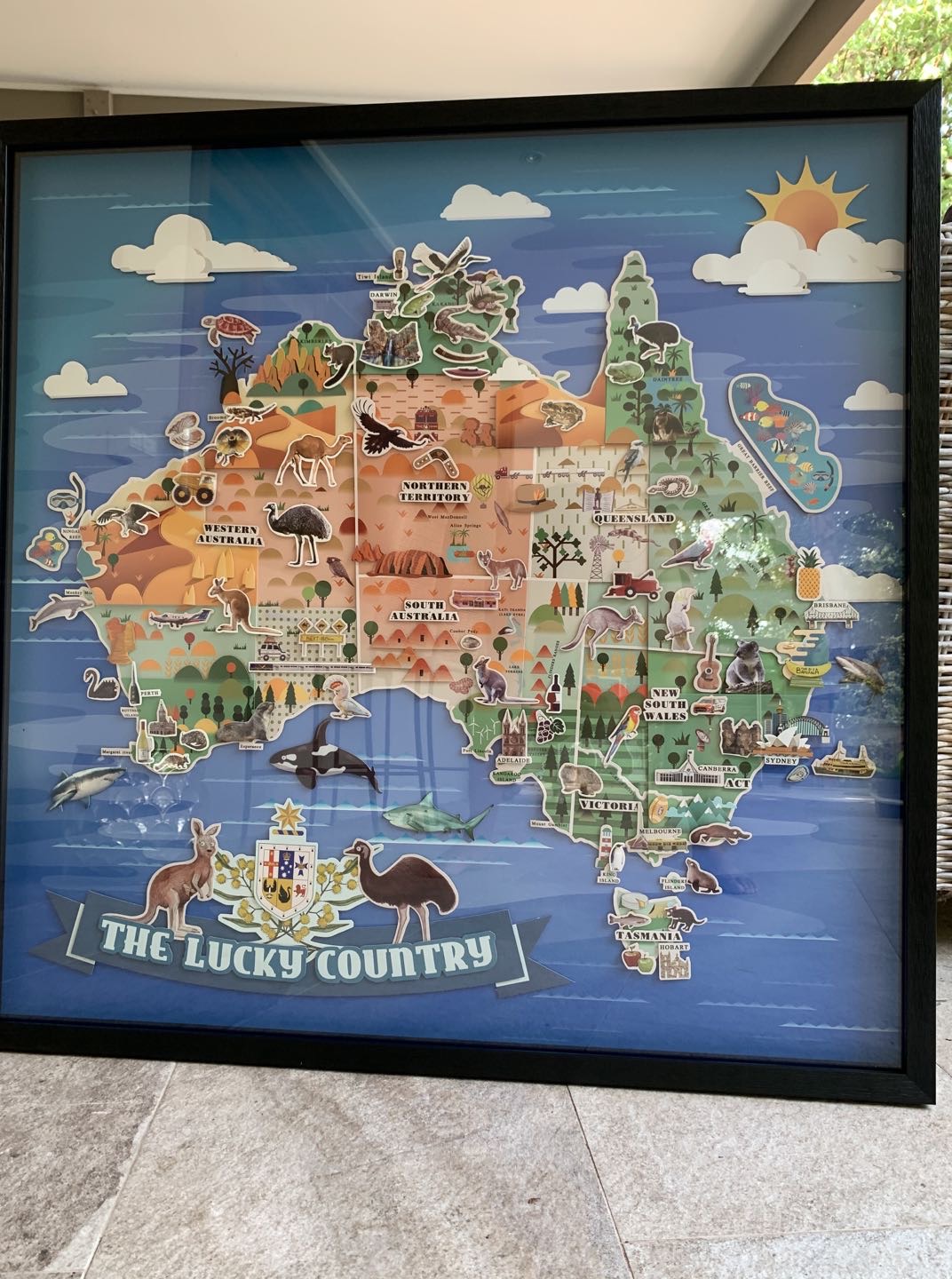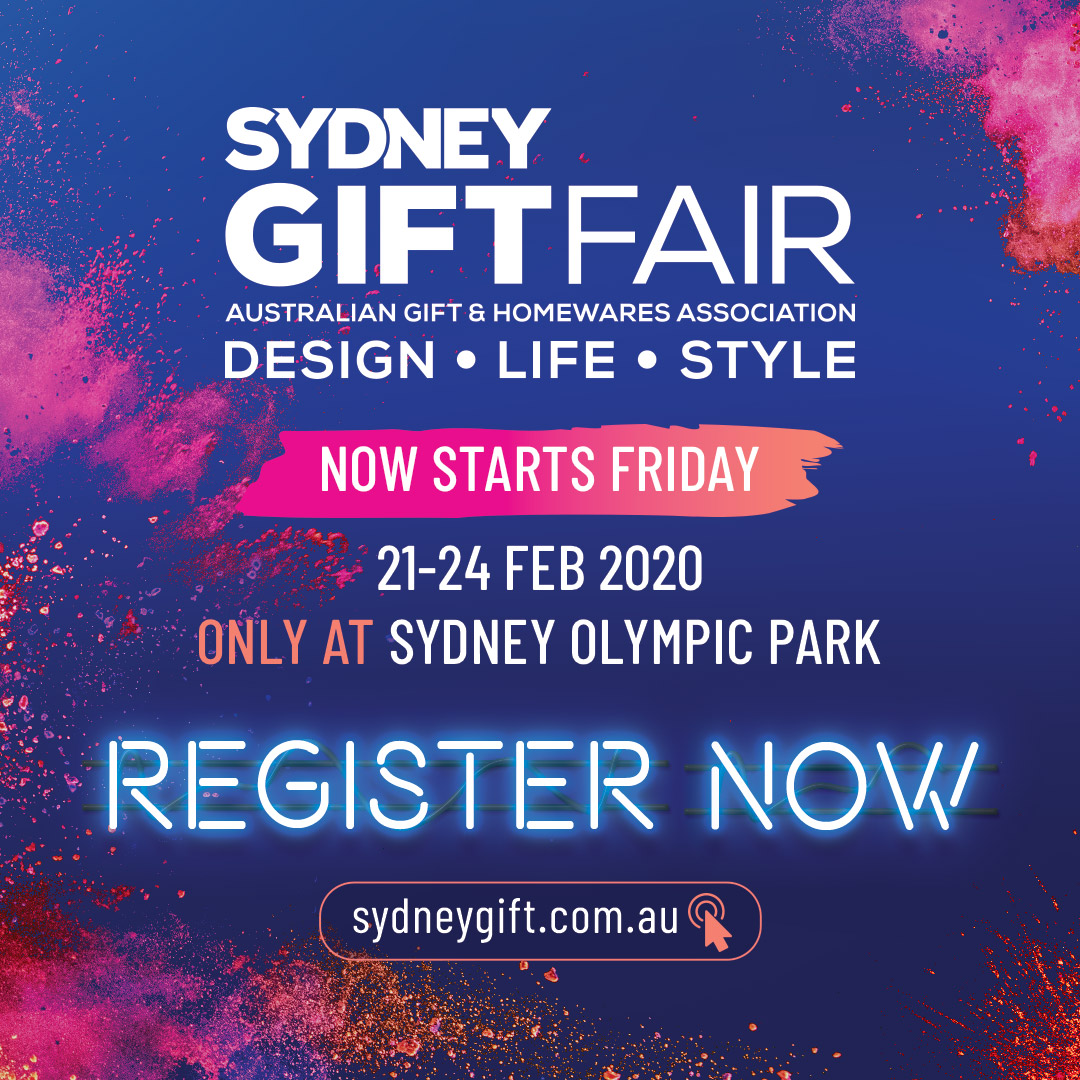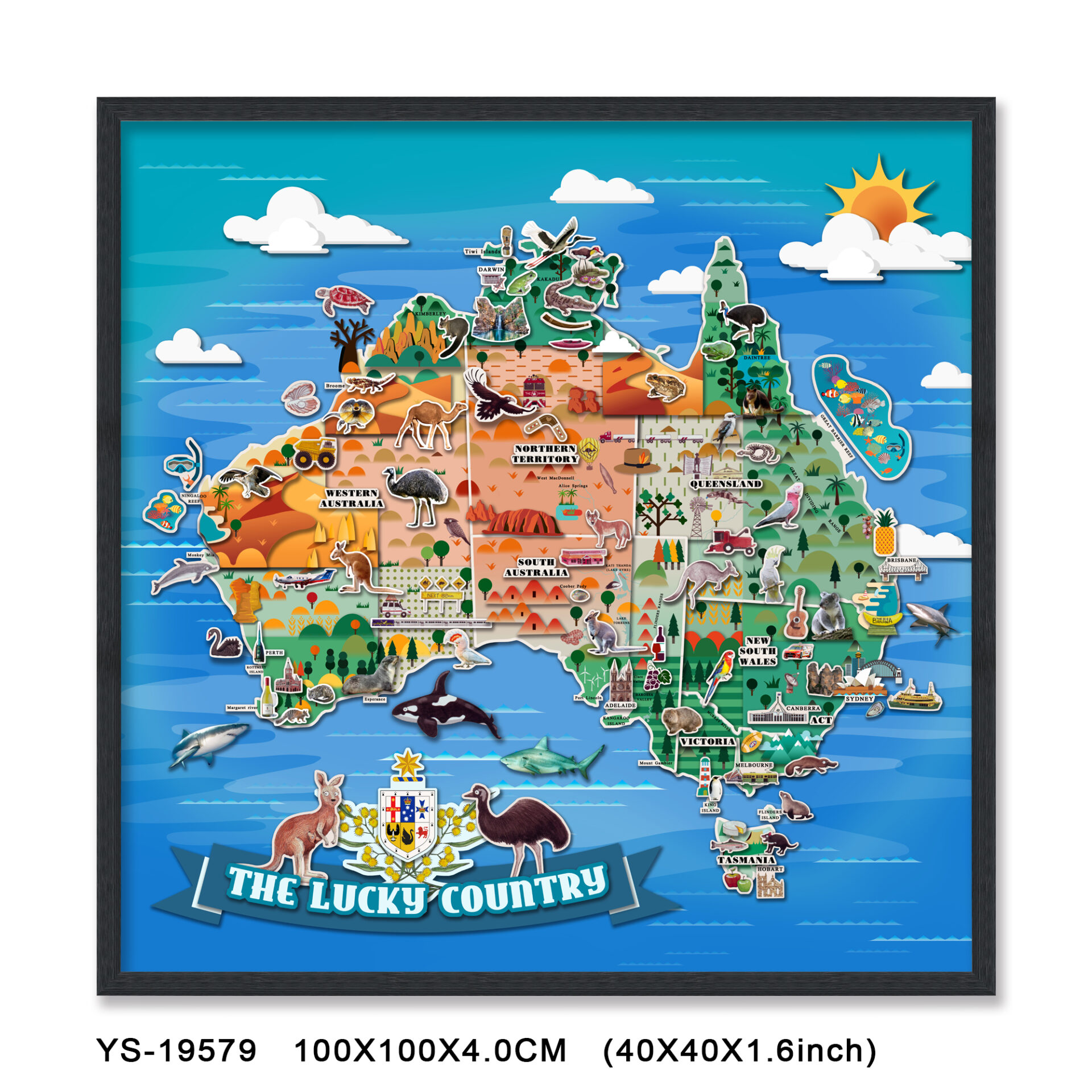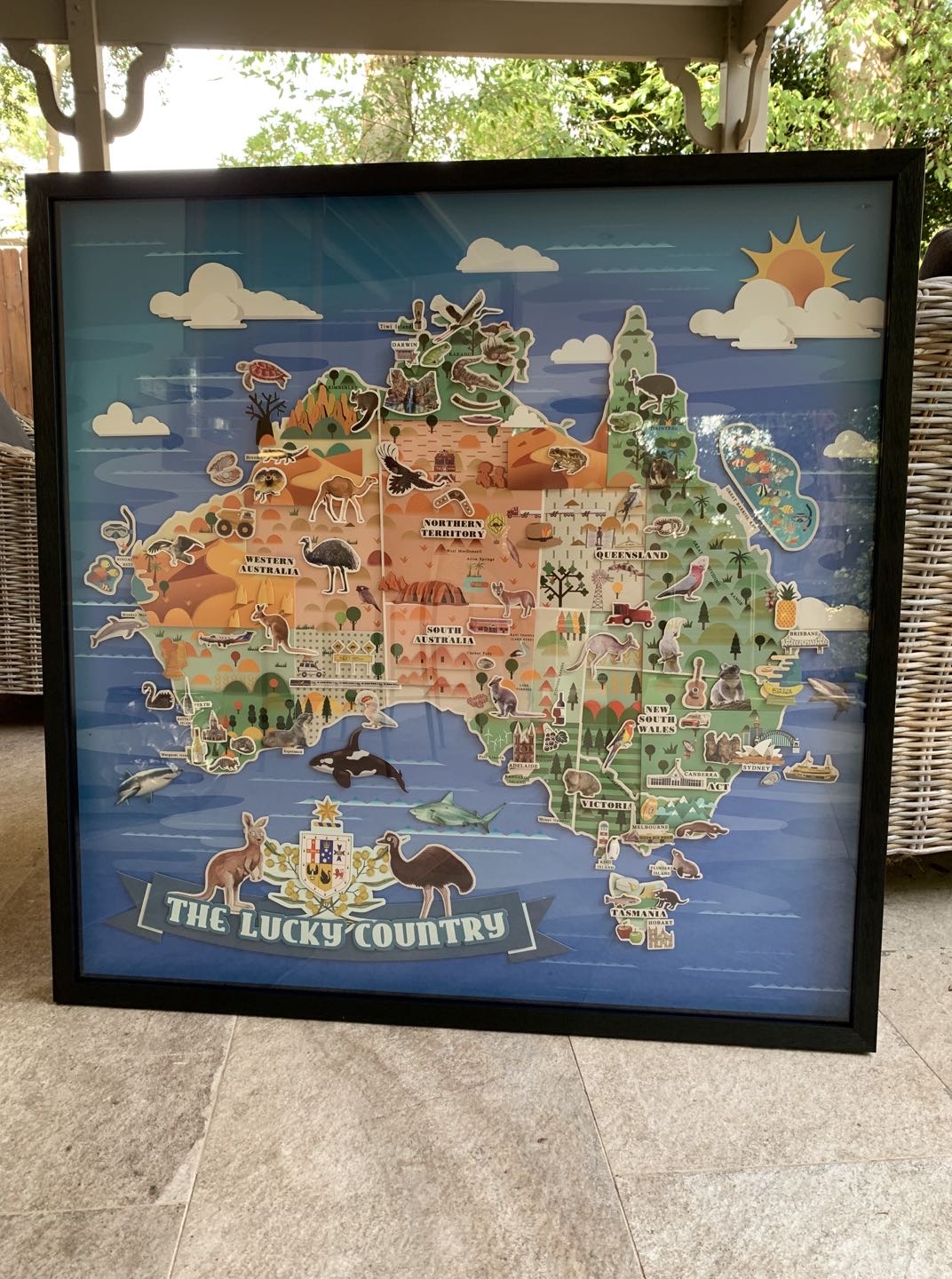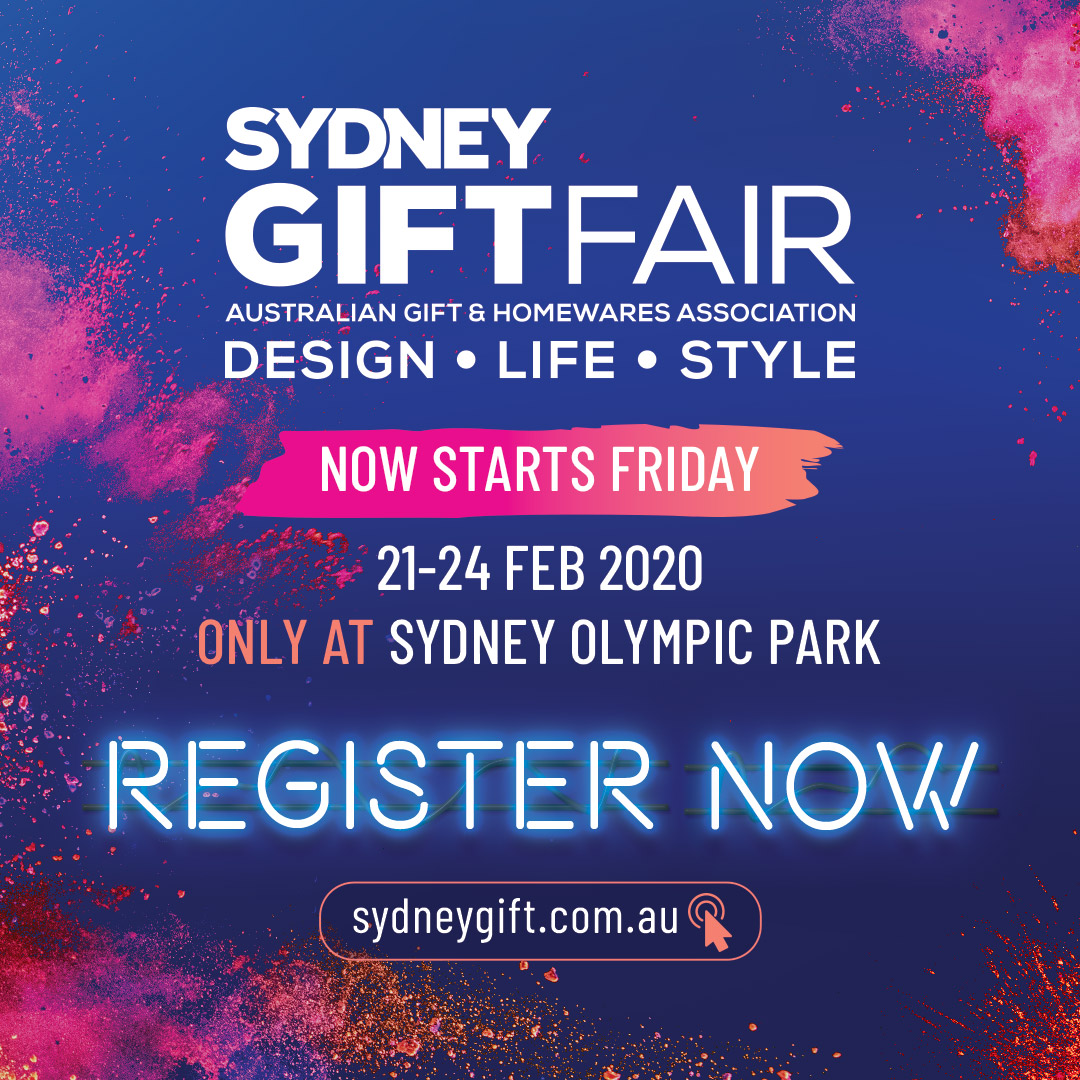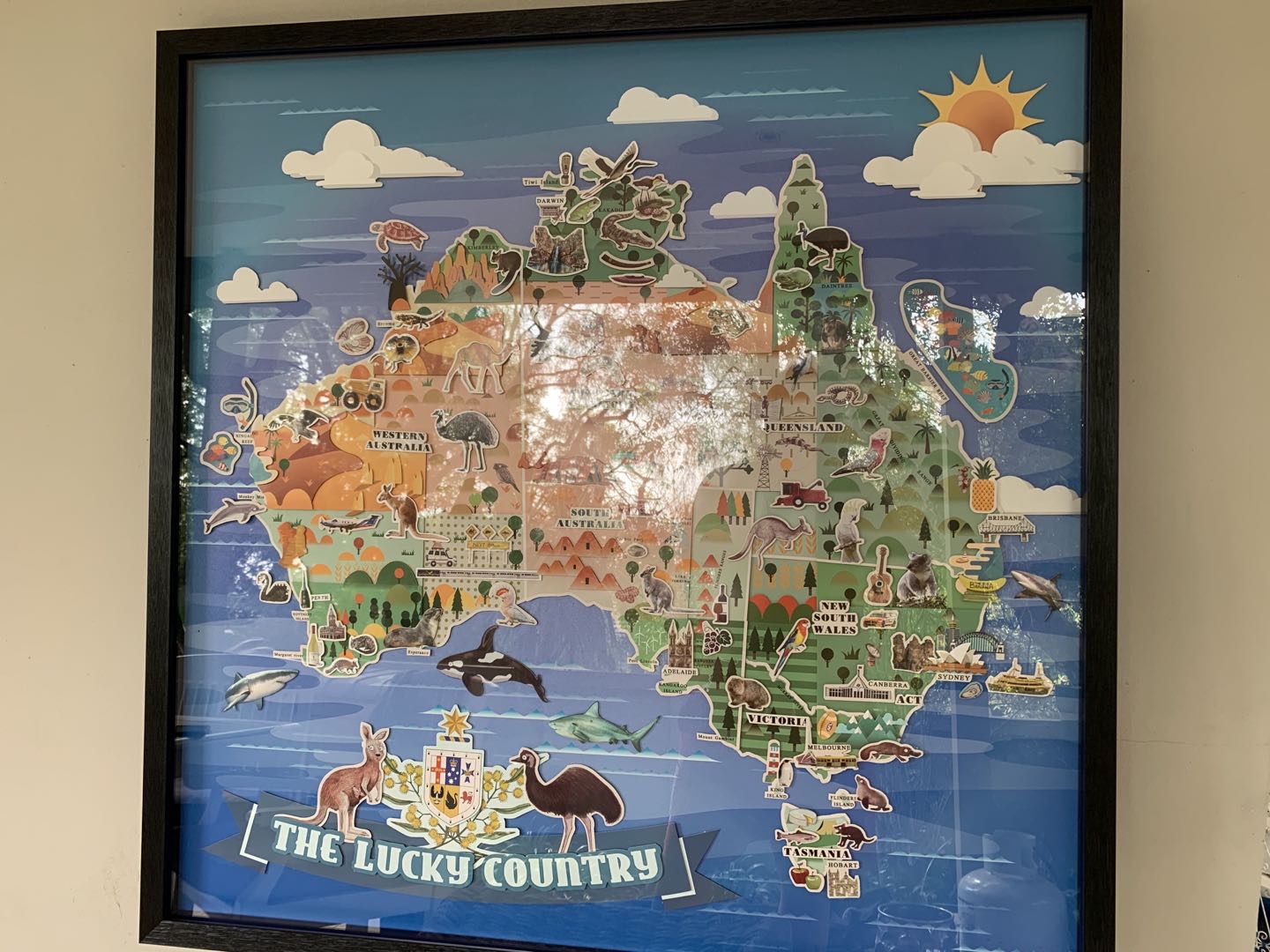 Tango Dancers Water Feature
Bailamos Ballerina Water Feature
All
Abstract Fountains
Buddha Fountains
Indoor Fountains
Outdoor Fountains
Home Décor
Angel Wings (Set White M)

$

139.99

Divine Tall Freestanding Angel Wing in its finest details & glory that can be as a piece or pair to form a set, a masterpiece to feature in your secluded personal space

Size 71.50cm H, 36cm W, 15.50cm D (Each Wing)

Color White Marble Finish Colour

APETISTAS Italian Marble Trays in White Gold Palm Trees Handles

$

112.00

This is an award winning ornament that is decorative & functional at the same time. Ideal for cheese /  meat platter presentation & also as a presentation companion for liquor / nibbles / high tea.

Measurements: 45*30*5.5 cm

Durable & luxurious item that is ideal as a tableware / gift-ware & even a naughty companion for intimate moments anywhere in the house.

Registry feature for those high class wedding & special events.

APHRODITE Greek Goddess Tall Abstract Water Feature Rusty Copper Finish

$

400.00

This is your truly unique water feature, the one you've been longing for. A true statement to add to someone's space whether be in at home, office or garden.

This is also an ideal gift for your friend, family, loved ones. Very versatile, suitable for indoor & outdoor and requires little maintenance.

A plug & play concept, does not require plumbing or an electrician. This a free standing, self contained water feature that can be transported easily.

Dimensions:

Height 115 cm
Width 32 cm
Depth 35 cm

ARIES ZODIAC Signs Water Feature – Horoscope Astrology Fountain

$

245.00

This Water Feature is ideal for indoor & outdoor placements. Given its size and weight, it is very malleable & could be transported and moved easily.

Measurements: 34.5*30.5*83cm H

Made of durable poly-stone & comes in charcoal & black sandstone finish.

ARROYO SOLAR POWERED ABSTRACT WATER FEATURE NEW 2020

$

350.00

Finished in sandstone effect with a lovely colour contrast between the light grey & dark granite inspired look & feel as well as black poly stone ball. The palette of colours is majestic & suits any home style.

Shaped as a tear drop with handles coming together this is truly a unique design for your favourite spot.

It is operated by a back up system so you won't be disappointed in there are clouds as long as the back up has been fully charged during previous intervals. Easy to operate & fully functional.

Measurements: 38.5W*31D*72.5cmH

Aspen Water Feature Curtain

$

399.00

Aspen artistic water feature blends a contemporary shape with water flowing down the curtain lit from both sides of back panel.

Dimensions H 118cm | W 49cm | D 29

Color Gray green effect with layered water curtain

Sale!

Astoria Multi Drop Fountain

$

750.00

Unique multi level 4 drops outdoor water feature. Voted one of the best designs in many fairs and a hot seller in few markets already this year.

This is a premium designer quality fountain suitable for indoor & outdoor locations. The design combines traditional & contemporary concepts. This is truly an amazing water feature producing amazing visual effects with water & lights as well as genuine water sounds from the 5 levels and 4 drops.

Measurements: H117cm, W50cm, D50cm

Including: Water Pump, 5 LED Clusters / 1 per each level / transformer & 10 meter cable.
Please provide your feedback!
Receive email newsletter subscription!
Call 1300 848 094
for more information or to place an order