Zodiac Sign Fountain of the Month!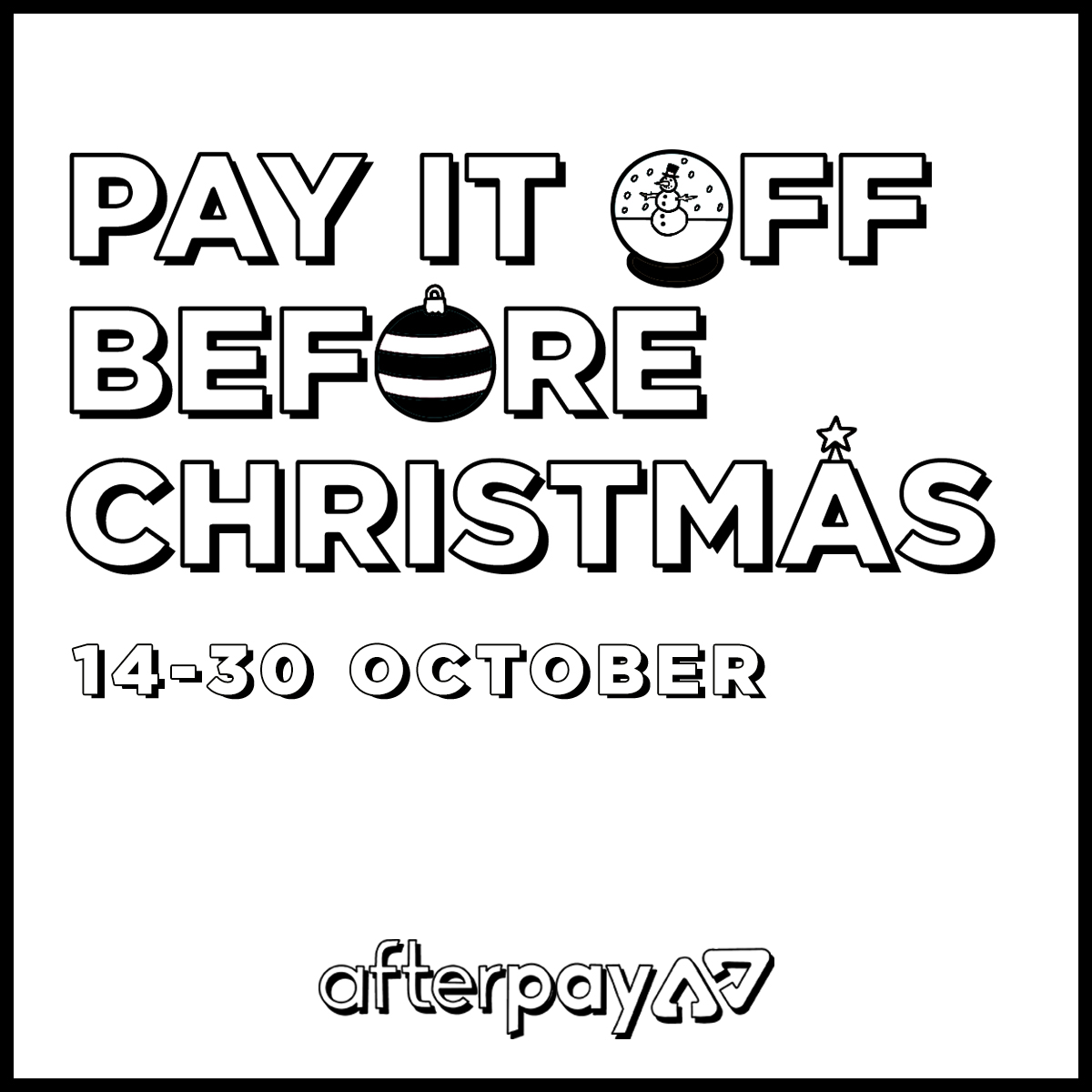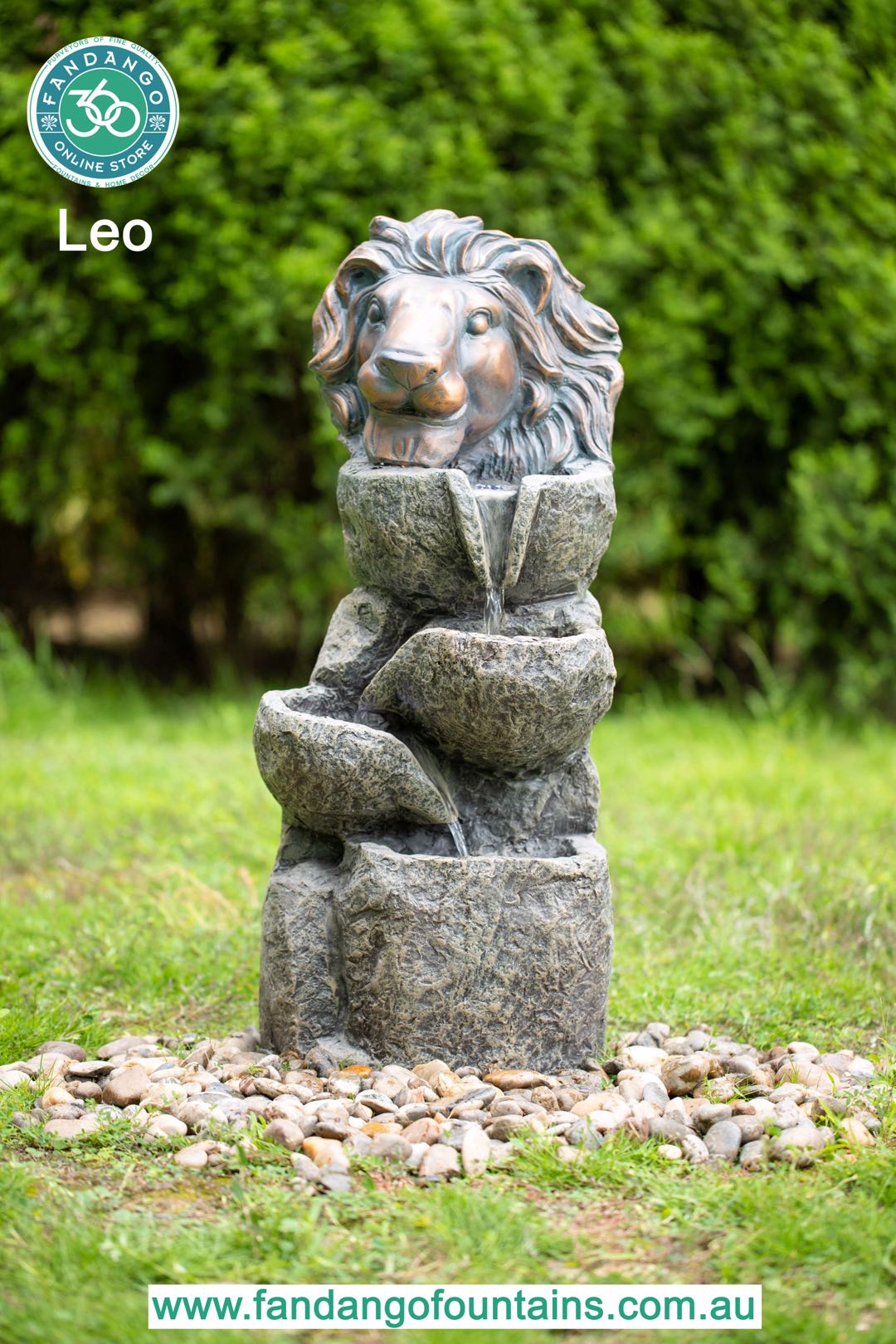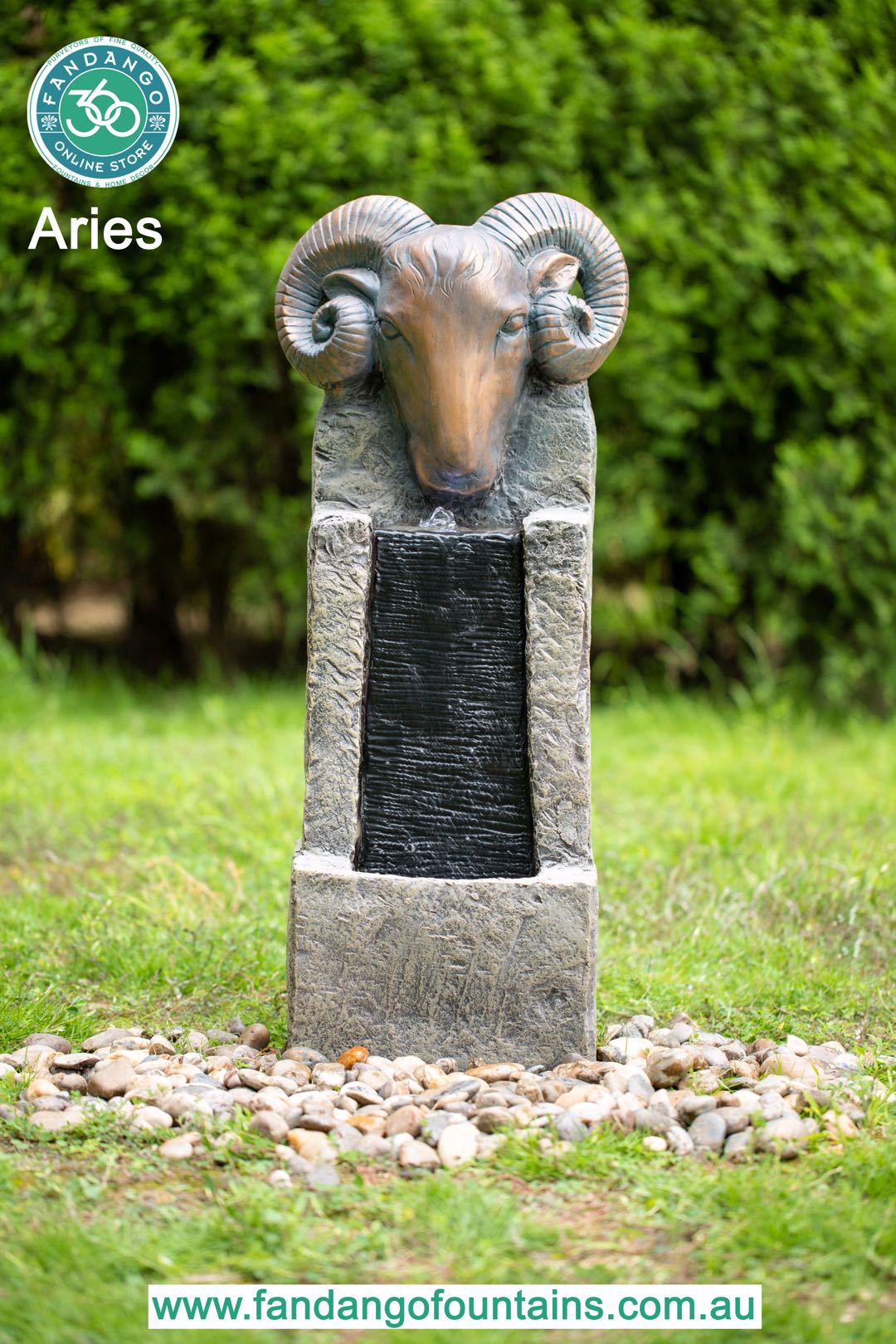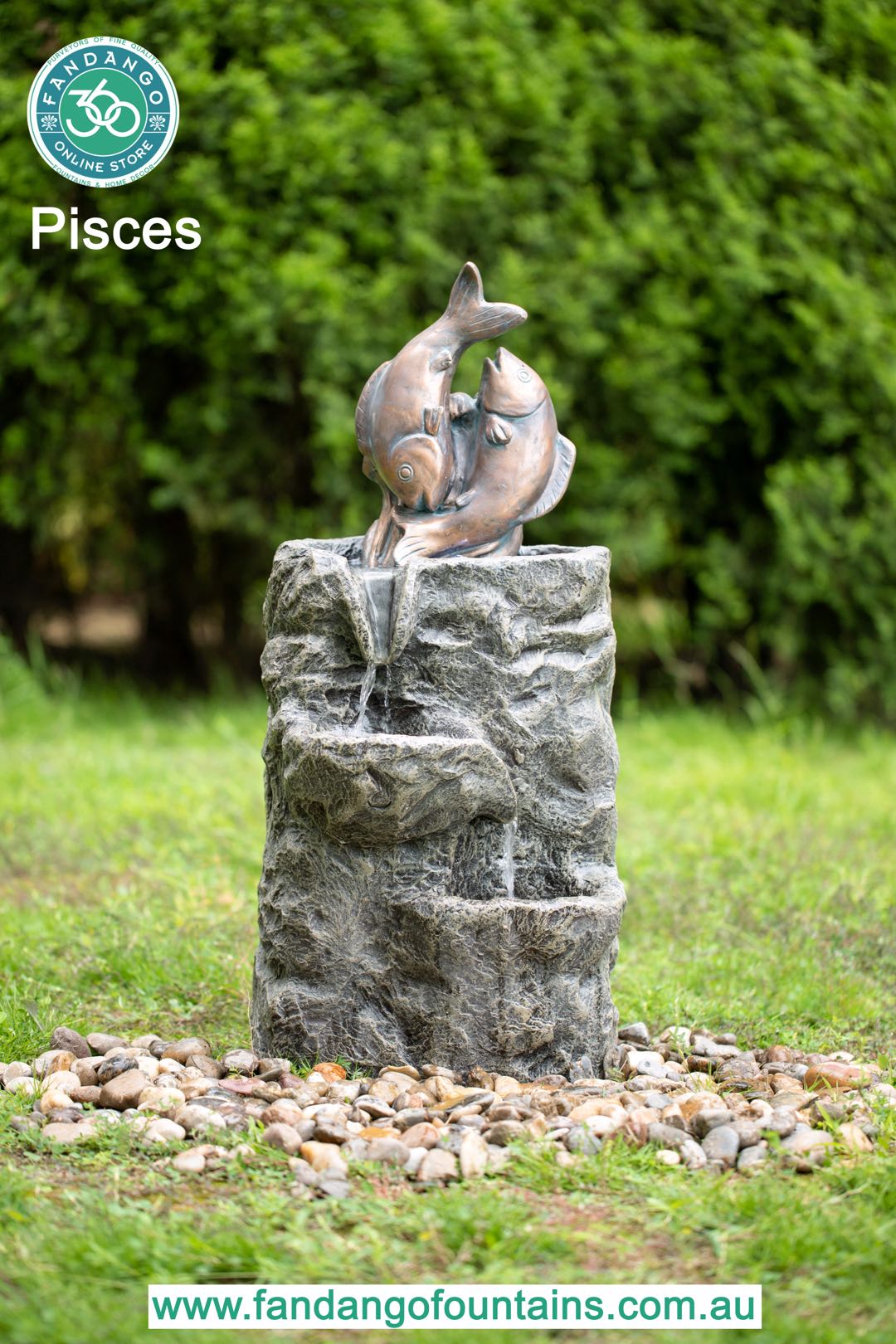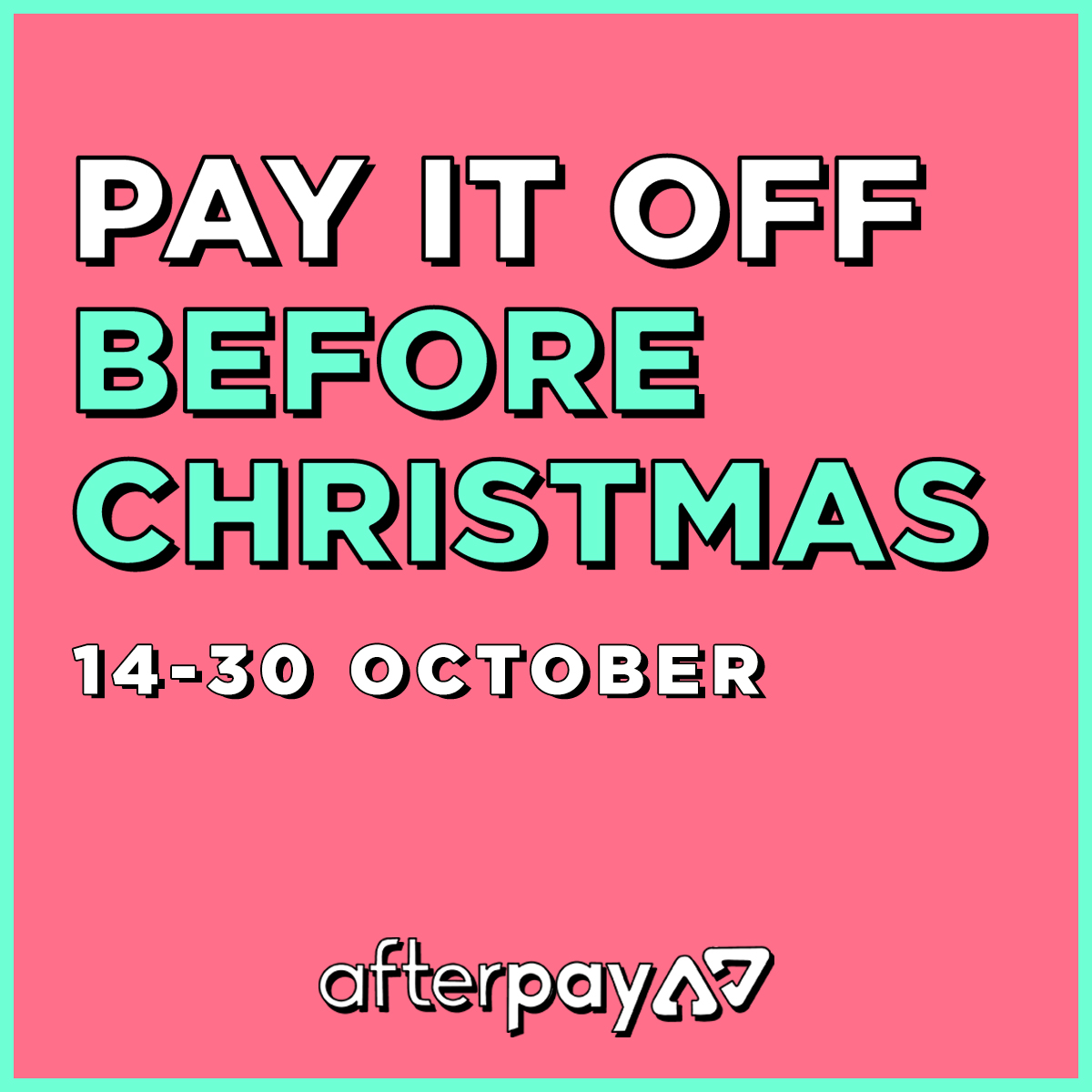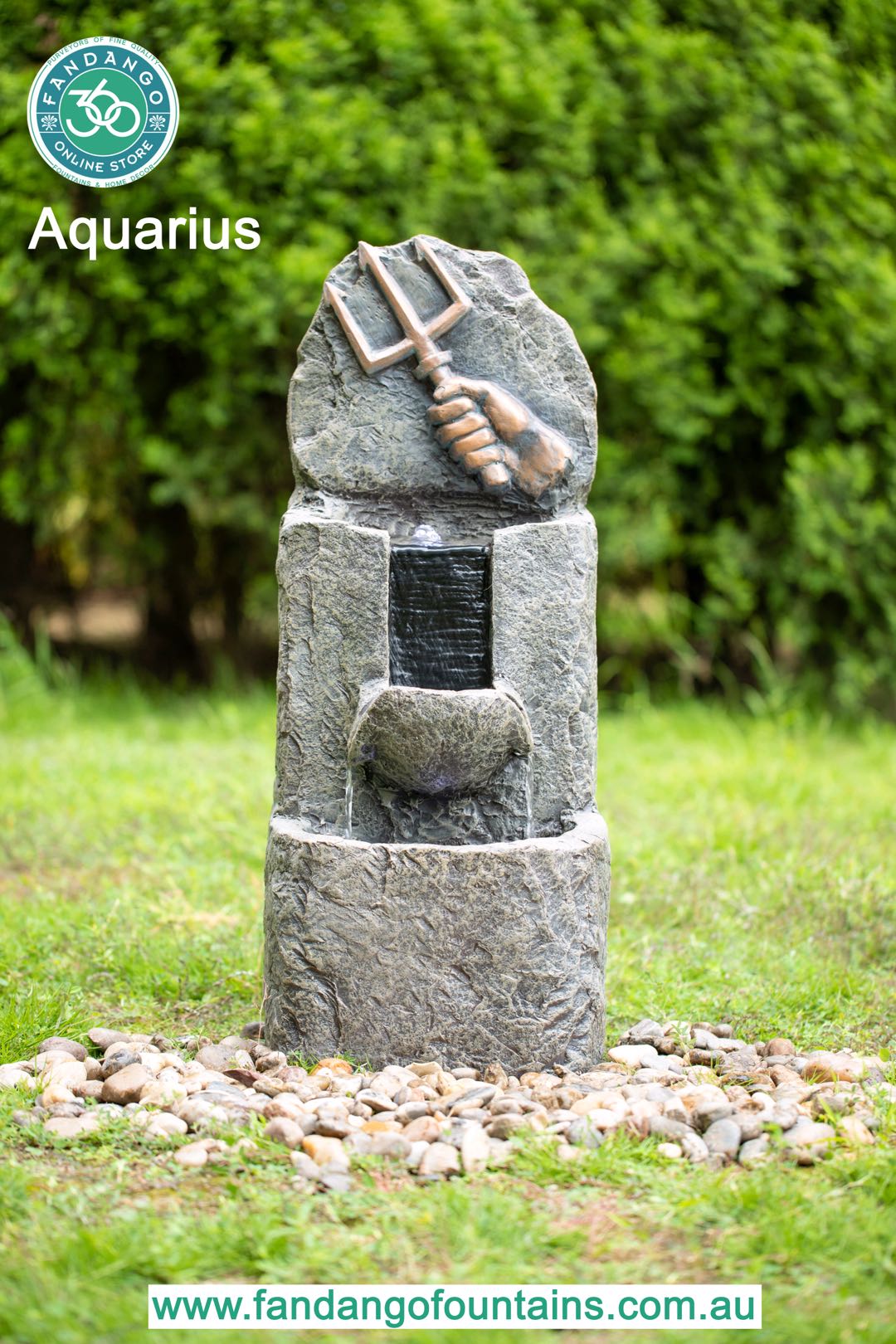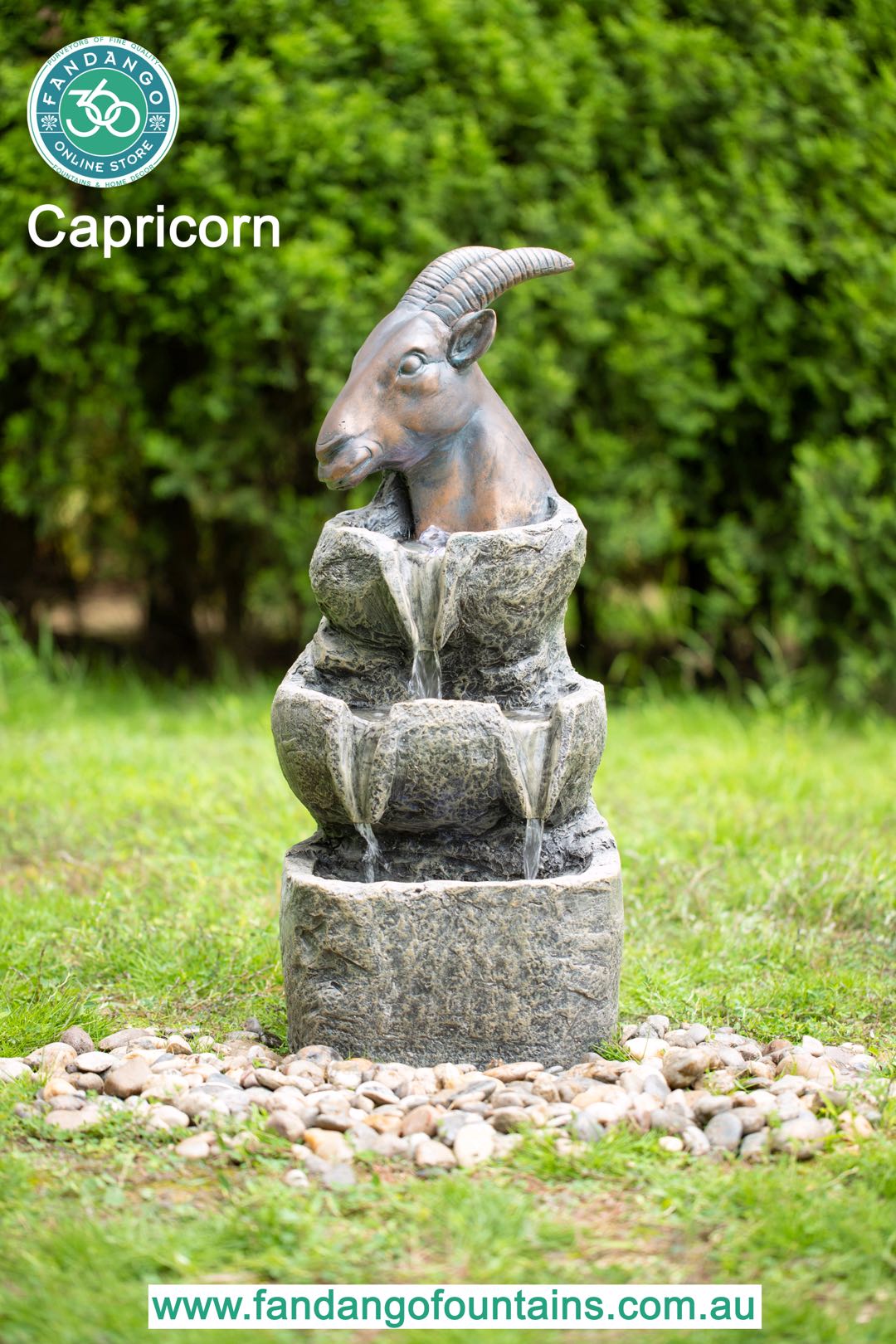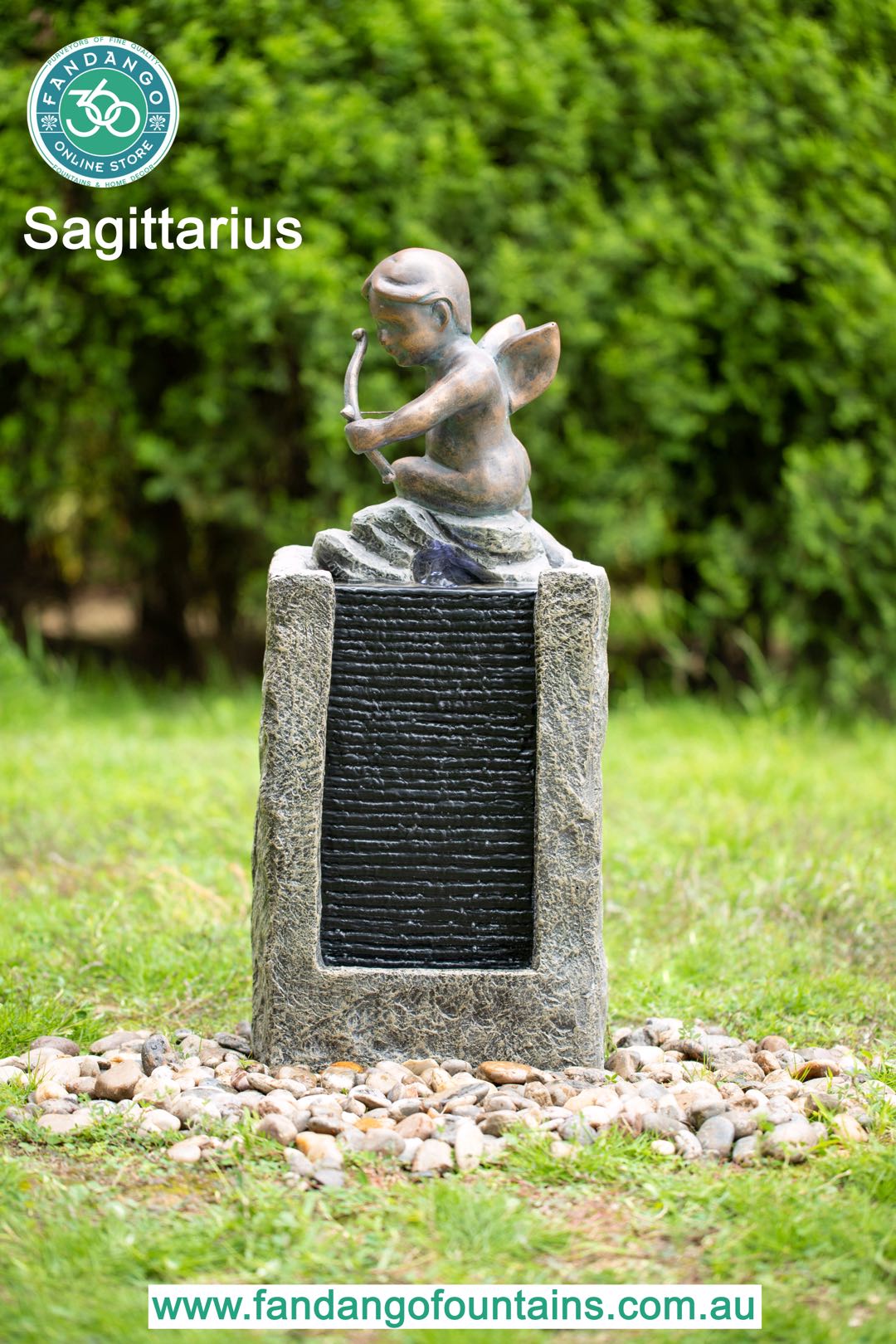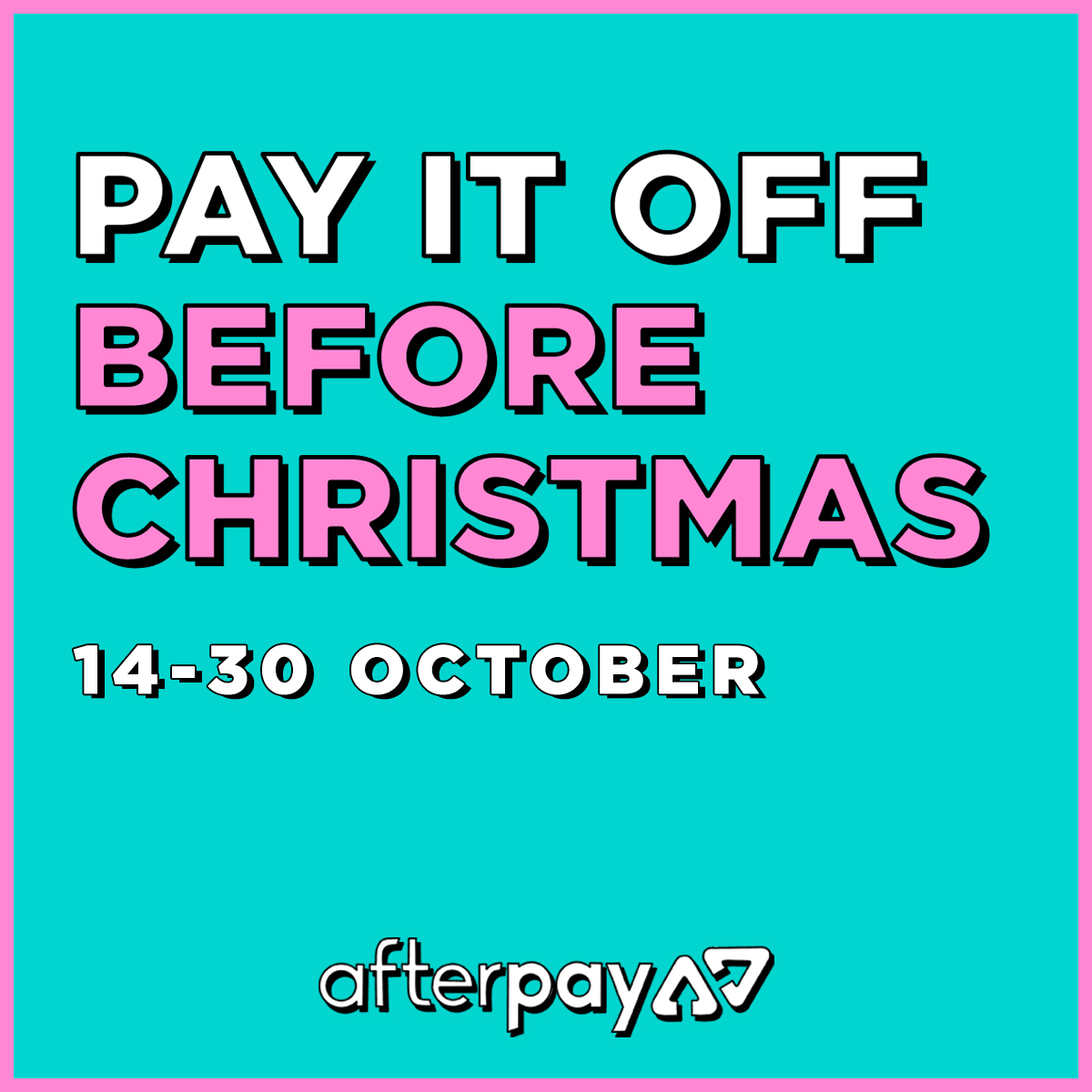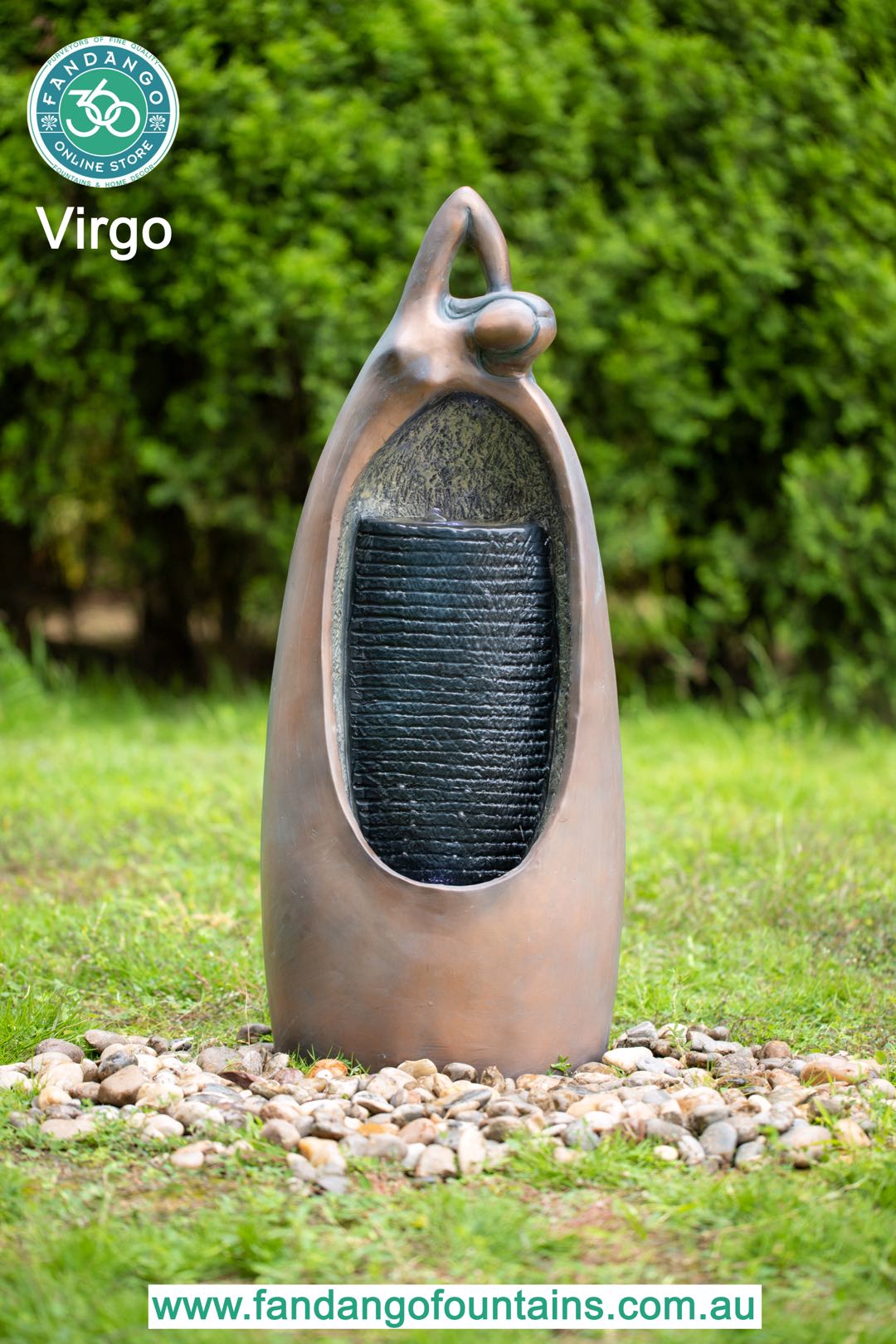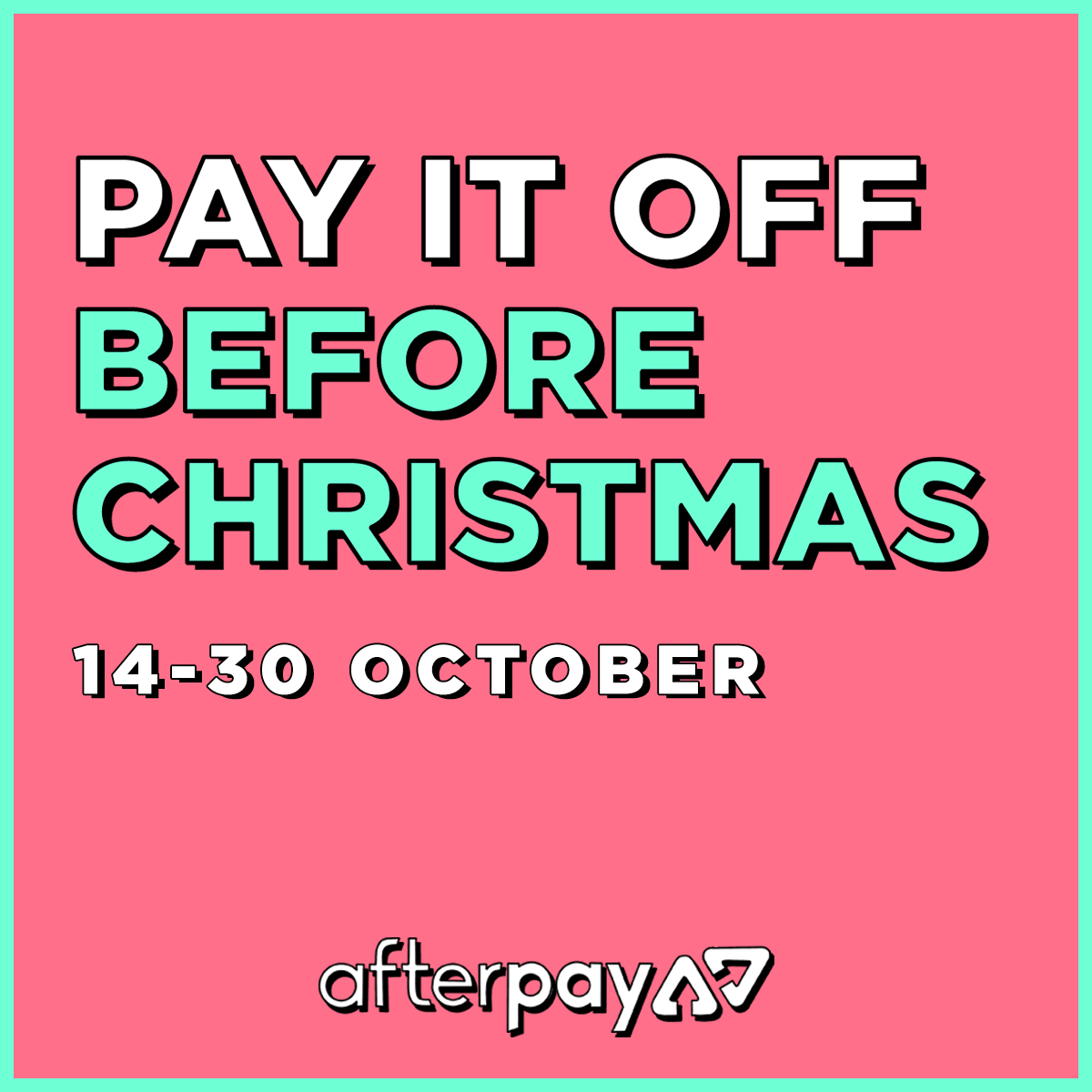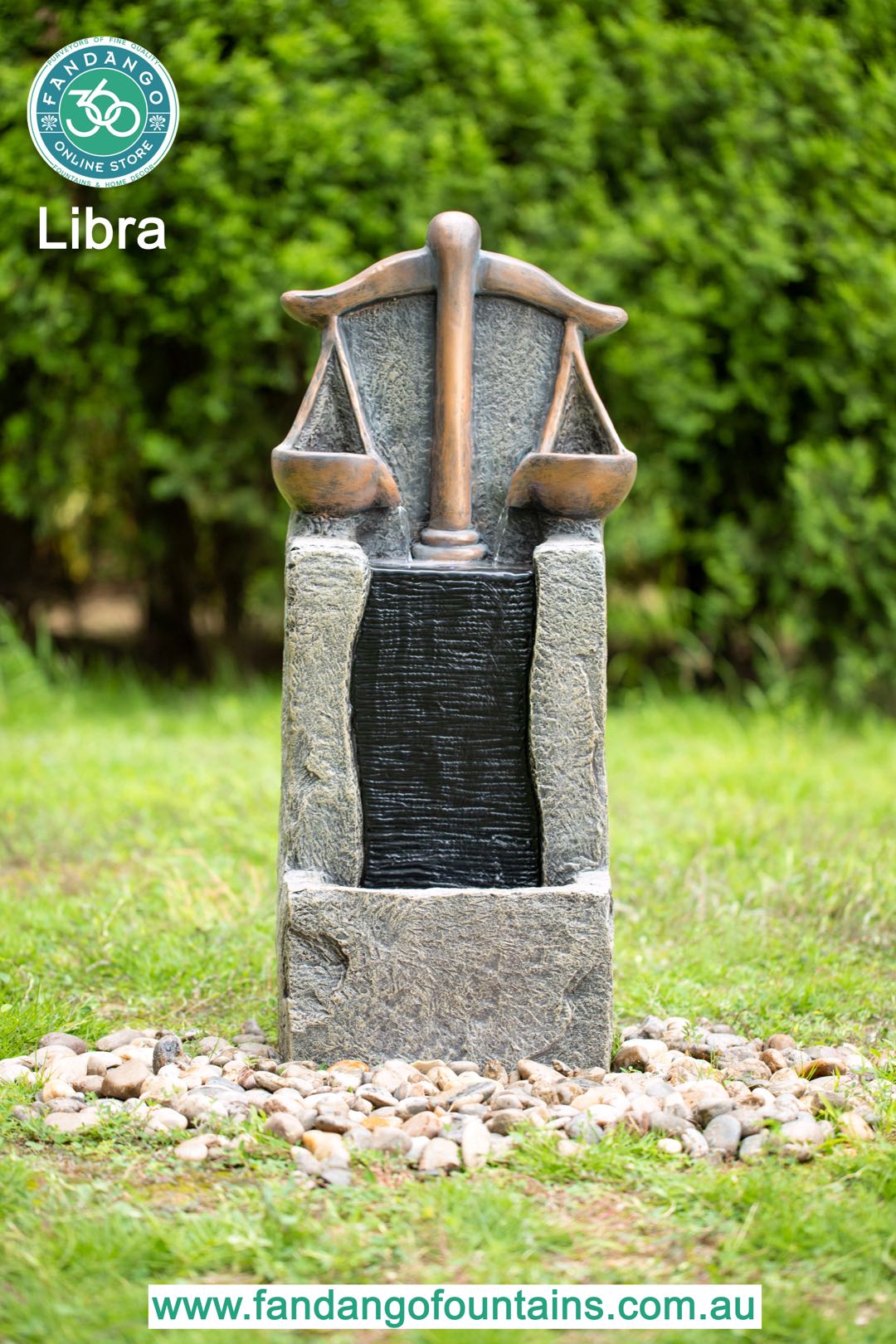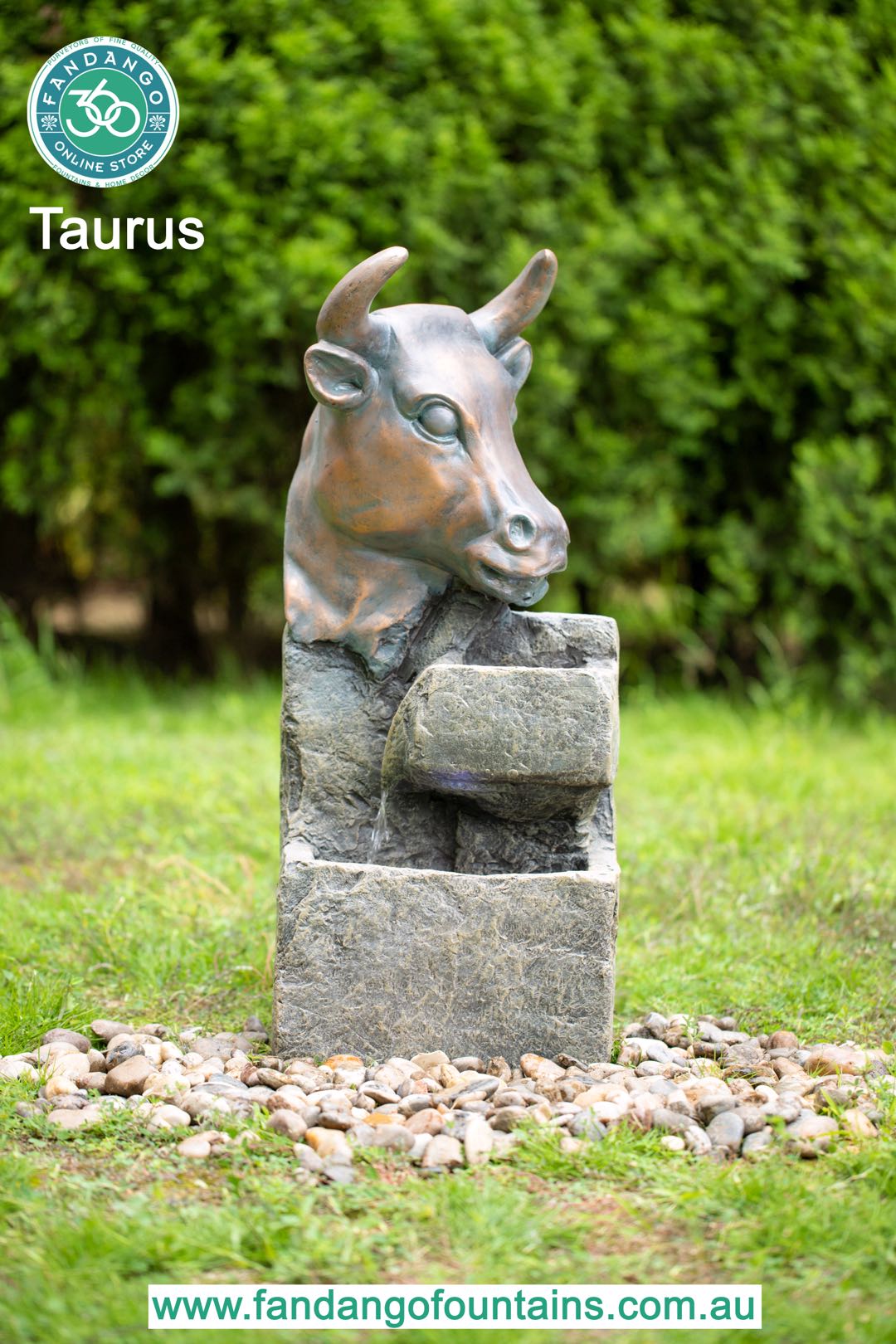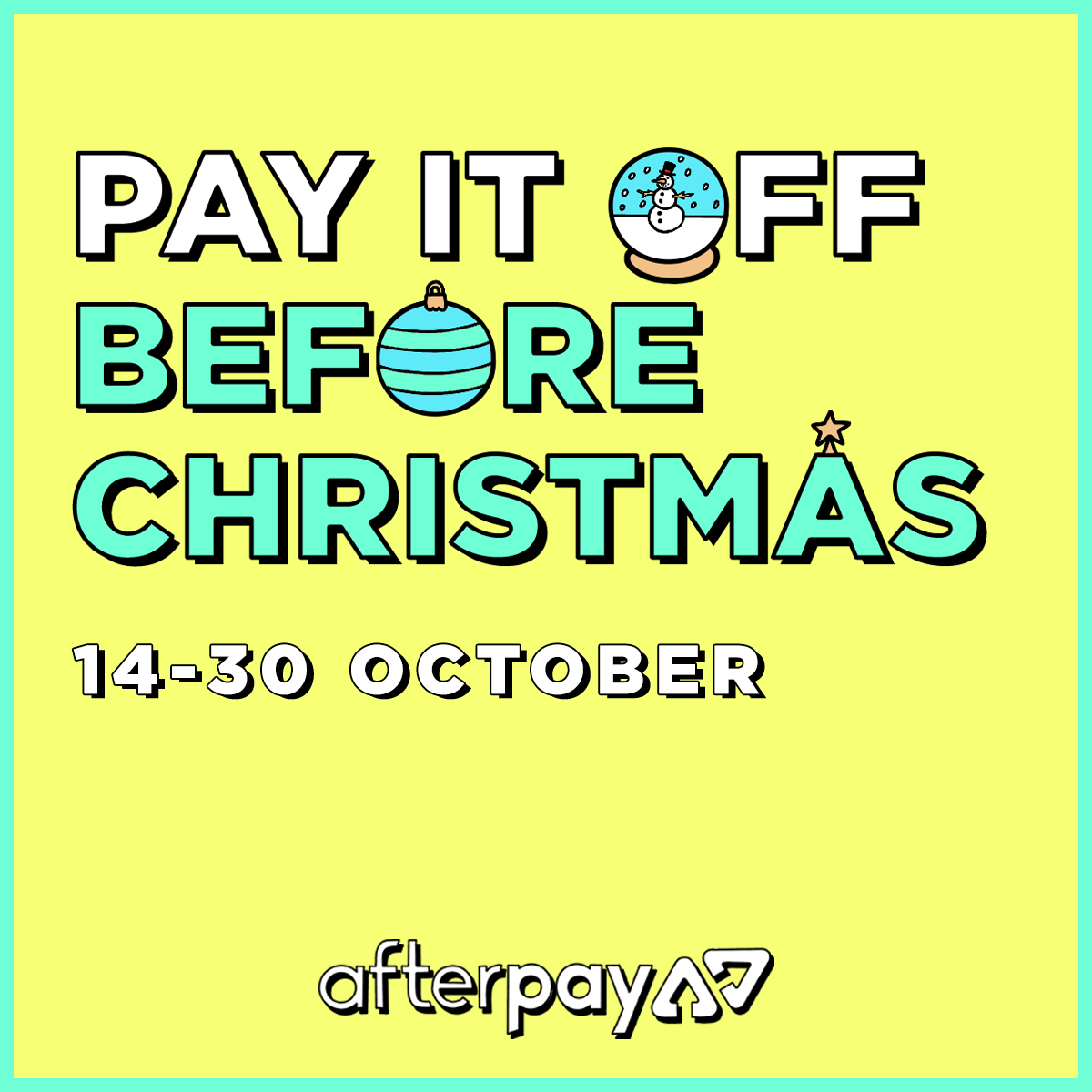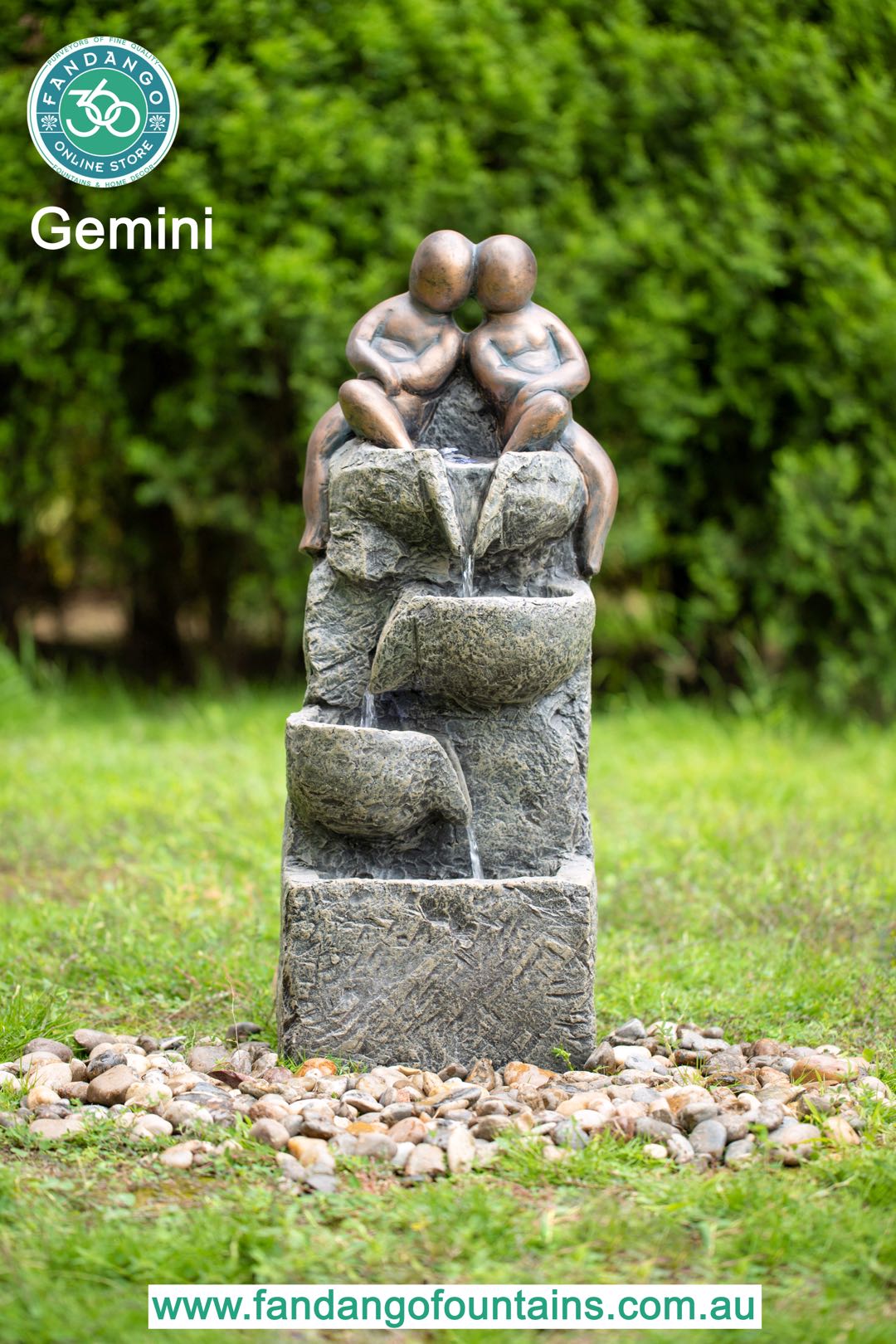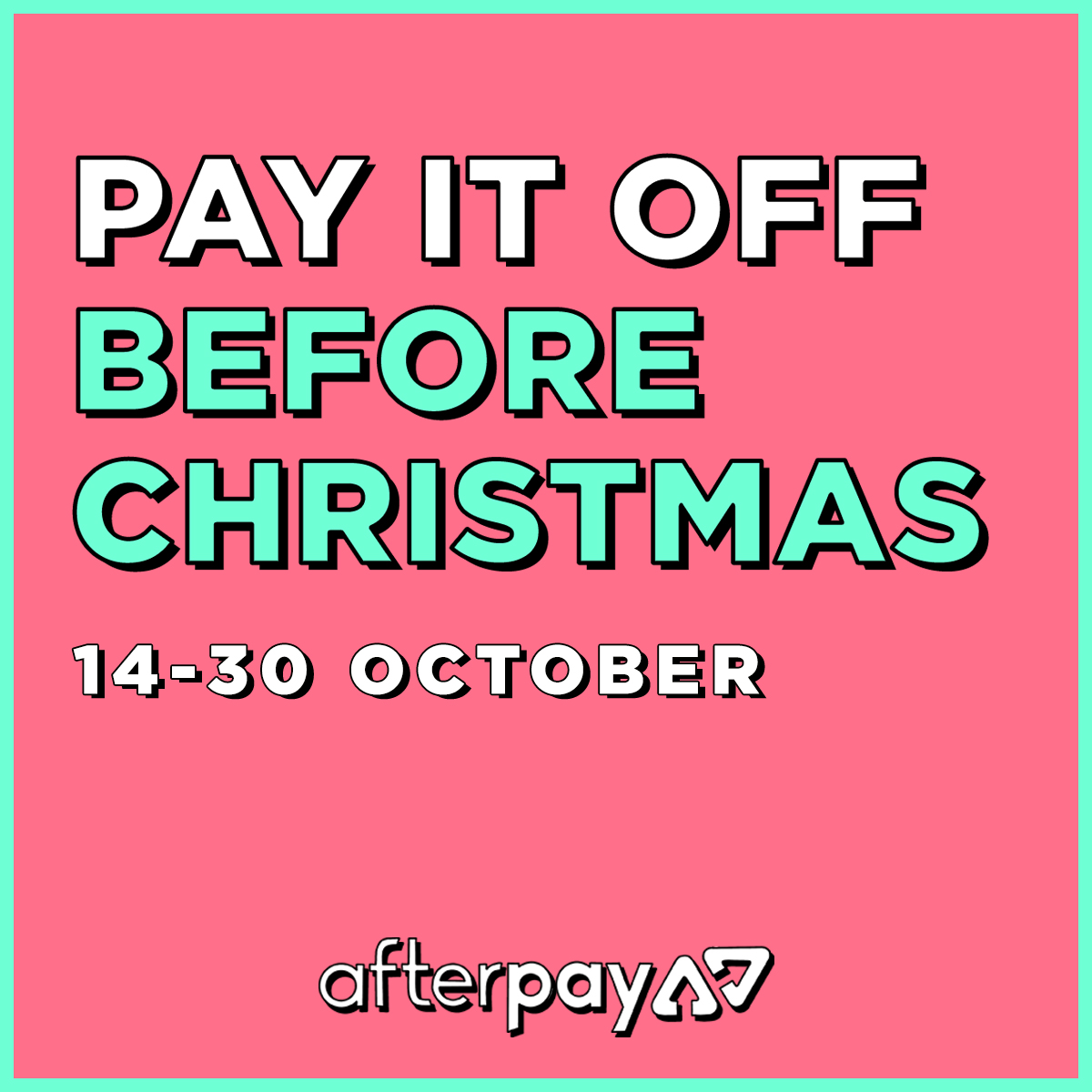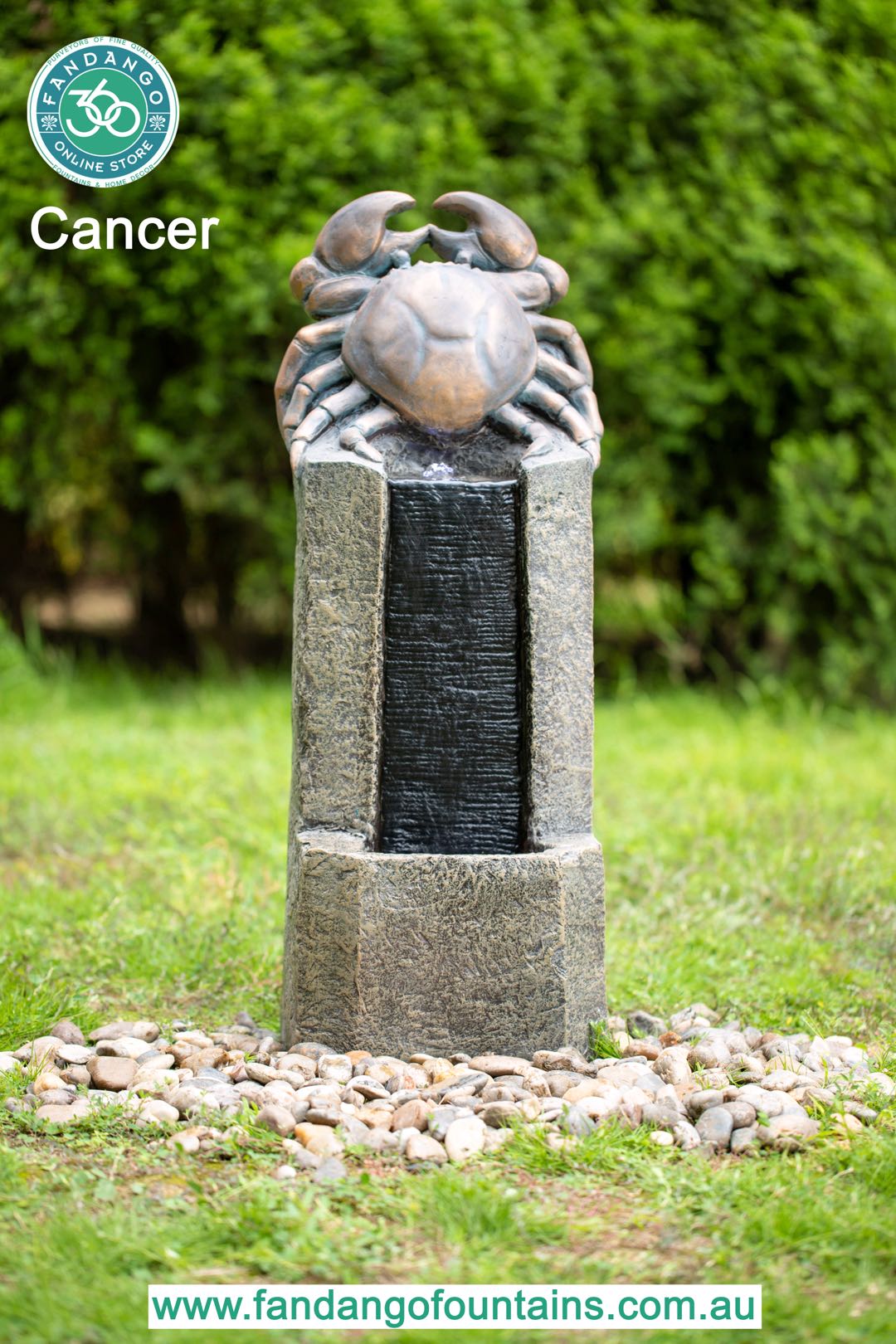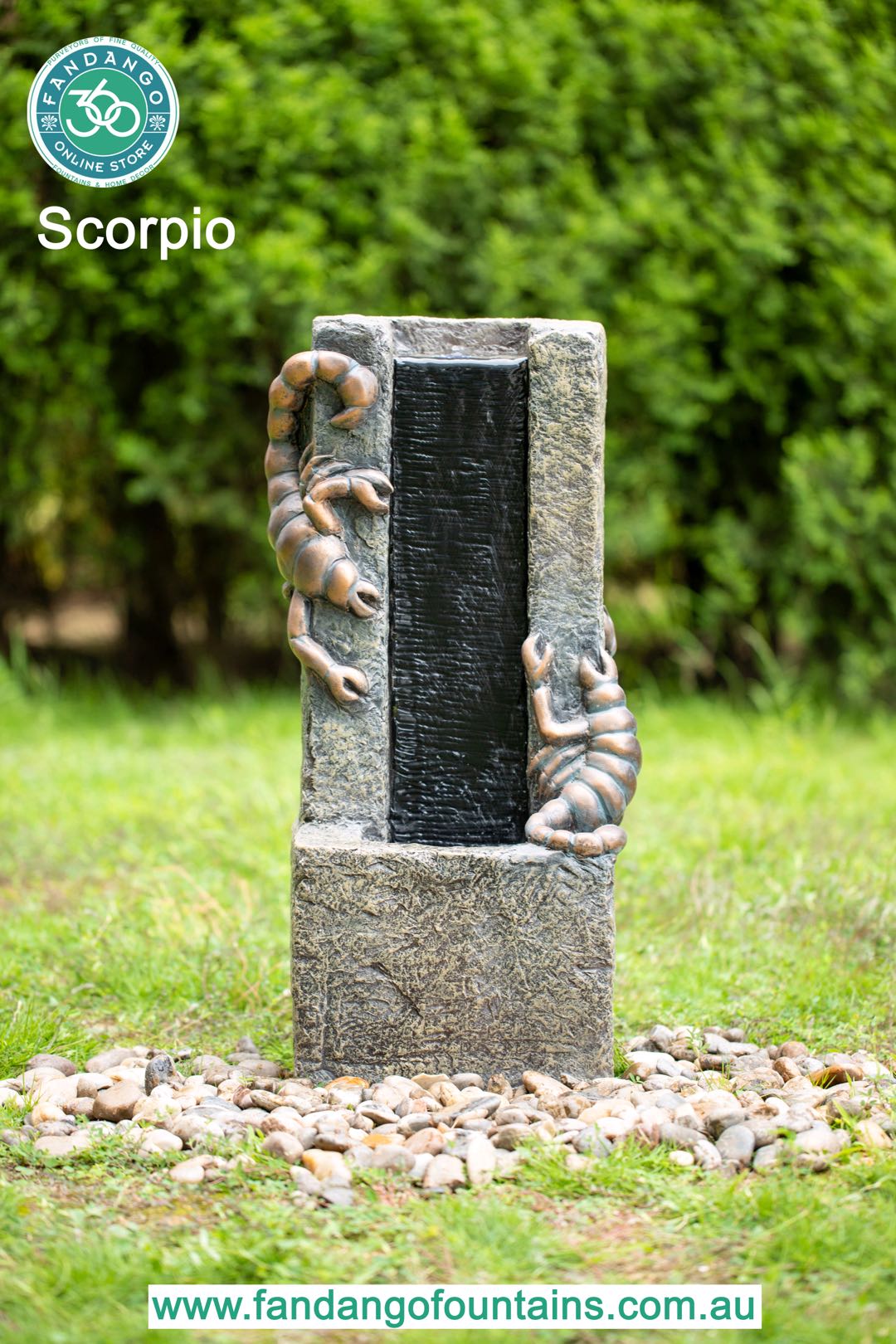 Tango Dancers Water Feature
Bailamos Ballerina Water Feature
All
Abstract Fountains
Buddha Fountains
Indoor Fountains
Outdoor Fountains
Home Décor
TOKETEE WATERFALL Tall Waterwall With Designer Finish & Lighting Indoor in Red or Black

$

600.00

Measurements: H200cm, W40cm, D23cm

A Wave Featured Water Fall made of stripped outdoor proof solid acrylic.

This is a Designer quality water feature especially made to produce natural flow water sounds, comes with a unique feature of side switches for pump & a separate switch for the lights.

This water fountain can be placed indoor with spot lights placed on the top of the back panel or Outdoor where outdoor weather proof spot lights are placed at the base of the water Wall.
Please provide your feedback!
Receive email newsletter subscription!
Even better than described! I bought two separate Buddha water fountains through Fandango, and had them delivered to the office - now everyone wants one! The Buddhas are beautifully and respectfully made, and bring a touch of serenity to my home. These would make for an unusual, affordable, and unique gift, whether for oneself or family and friends. Delivery was also within two or three days--very fast. I couldn't be more pleased.
Got my delivery on time interstate, loved the swift service. Realized a small piece was missing, seller got it delivered on the spot the next day. Great service, would highly recommend dealing with these guys.
Beautiful piece of moving art
Wonderful to do business with Fandango. Prompt delivery. I have purchased this fountain and am so happy with it. It is a good size and the quality is excellent. It is placed in my office. The pump is quiet and the trickle of water is peaceful and calming. I also purchased another style for our family room. Love them both.
Awesome ? Great to deal with thank you much appreciated very impressed ?
Excellent, excellent, excellent. Bought Sunday, delivered Tuesday A+++++
Fast delivery.. good service.. can't beat sleeping next to running water
Excellent service. Great delivery time. Instructions were a wee bit lacking. Joya Fountain Works Well
Outstanding! Arrived day after paying. Easiest transaction ever
Call 1300 848 094
for more information or to place an order