Description
This is a unique floor standing dancing Bubble Panel made of style, light & moving water. A true reflection of unique high standards design & chic decor that you would see in funky upmarket establishments & high class hotels in Las Vegas, San Francisco & New York cities.
This is an outstanding magical feature that combines light & water movements, to create a unique social space for entertaining friends & relatives.
The changing colors make this feature an exceptional addition to parties, celebrations & special occasions. For love birds, refined households & a festivities must have feature especially in family & friends gatherings, weddings, parties & social entertainment.
Atlantis comes with air pump, changing colours lights, remote control and 1 year warranty.
Rush get yours before they will all be gone this festive season.
Measurements: H200cm, W120cm, D25cm. Has a has lined vertical tubular panels to accentuate the combo of lights, water bubbles & is controlled remotely with an advanced controller. This is a must have feature for music areas, lounges, etc…
Comes in Black or White Frame.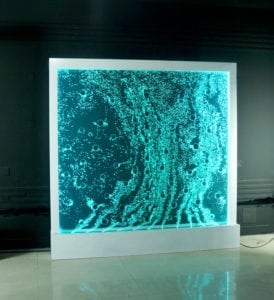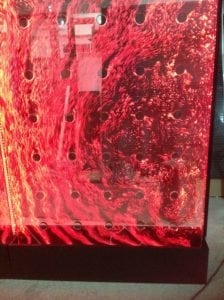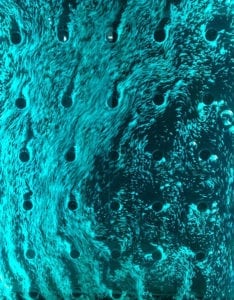 PLEASE WATCH VIDEO BY CLICKING ON BELOW LINK
Free standing & steady as it weights over 45KG.