Description
Art Décor Brass Finish (R) Poly Diver Helmet ideal gift item & unique home & office décor masterpiece, a truly unique decorative ornament for any Australian Home or Office.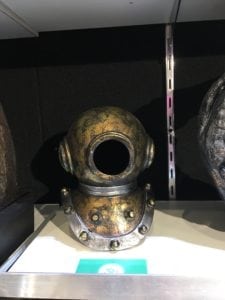 Size 21cm H, 16.8cm W, 16cm D
Color Brass Vintage Finish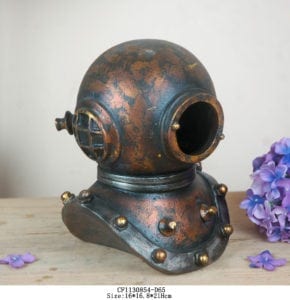 Wide collection of Art & Home Décor grouped around several themes including New Age, Angelic Buddha, Ocean & Marine, Vintage, Abstract & Contemporary / Modern. We also boast a wide range of bookends.